Hillary Clinton's top aides still being paid by campaign nearly one year after defeat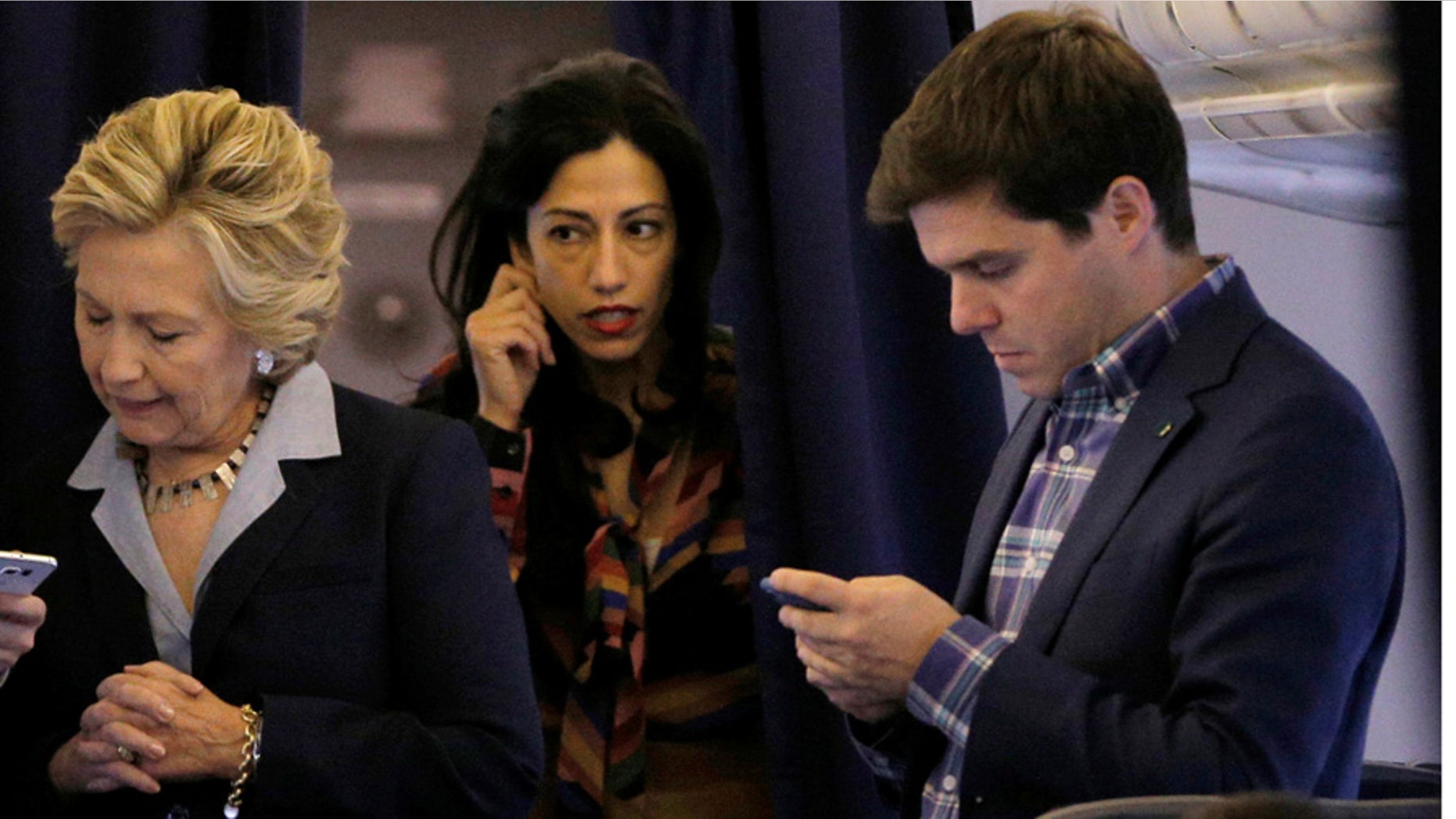 A number of longtime aides to failed Democratic presidential candidate Hillary Clinton are still being paid from her campaign committee nearly one year after her defeat, Federal Election Commission filings show.
The aides—who have remained close to Clinton, some working with her as a private citizen—have through the end of the third quarter collected thousands of dollars in payments from Hillary for America, Clinton's presidential campaign committee, the most recent filings show.
Huma Abedin, Clinton's longtime friend and aide who acted as vice chair of the campaign, has been paid nearly $65,000 between mid-November to the end of June. From the beginning of July until the end of September, during the third quarter, Abedin was paid a little more than $2,000, bringing her total payments to around $67,000 since the election.
Nicholas Merrill, former Hillary for America spokesman, has been paid $24,357 this year from the campaign.
Jenna Lowenstein, who was the deputy digital director for Clinton's campaign, received $7,831.59 from the campaign in January. After these payments, Lowenstein was paid $27,508.48 between February and April from Priorities USA, the largest liberal super PAC that backed Clinton's presidency.