Hero in Tennessee church shooting proves guns could reduce crime, expert says
Robert Caleb Engle, 22, did what few would under the circumstances. Though unarmed, he confronted a gunman who randomly opened fire during Sunday services at Nashville's Burnette Chapel Church of Christ.
As the two struggled, the gunman pistol-whipped Engle, then wounded himself in the chest, giving time for Engle, who has a right to carry permit, to run outside and fetch his own weapon.
He came back to hold the suspect at bay, potentially sparing further carnage.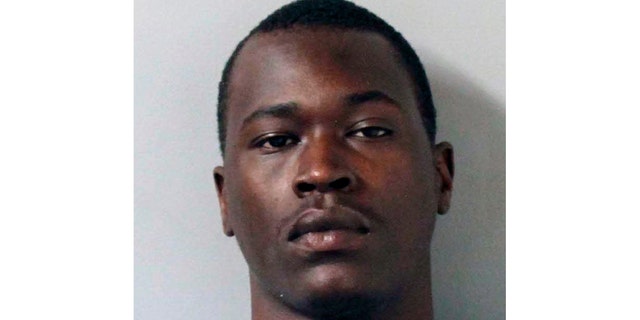 "What if he had pulled the trigger?" Engle's father, James, later told a reporter. "Because he had the gun pointed at him. I'm proud of him."
It is unclear whether the suspect, 25-year-old Emanuel Kidega Samson, was a legal gun owner. He was troubled, a refugee from Sudan's civil war in the mid-1990's in which two million were killed, and during which some 40,000 boys,  the so-called "Lost Boys" of Sudan, were abandoned or orphaned, and who were forced  to trek over 100 miles to escape almost certain death.
Last June, Samson reportedly texted his father "... I have a gun to my head, have a nice F------ life."
About 16.4 million Americans, like Engle, have the right to carry firearms publicly. John Lott, author of "More Guns, Less Crime," says that fact contributes to lower crime rates.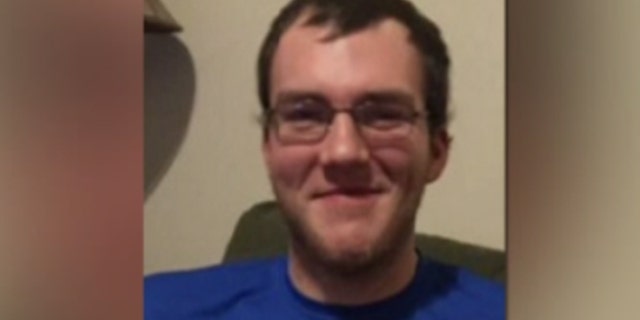 "The states that have had the biggest increase in concealed carry permits have had the biggest relative drops in violent crime and murder," Lott told Fox News. "For each additional percent increase that you have in concealed carry permits, you have about 1 half percent drop in murder rates."
But not everyone agrees with Lott.
A 2004 National Academy of Sciences study found "no credible evidence that the passage of right-to-carry laws decreases or increases violent crime."
A more recent paper by Stanford University Law Professor John Donohue finds concealed carry, "substantially elevates violent crime rates, but seems to have no impact on property crime and murder rates."
"It does seem to be the case that if you allow anyone to carry a concealed weapon, you're going to pay a higher price for increased violent crime," Donohue told Fox News.
While that debate continues, in Congress momentum is building for the Concealed Carry Reciprocity Act of 2017. It has 212 co-sponsors in the House and would allow an eligible person to carry a concealed handgun in any state where it's legal.