Grayson Regrets Comparing Health Care Crisis to Holocaust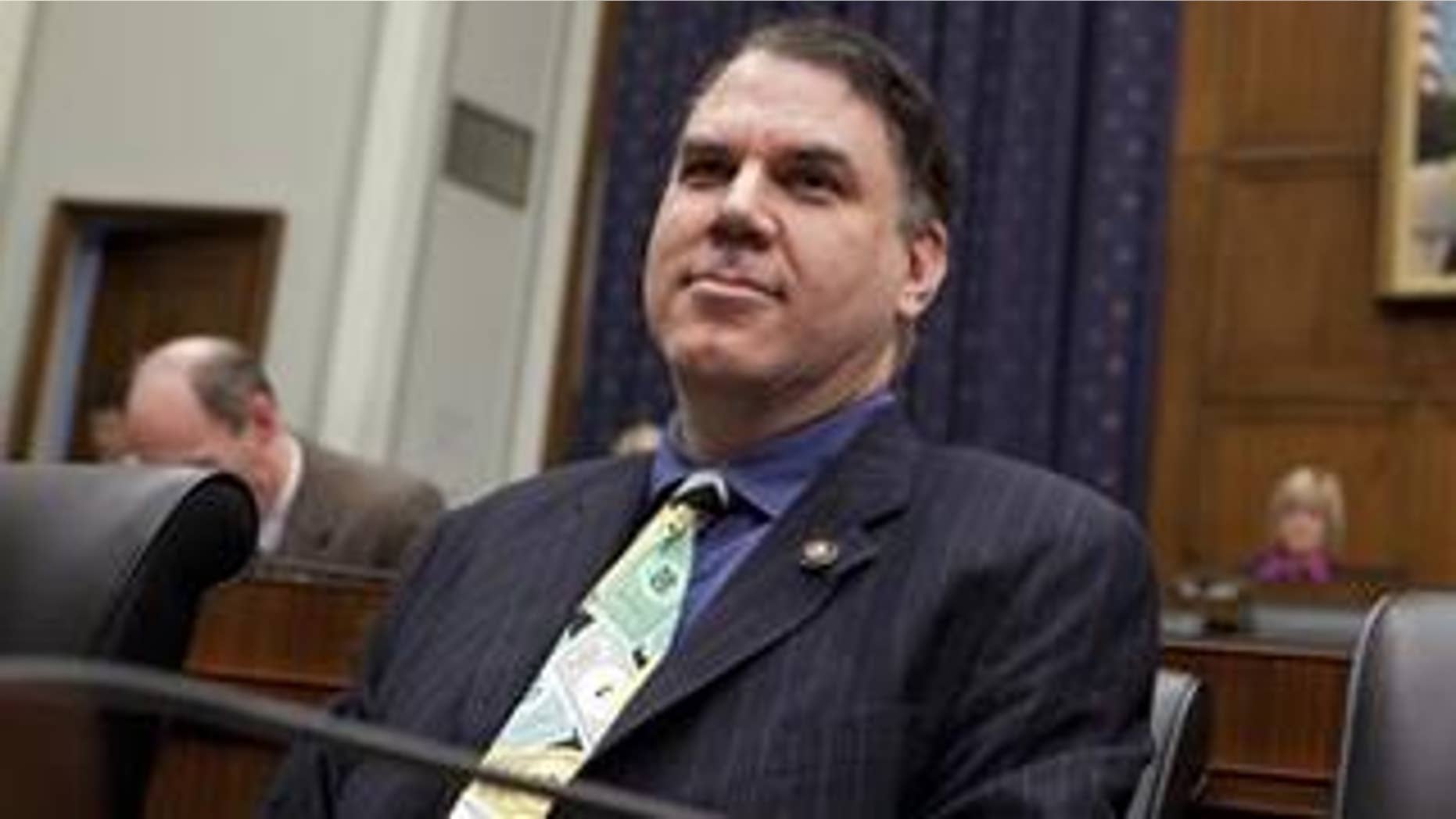 Florida Rep. Alan Grayson, who has drawn fire for saying Republicans want Americans to "die quickly" if they get sick, expressed regret Friday for comparing the health care crisis to a "holocaust."
Grayson vowed not to use the term again in a letter he sent Friday to the Andrew Rosenkranz, Florida regional director of the Anti-Defamation League, a prominent Jewish organization that fights anti-Semitism.
Grayson evoked the Holocaust during a speech on the House floor Wednesday even though he wasn't referring to the genocide of European Jews in Nazi concentration camps during World War II.
"I call upon all of us to do our jobs for the sake of America, for the sake of those dying people and their families," Grayson said. "I apologize to the dead and their families that we haven't voted sooner to end this holocaust in America."
Grayson, who is Jewish and says he has relatives who died in the Holocaust, said he wrote the letter to address the concerns his comments caused.
"In no way did I mean to minimize the Holocaust," Grayson wrote in the letter obtained by FOXNews.com. "I regret the choice of words, and I will not repeat it."
Grayson added that he is a "staunch" supporter of Israel and has repeatedly called for action against Iran to avoid another Holocaust.
Rosenkranz told FOXNews.com Grayson was responding to a letter he sent him stating the group's position that led to a phone conversation between the two on Thursday.
"It's an improper use of Holocaust imagery," Rosenkranz said he told Grayson. "It should never be used. A civil discourse regarding the health debate is one thing but comparing it to perhaps the world's worst atrocity in the history of mankind is unfortunate and after speaking with him, he said he regrets making the remark."
Rosenkranz said it didn't make a difference whether Grayson was using the broader definition of "holocaust."
"I think it's important to note that when you hear the word 'holocauast' today, most people think of the genocide of six million Jews and that was never a point of contention between the two of us."
Grayson still refuses to apologize for his "die quickly" comments that he made on Tuesday. His re-election campaign poked fun at the GOP for demanding an apology.
"Congressman Grayson's re-election campaign wishes to thank all of the Republican hypocrites who attacked Grayson," the Florida Democrat's campaign wrote in an e-mail.
"As soon as the Republican hissy fits began, contributions began to pour in to Grayson's campaign," the e-mail read. Grayson's campaign invited Rep. Tom Price, R-Ga., to serve as finance director.
Price is planning to introduce a resolution of disapproval as payback for Democrats succeeding in voting to reprimand South Carolina Rep. Joe Wilson last month for shouting "You lie!" at President Obama during his address to Congress.
Republicans are pressing House Speaker Nancy Pelosi to "rein in" Grayson.
Pelosi said Thursday that anyone using harsh rhetoric to raise fears about health care reform should apologize and get on with writing policy. She added that she believes Republicans are holding Democrats to a higher standard than their own members in light of comments made by Republicans on the House floor relating to death.