Government looks to NFL to help promote ObamaCare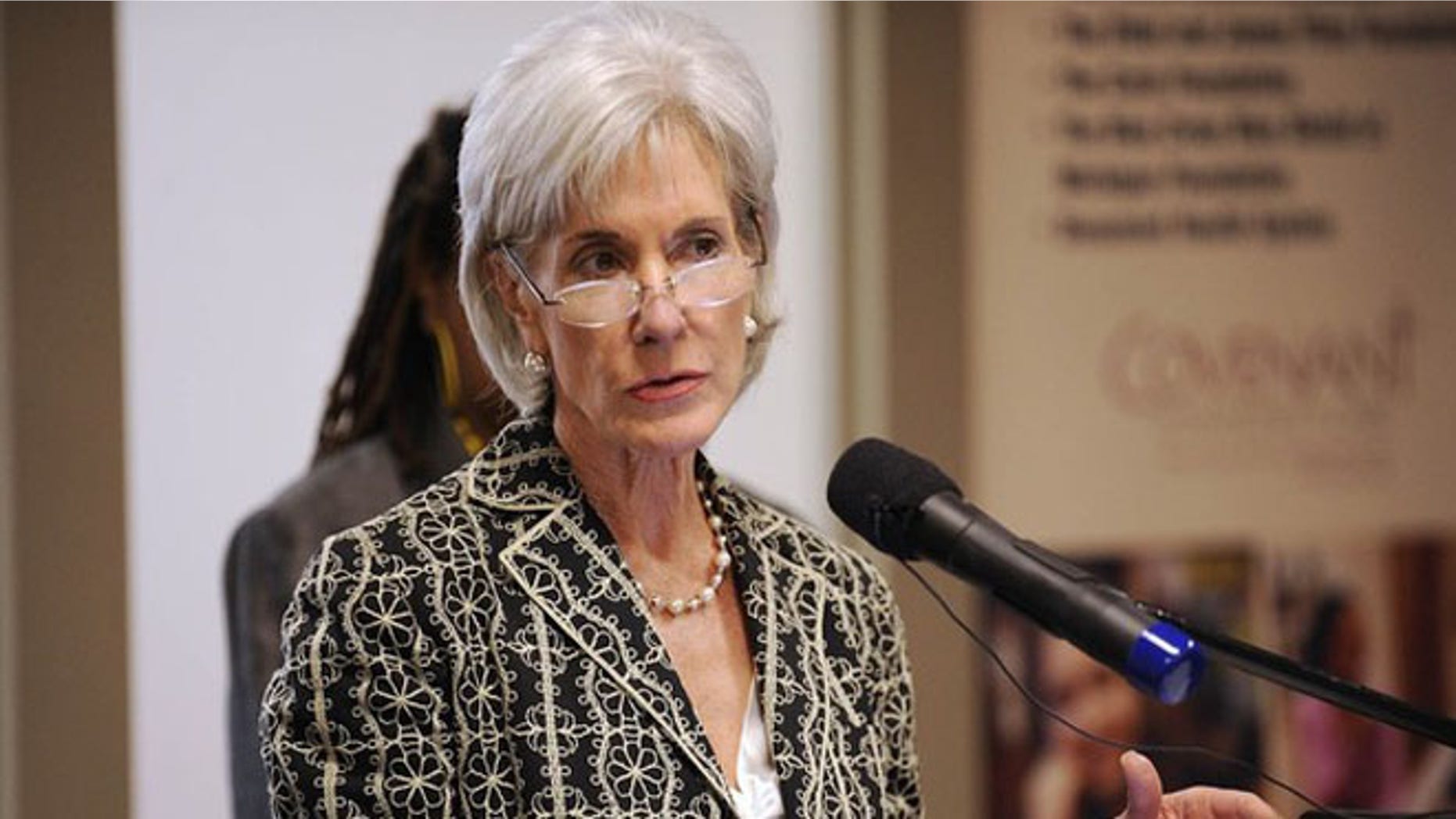 The Obama administration is looking to the National Football League and other major-league sports organization to help promote ObamaCare, officials revealed this week.
The effort comes as the administration on Monday launched a new "education" campaign to help people enroll in government-regulated plans -- under a system that, barring delays, is expected to launch this fall.
Health and Human Services Secretary Kathleen Sebelius said Monday that the government is negotiating over possible advertising campaigns that would start over the summer.
"The NFL, for instance, in the conversations I've had, has been very actively and enthusiastically engaged because they see health promotion as one of the things that is good for them and good for the country," Sebelius said, according to Reuters.
Much like the U.S. military advertising with NASCAR via sponsorships, the Health and Human Services Department is hoping to use major sports organization to reach young people.
Big taxpayer-backed advertising campaigns, though, tend to stir controversy on Capitol Hill. Lawmakers have long been divided over the military's NASCAR sponsorships -- the Army recently decided to drop its sponsorship, though the Air Force did not follow suit.
When ObamaCare is added to the mix, the campaign is likely to be even more controversial. Separately, Sebelius is already facing criticism from Republicans for her efforts soliciting support from private groups on behalf of a pro-ObamaCare nonprofit.
HHS, beyond looking at the NFL, could also consider advertising with major-league baseball and the NBA.
According to Reuters, HHS is hoping to target 2.7 million people between the ages of 18 and 35. Attracting young participants into the system is critical, because it will help defray the cost of accepting millions of less-healthy individuals who will require more care.
The new health plan system is projected to launch in October, though a recent government report warned there could be hiccups along the way.