Government-Financed Boston Tea Party Museum Skyrockets in Cost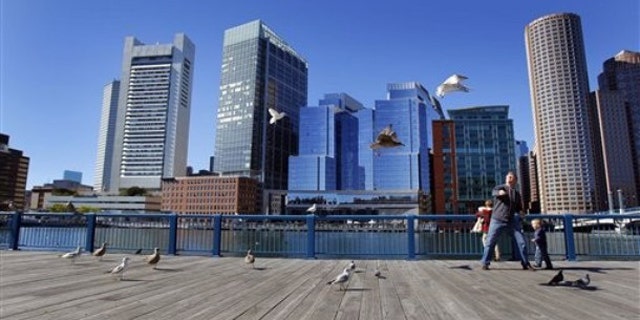 A new museum meant to honor the original Boston Tea Partiers is drawing scrutiny from the new wave of anti-tax activists, after the government-financed project skyrocketed in price.
The Boston Herald reports that the projected cost of the museum has gone from $9 million in 2006 to more than $27 million. The museum is privately owned, but it's getting an $18 million low-interest loan from the semi-public Massachusetts Convention Center Authority and another $3 million grant from the Boston Redevelopment Authority.
Though the rest will be fronted by the private company, the public assistance has raised questions among modern Tea Party activists.
"The government shouldn't be involved in something like this," Christen Varley, with the Greater Boston Tea Party, told the Herald, while praising the project itself.
But an official with the owner of the site said the project will be "good for the city."
The old museum reportedly was shut down a decade ago after it was hit by lightning. The projected cost of a new museum rose, though, after a fire in 2007, the Herald reported. Then the credit crisis, and the fact that the owners wanted to build a giant, floating barge, made costs climb even more.
Click here to read the story on the Tea Party Museum in the Boston Herald.