Gov. Manchin Wins U.S. Senate Race in West Virginia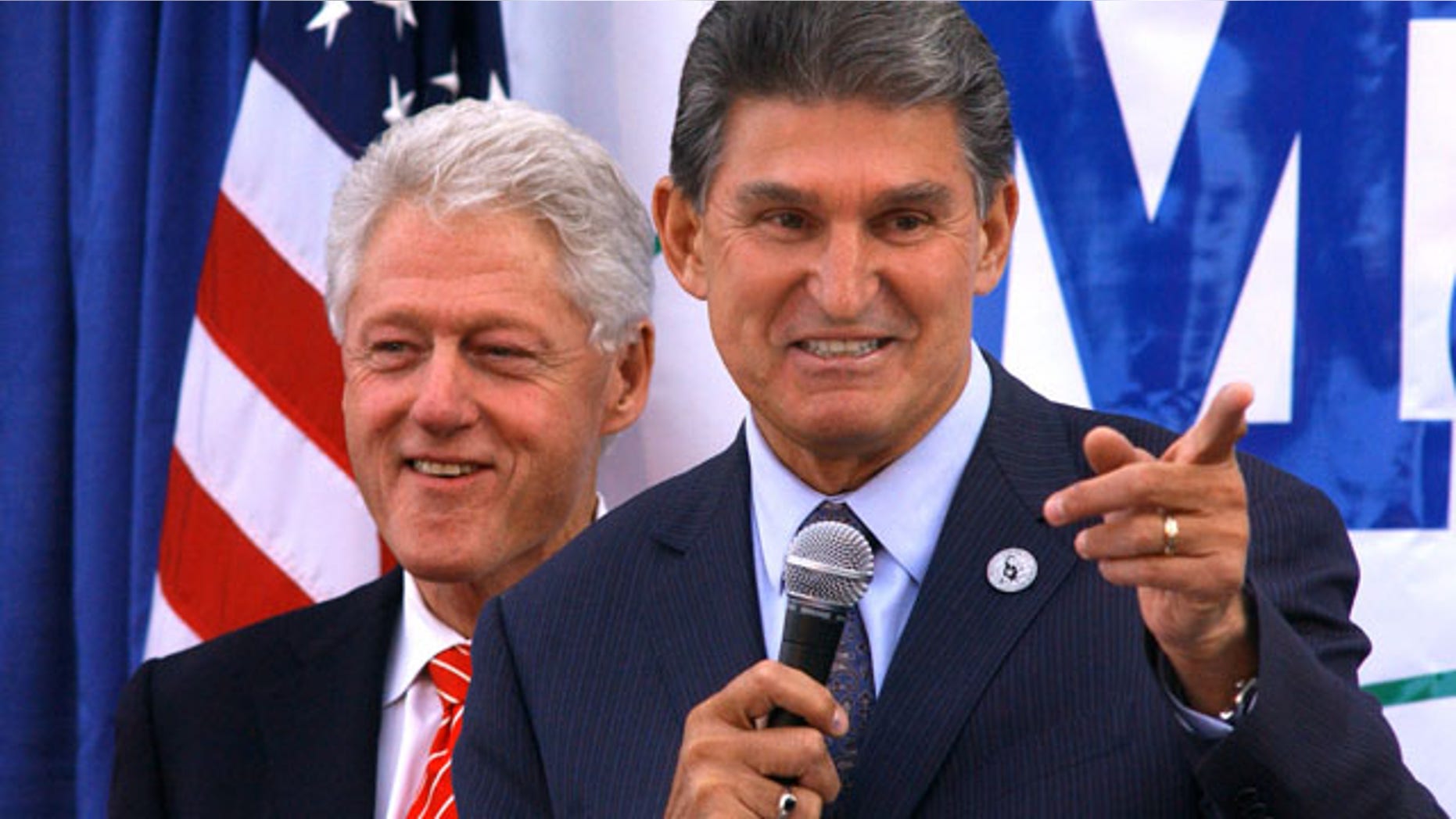 Gov. Joe Manchin has kept West Virginia's U.S. Senate seat in the hands of the Democratic Party.
The popular governor won the special election for the late Sen. Robert C. Byrd's seat, despite Republican efforts to paint him as a rubber stamp for the policies of President Barack Obama. The president's popularity, and that of his policies, has been on the decline as the economy continues to sputter.
Byrd died in June at age 92. Manchin will serve the final two years of his term.
 • RESULTS MAP: Explore the current party divide, and the polling numbers for the closest races
• TRACK KEY RACES: Track and follow up to 10 races. 
• CANDIDATE LIST: All you need to know about the candidates
Morgantown millionaire John Raese had hoped issues such as Obama's environmental polices involving coal and federal health care legislation would make him the first Republican to represent West Virginia in the Senate in more than 50 years.