GOP's Love: Focus should be on economy, not 'in the weeds' on abortion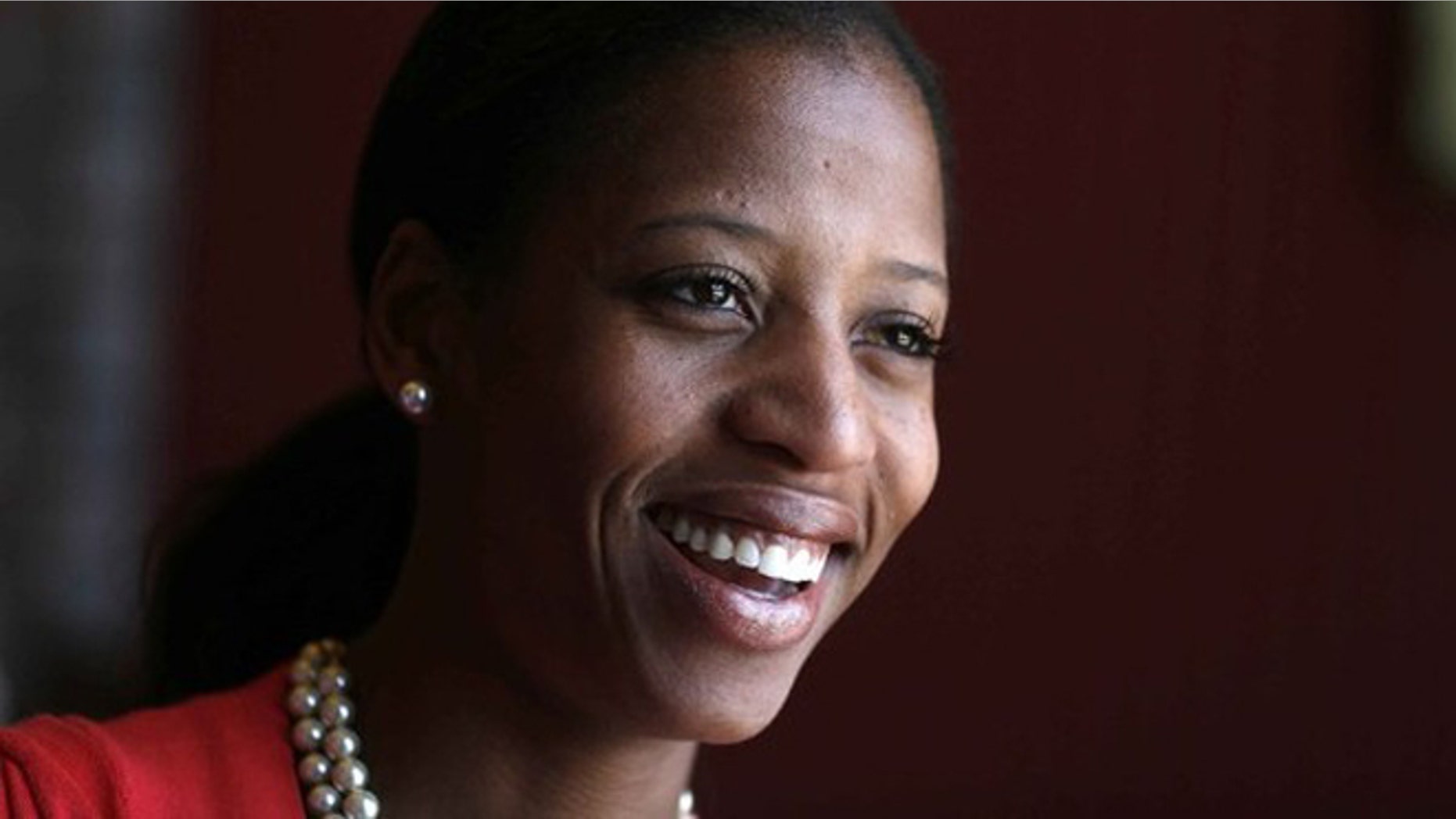 Mia Love, the Utah mayor and rising GOP star running for Congress, backed her party's stance on abortion but said members shouldn't be "getting into the weeds on this."
Love told "Fox News Sunday" that she is pro-life and that Republicans are trying to protect the lives of unborn children, but candidates and elected officials should at this point "just focus on the economy."
She also dismissed Democrats' argument that Republicans are waging a war on women, saying it is "a way to distract from failed policies."
Love, who is currently mayor of Saratoga Springs, Utah, is trying to unseat six-term incumbent Democrat Jim Matheson, who is leading in polls. She won the nomination at the state GOP convention this spring with more than 70 percent of the vote and has national support from such party leaders as Mitt Romney and House Speaker John Boehner.
The first-generation Haitian-American stepped into the national spotlight last month with a well-received speech at the Republican National Convention.
On Sunday, she defended a decision as a city council member to increase taxes, saying the decision in part helped the then-largely agricultural Saratoga Springs prosper and achieve its AA-plus bond rating.
Love also argued for her plans to cut federal spending that includes reducing subsides for college tuition, despite still having outstanding loans.
She said the focus in Washington should be on reducing the cost of education and ending the trend of students graduating with overwhelming debt.