GOP strategist who created Latino outreach ads for Reagan, Bush voting for Clinton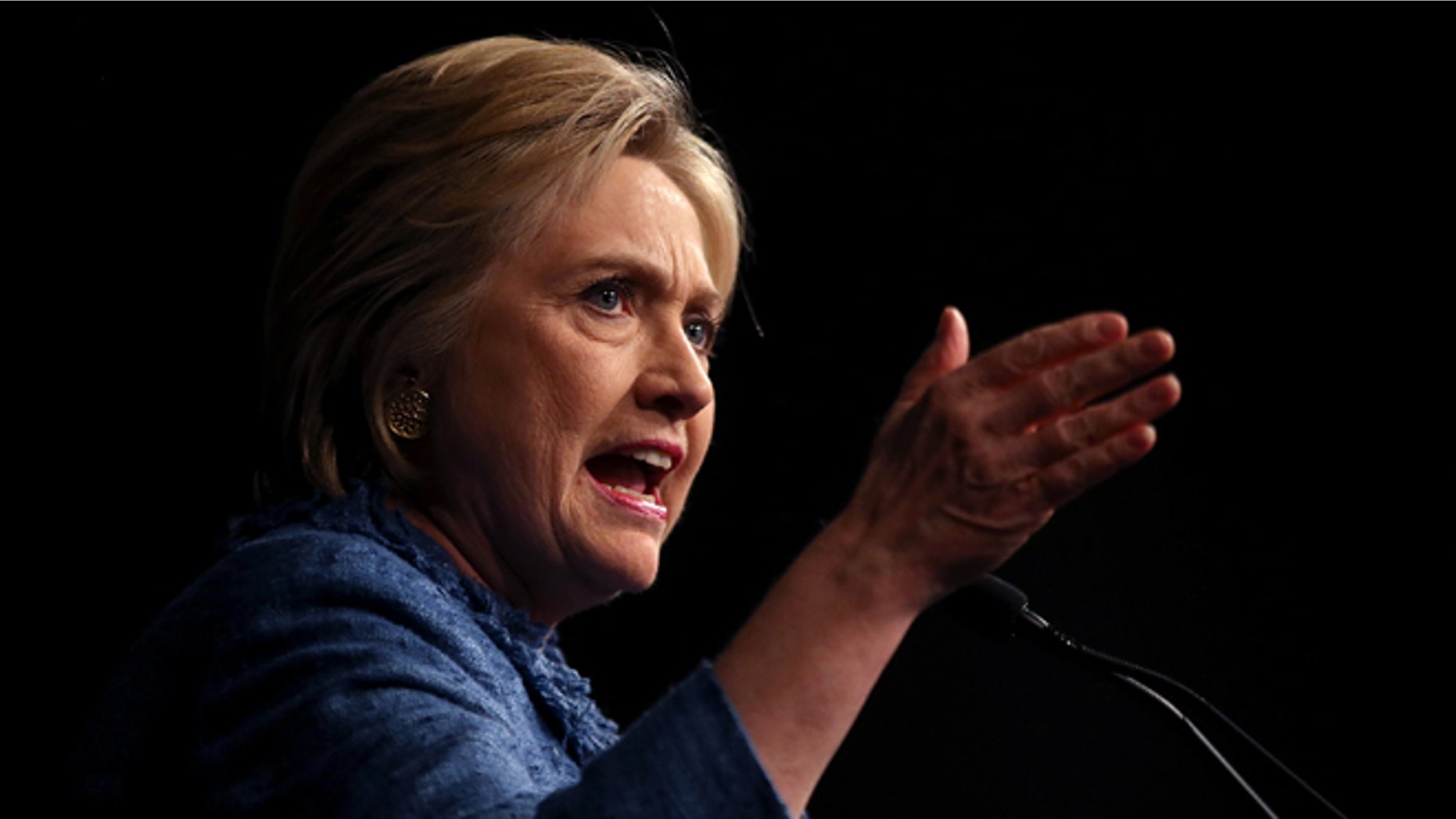 A veteran Republican media consultant who worked on Latino outreach for several GOP presidential campaigns is joining a throng of others from his party and giving his support to Democratic presidential nominee Hillary Clinton.
Lionel Sosa, who months ago expressed his discontent over GOP nominee Donald Trump, told Fox News Latino that he is voting for Clinton to send a "clear statement" about the real estate mogul.
"I'm voting for her to tell Donald Trump that after so many insults he cannot expect that we, as Latinos, will vote for him," Sosa said. "It's what he has said about criminals and rapists but also what he said about the judge," referring to the mogul's comments regarding U.S. District Court Judge Gonzalo Curiel's competence.
Sosa, 77, hasn't voted for a Democratic presidential nominee since he cast his first ballot, for John F. Kennedy, he said.
In 2005, Time Magazine named Sosa one of the nation's 25 most influential Hispanics, citing his seminal work creating ad campaigns targeting Latinos for the presidential campaigns of Ronald Reagan, George H.W. Bush and George W. Bush.
"They were wonderful Republicans, I'm so proud of them," Sosa said of his presidential clients. "I did the campaigns for them in Spanish and English."
Sosa believes that Trump could have had a strong shot at the presidency if he had kept his message to "freedom, family and hard work."
"Trump could have won if he would have only attended to those conservative principles," Sosa said.
In his blog, Sosa wrote in 2013, following GOP presidential nominee Mitt Romney's low support among Latino voters: "Back in 1980, when I was hired to turn out the Latino vote for [Reagan's] successful presidential campaign, he put his hand on my shoulder and said, 'Latinos are Republicans, and we need to let them know it. Latino values are conservative, and so are Republican values. We think alike. Our core conservative values are our bond'."
Sosa, the son of Mexican immigrants who was raised in Texas, thinks it would take only a big loss – a landslide – to shock the Republican Party into the realization that they must be inclusive and respectful of the nation's changing demographics.
"I hope he loses so badly that is sends a clear message to the Republican Party that a big chance is needed," he said, "and it's not the change that Trump was promising."
In the summer, Sosa wrote an essay that appeared in the San Antonio Express-News about how he was considering leaving the GOP if it chose Donald Trump as its nominee.
"I'll have to bid farewell, hoping that one day soon it comes to its senses," Sosa wrote. "Here's my thinking. This madness could be temporary because our nominee is not really a Republican. Not a real conservative. He's just a shark, a self-promoter out to see how far his out-of-control ego can take him.
"Instead of 'Tear down this wall,' the party promotes a new and bigger wall," Sosa wrote. "A thousand points of light has been replaced by a thousand points of anger. In place of compassionate conservatism, our nominee promotes callousness, extremism and racism. And instead of a unifier, the party now cheers the ultimate 'us against them' proponent. Divisiveness incarnate."
Sosa's essay made headlines. The Washington Post called Sosa's concerns about the Republican Party "notable," saying they came from "one of the few Hispanic political consultants to help Republican candidates win over large percentages of Latino voters."
Sosa conceded that many other prominent Republicans announced their intention to vote for Clinton.
"I'm a Johnny-come-lately," Sosa said. "I'm sure there are thousands, tens or hundreds of thousands, of Republican Latinos who will vote for Hillary Clinton," he said.