GOP governors stand ground against ObamaCare despite ruling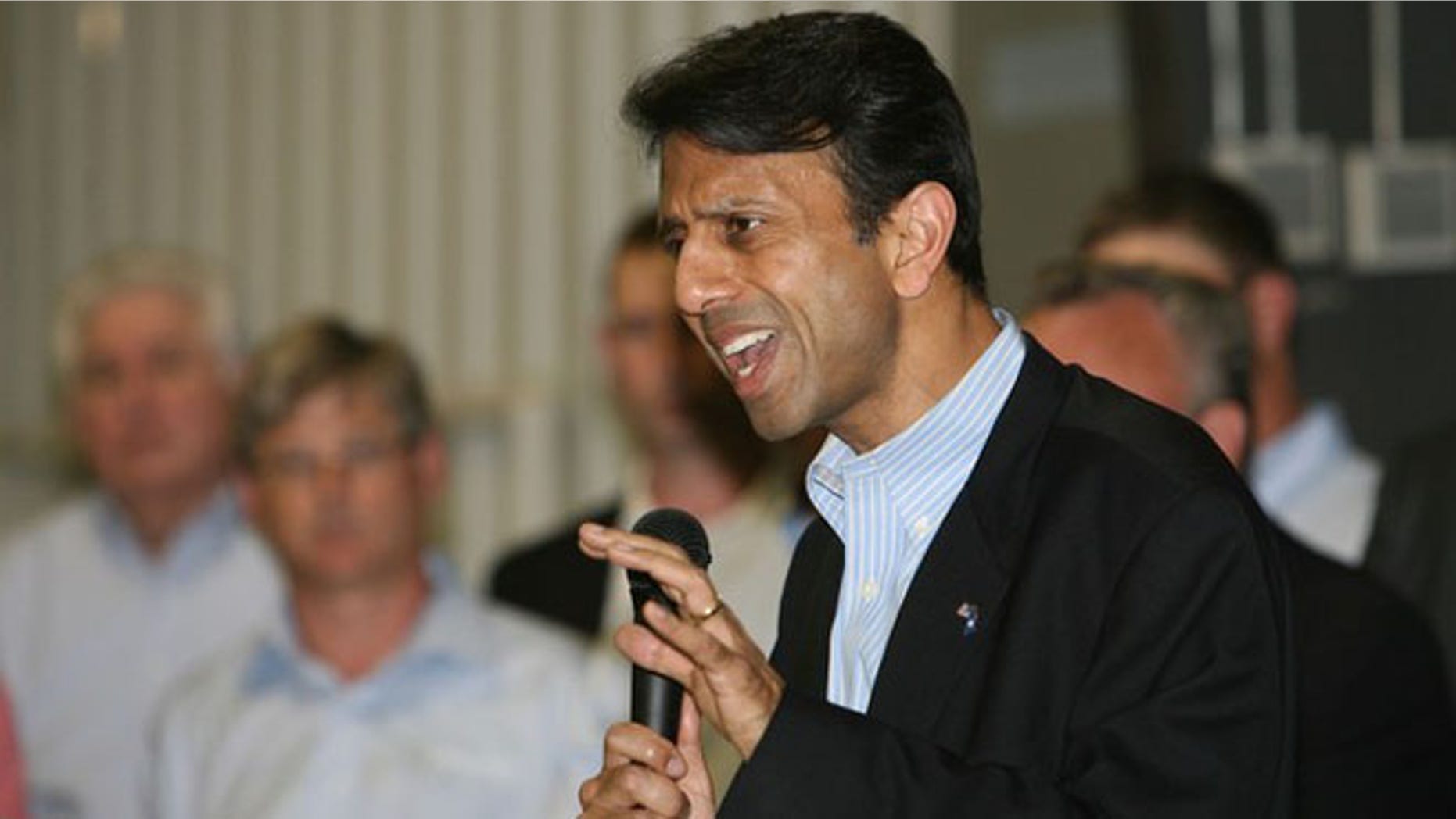 Far from being discouraged by the Supreme Court decision upholding the federal health care overhaul, Republican governors are cranking up opposition to the law's implementation -- refusing to carry out two key provisions in the hope November's election will give the party enough votes to repeal it.
The list of GOP governors who have announced they will not move forward on the law has grown significantly since the high court ruling last Thursday.
At least 18 governors now say they are at least considering not expanding Medicaid -- effectively exploiting the one part of the ruling that came down in Republicans' favor. Previously, the law called on states to expand their Medicaid rolls and threatened to withhold money to those states that did not agree. The Supreme Court nixed that prescribed punishment, taking away the federal government's stick.
Aside from resisting the Medicaid expansion, several GOP governors have also said they will not move forward on creating so-called insurance exchanges. Those exchanges, set to go into effect in 2014, are meant to be the state-based marketplaces where strictly regulated insurance plans will be available for purchase.
States, though, have made little progress toward that call. According to a detailed list maintained by the Kaiser Family Foundation, just 15 states are in the process of setting them up.
In the wake of last Thursday's ruling, GOP-led states in particular are digging in their heels on both fronts.
Louisiana Gov. Bobby Jindal told Fox News on Tuesday that he wants governors to "stand up and say no."
"It makes no sense. This is a bad law," he said. Jindal is among the governors who have vowed to block the Medicaid expansion and the set-up of exchanges.
"We're not expanding Medicaid. We're not implementing the health exchange. Instead we're going to do everything we can to elect Mitt Romney to repeal this bad law and replace it," he told Fox News.
Wisconsin Gov. Scott Walker and Florida Gov. Rick Scott -- whose state was pivotal in the health care lawsuit and who was a major opponent of the bill dating back to its infancy -- are on the same page.
Scott told Fox News earlier that he does not believe the rest of the law will take effect in 2014. And he too said Florida will not go forward with the Medicaid expansion. Though states that opt in would receive federal help, Scott warned that any federal aid would eventually be cut back.
"We're not going to implement that," he told Fox News. "We just can't afford it."
New Jersey Gov. Chris Christie on Tuesday told Fox News that his state will consider its options when it comes to the exchanges. Under the law, states have the option to either set up their own exchanges or leave that to the federal government.
"We're going to consider both of those options," Christie said.
But the governor said he sees little need to go much further on Medicaid.
"Medicaid is pretty well expanded in our state already because of the legacy of previous Democratic governors, and so I don't think there's a lot more for us to do in New Jersey in that regard," he said.
Meanwhile, Republicans in Congress are weighing their options -- teeing up votes on yet another bill to repeal the law as well as one that reportedly would bar the IRS from receiving federal dollars to implement the law.
The Obama administration is pleading with the law's critics to move on in the wake of the high court ruling.
On "Fox News Sunday," White House Chief of Staff Jacob Lew said governors who don't implement parts of the law will "have to answer to the people in their state."
"I, for the life of me, don't understand why a governor would refuse to let the people in their state take advantage of Medicaid coverage that is 100 percent paid for out of the federal budget," Lew said, while acknowledging the federal aid declines slightly in later years.
"I think the vast majority of states will come in right away.  That is the right thing to do, that is what I think most states will do," he said. Lew said states should have "a lot of flexibility," but said he hopes "the states come around."