GOP, Democrats restart fight over Bush-era tax cuts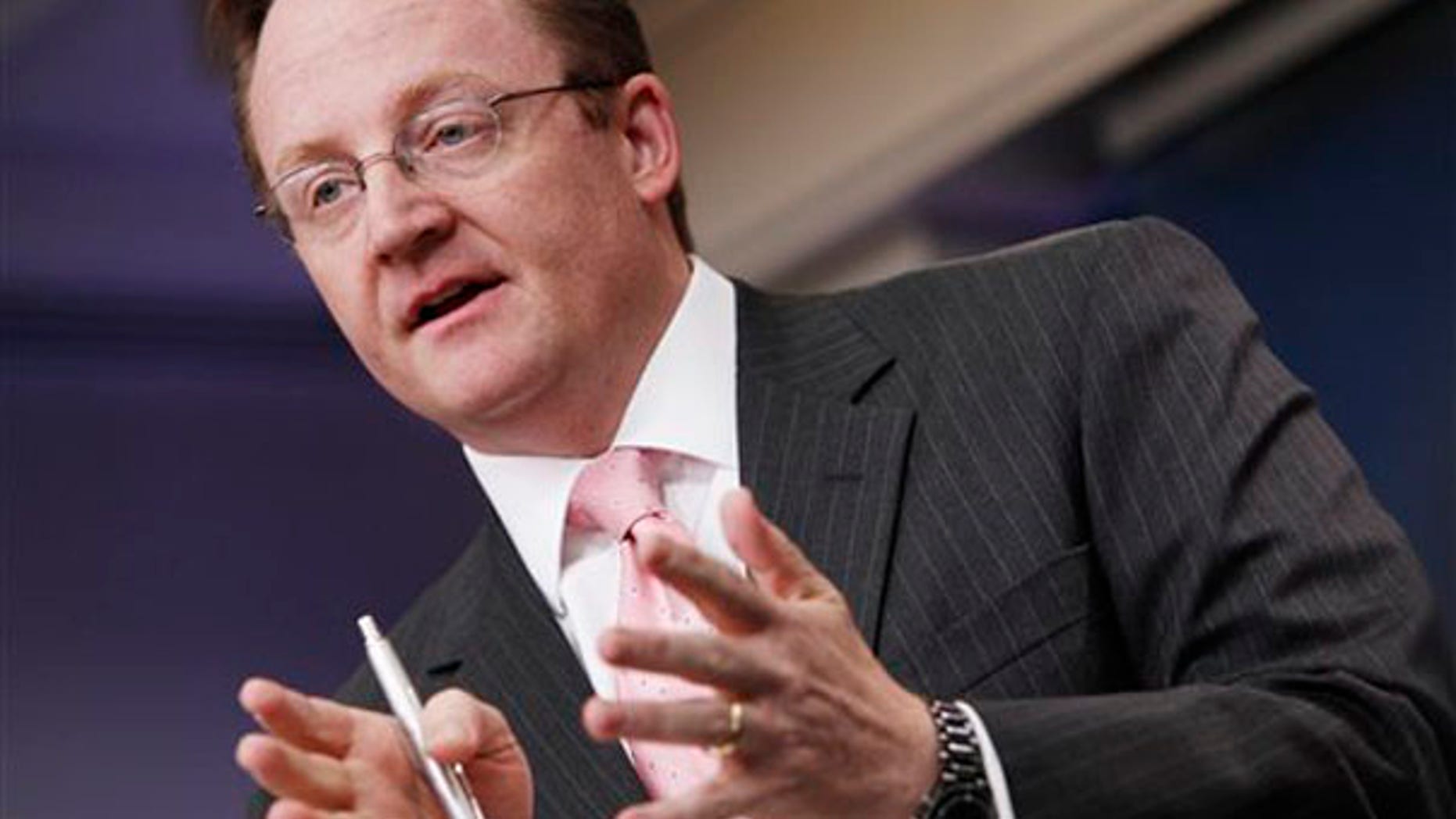 Republicans and Democrats squared off anew Sunday over extending the tax cuts for Americans as lawmakers return to Washington after their July 4 recess.
Both sides are trying hard to win voters with their tax policies just four months ahead of the November elections. Later this month, House Republicans plan a vote on extending the 2001 and 2003 tax cuts for another year. Senate Democrats have scheduled a vote this week on small-business tax cuts, including one geared toward spurring investment in equipment, according to The Wall Street Journal.
"What we ought to be doing is extend the current tax rates for another year," Senate Minority Leader Mitch McConnell, R., Ky. said on CNN's "State of the Union." Mr. McConnell said that "to do otherwise would make the economy worse."
Also on CNN, Robert Gibbs, a longtime adviser to President Obama, said: "Let's make some progress on our spending by doing away with tax cuts for people who quite frankly don't need them – tax cuts that haven't worked."
He also said Obama was "100 percent committed" to that position.