Gates Confident in Afghan Strategy Despite Rising Violence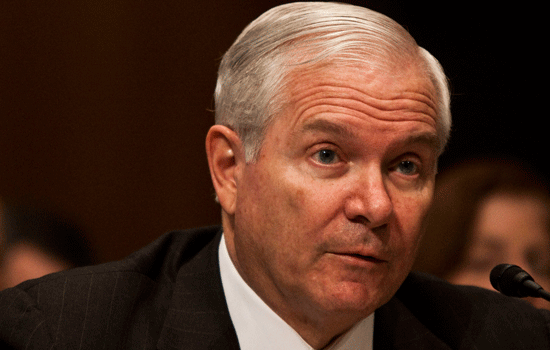 NEWYou can now listen to Fox News articles!
Defense Secretary Robert Gates says progress is being made in Afghanistan and expressed confidence that it will become clear the right strategy has been implemented there despite a new U.N. report that found security is deteriorating.
In an interview to air on "Fox News Sunday," Gates addresses the increase in violence in Afghanistan.
A U.N. report released Saturday found that roadside bombings and assassinations have soared the first four months of the year amid ramped up military operations in the Taliban-dominated south.
The report, which Secretary-General Ban Ki-moon submitted to the U.N. Security Council this week, said Afghanistan's overall security situation "has not improved" since his last report in March.
But the report appeared to conflict with Gates assertions, including his assessment that the Afghan army is becoming increasingly ready to assume responsibility of the country.
Separately, Gates expressed optimism that the new UN sanctions imposed on Iran, when coupled with other actions taken by the U.S. and European states as well as internal divisions within Iran's government, will weaken Tehran.
Gates also discussed the massive oil spill in the Gulf of Mexico, saying the military has offered any capabilities it might have but added its expertise is limited.