Gary Johnson to Drop Out of GOP Race to Run as Libertarian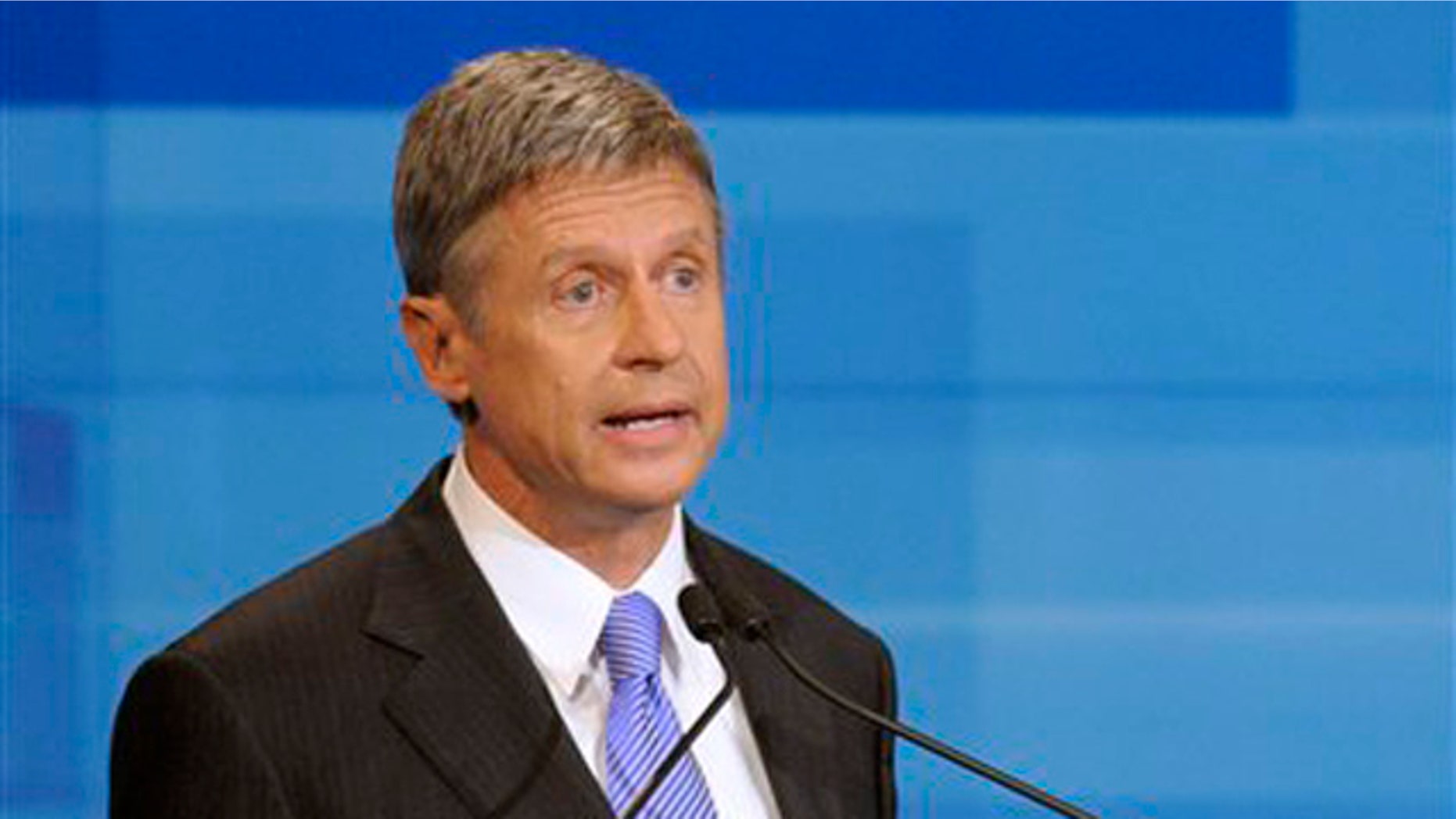 WASHINGTON – Former New Mexico Gov. Gary Johnson, who has drawn little attention with his bid for the Republican nomination for president, is dropping his campaign to run for the Libertarian Party nomination.
Johnson plans to announce his candidacy for the Libertarian nomination next week, spokesman Joe Hunter said Tuesday night.
"He is representing a viewpoint and a viewpoint that needs to be heard and he's going to do whatever it takes to get that done," Hunter told The Associated Press.
Johnson is fiscally conservative but supports such liberal causes as legalizing marijuana and abortion rights.
Johnson, who served two terms as New Mexico's governor, has barely registered in polls of likely Republican primary voters. Excluded from all but two of the Republican presidential debates, he has grown frustrated that he hasn't earned more attention, Hunter said.
Republican presidential contender Ron Paul, who was the Libertarian candidate for president in 1988, was supportive of Johnson's decision.
"I think competitiveness is good. And somebody to have ideas that are libertarian, I think that is good," Paul told the AP following a New Hampshire campaign stop Tuesday night. "But I've been through it. There's a lot of frustrations. ... Just getting on ballots -- it's a tough job. But some good will come of it."
Johnson's plans were first reported by Politico.