Gallup poll shows support for right-to-work laws — even from Democrats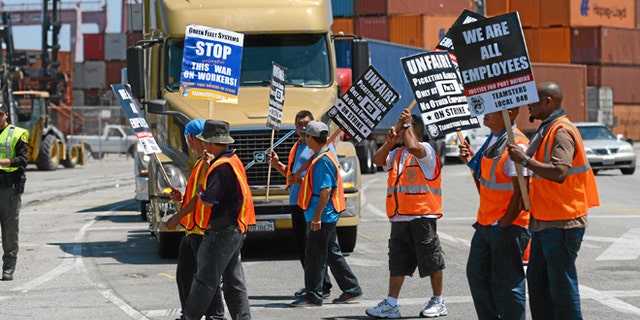 Vice President Joe Biden may have delivered a fiery speech in support of unions at a Labor Day appearance in Detroit, but a Gallup poll released just days before painted a sobering picture for union backers.
When asked if they would vote for right-to-work laws, 71 percent of Americans in the national survey said they would. That number included 65 percent of Democrats.
What's more, the national figure is 9 percent higher than in 1957, when the U.S. economy was riding a post-war wave that saw union participation at record numbers:
The Gallup survey came out last Thursday and showed a political divide when it came to opinions about labor unions, with 77 percent of Democrats approving and 57 percent of Republicans disapproving. Independents approved of unions by a 47-40 margin.
Click for more from Watchdog.org