Gallup Poll Puts Congressional Approval at Lowest in History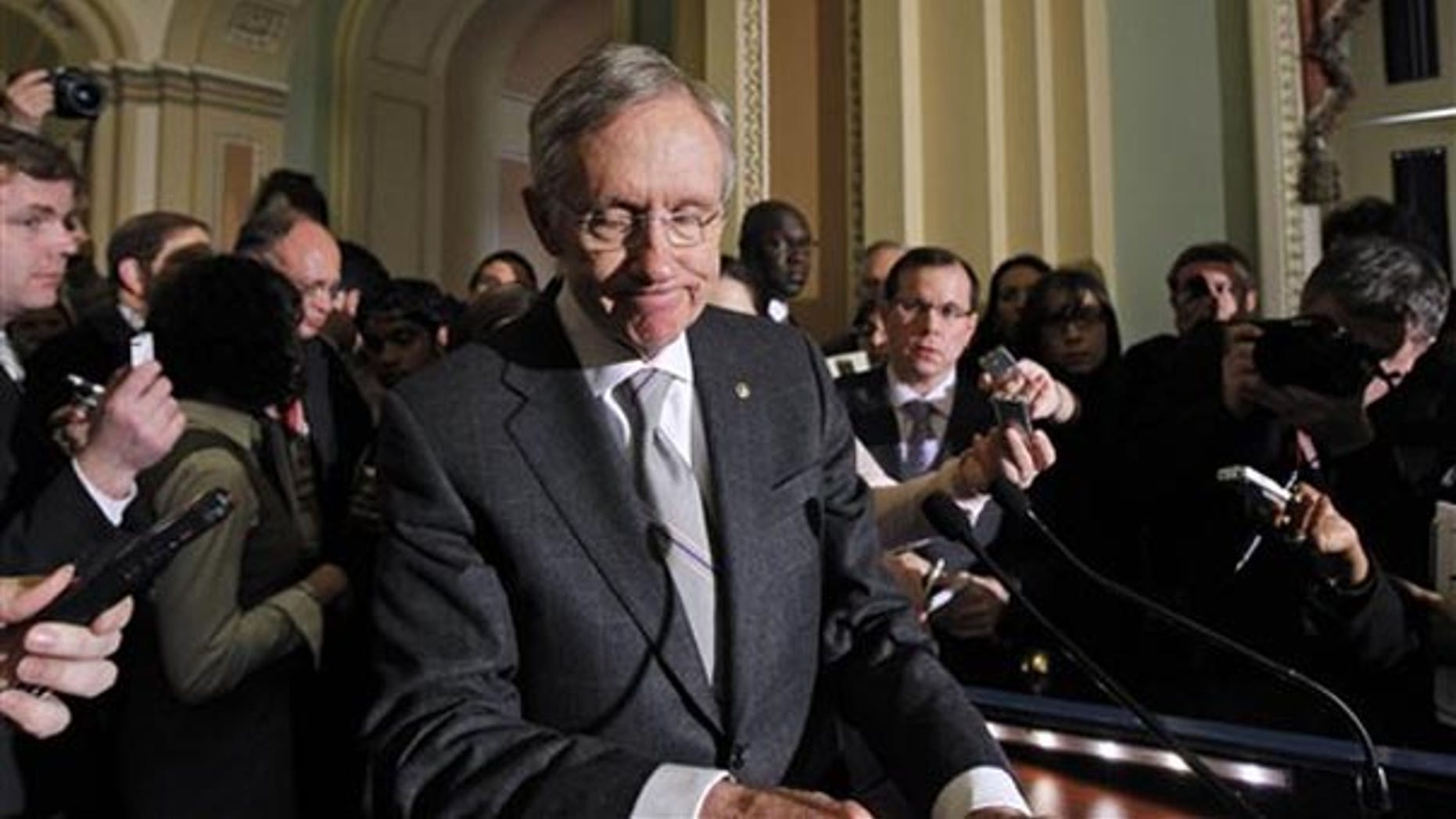 More than eight in 10 people think Congress stinks.
According to the latest Gallup Poll out Wednesday, 83 percent polled over the weekend said they disapprove of Congress' performance. The 13 percent who do approve makes for the lowest approval rating ever.
The Dec. 10-12 poll of 1,019 adults had a 4-point margin of error, so even if the poll were off by 4 percent, Congress' high would only reach 17 percent approval.
Granted Gallup has been tracking approval ratings for Congress for only 30 years, but the 13 percent who approve of Congress' actions doesn't bode well for the newly elected House Republican majority.
It will start the next term coming off a lame duck session in which Republicans agreed to support more than $300 billion in new spending as part of a tax deal with President Obama and allowed $8 billion in earmarks to creep into a $1.1 trillion omnibus spending bill that emerged after Democrats didn't bother to create a budget blueprint for the fiscal year.
But even as Congress' rating is abysmally low, 49 percent of individuals polled over the same period said Congress should just pass the tax deal expected to be approved in the Senate on Wednesday.
Dismay at Congress spans all political inclinations. Self-identified Democrats gave a high of 16 percent in their approval of Congress in the poll -- compared to 29 percent in November, right after the House changed hands in the midterm election. For independents, approval is at 13 percent while only 7 percent of Republicans approve of the current Congress.
In a high point, Gallup noted that on average through the year, Congress earned a 19 percent approval rating, just slightly higher than the 18 percent Congress received for the year in 1992, which was also a recession year.