Fusion GPS ordered to give deposition in civil suit against BuzzFeed, Christopher Steele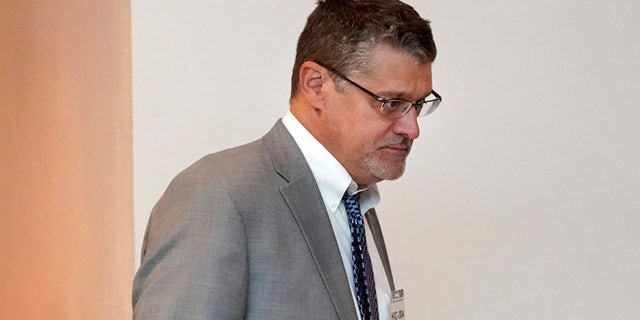 A federal judge in Florida this week ordered Fusion GPS, the opposition research firm that commissioned the infamous anti-Trump dossier, to give a deposition in a multimillion-dollar lawsuit against BuzzFeed News and the former British spy who compiled the dossier.
In a 16-page ruling filed Thursday, U.S. District Judge Ursula Ungaro rejected claims by Fusion that sitting for a deposition would "require disclosure of confidential business relationships" and "implicate Fusion GPS' First Amendment rights." Ungaro also wrote that Fusion must answer questions about what ex-MI6 spy Christopher Steele was told about the nature of his assignment to compile the dossier.
"There is no evidence in the record to suggest that such inquiry would be cumulative and Fusion GPS's conclusory claims of undue burden are plainly outweighed by the significant relevance of the proposed inquiry," Ungaro wrote.
Russian tech guru Aleksej Gubarev has filed civil claims in the U.S. and the U.K. against BuzzFeed and Steele. He claims his companies, Webzilla and XBT Holdings, were defamed by Steele after the BuzzFeed published the dossier on Jan. 10, 2017.
The dossier alleged that Gubarev's companies "used botnets and porn traffic to transmit viruses, plant bugs, steal data and conduct 'alerting operations' against the Democratic party leadership."
The dossier drew worldwide headlines for its salacious, unverified allegations about then-President-elect Donald Trump. Though Gubarev's lawsuit does not directly involve Trump, it promises a harsh spotlight on the vetting processes of both Steele and BuzzFeed.
Gubarev's attorney, Evan Fray-Witzer, told Fox News in an email that Fusion GPS will have until Aug. 31 to sit for a deposition.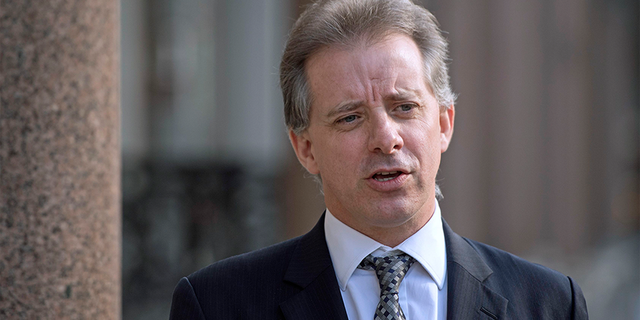 "After a year of doing everything they could think of to avoid being deposed, Fusion GPS will finally have to answer our questions," Fray-Witzer told Fox News. "We knew that they had made a mistake when they asked for the case to be sent down to Florida. Judge Ungaro is very engaged in this case and she saw through Fusion's objections."
Josh Levy, an attorney for Fusion GPS co-founder Glenn Simpson, did not immediately respond to Fox News' requests for comment.
Last month, Steele gave a four-hour videotaped deposition in London in order to comply with a similar order by a British High Court judge.
Steele and his company, Orbis Business Intelligence, were hired by Simpson's U.S.-based Fusion to work on the dossier and promote its contents to journalists. Fusion received $1.8 million via the law firm Perkins Coie, which was paid by the Democratic National Committee and the Hillary Clinton presidential campaign.