From Marco Rubio to Bill Richardson, Juan Williams' FNL Interviews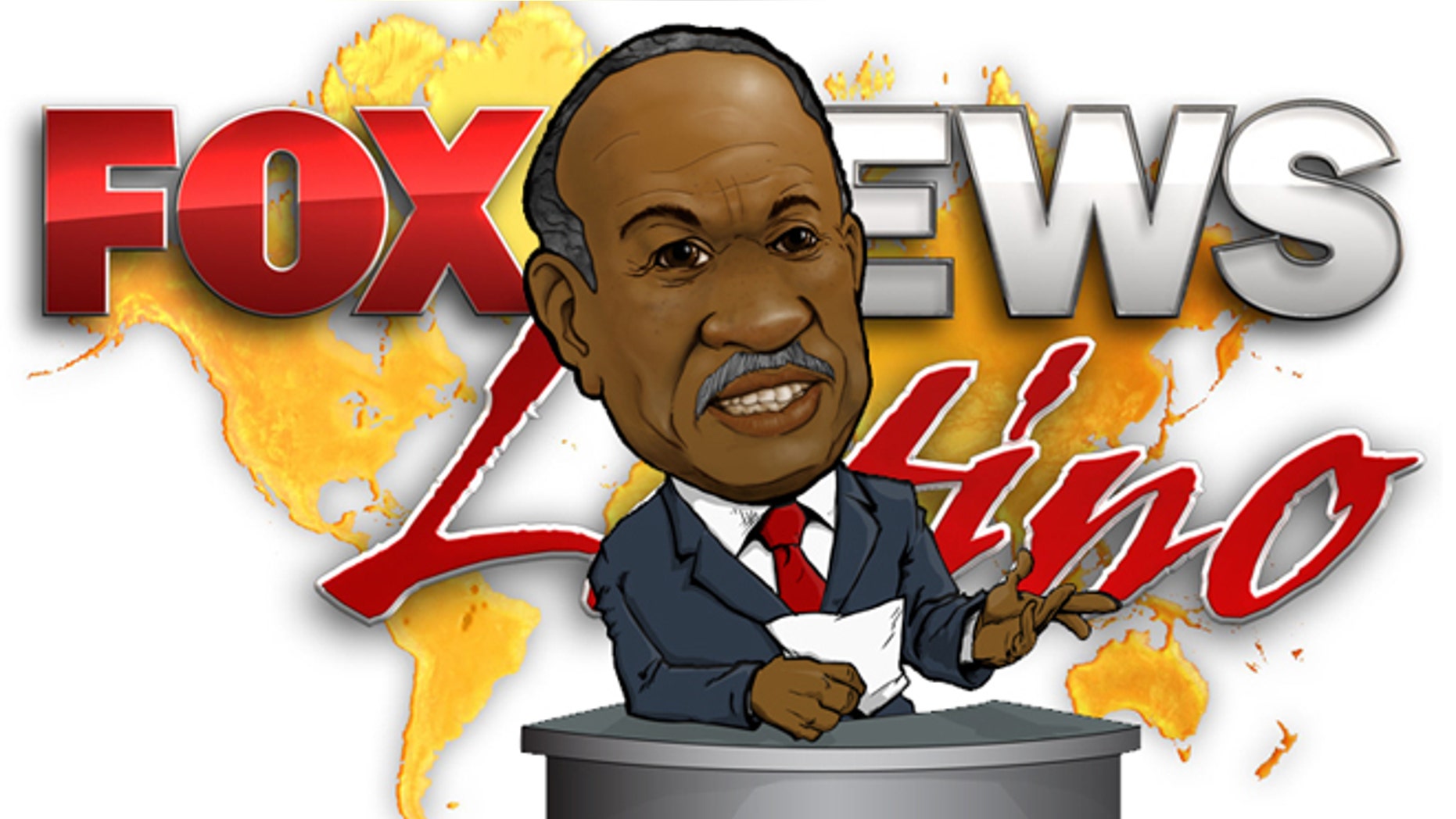 Here's a look at some of the big interviews Juan Williams has done for Fox News Latino.
His book "Muzzled: The Assault On Honest Debate" is out in paperback.
February 23, 2012 - commentator and syndicated columnist Pat Buchanan talks with Juan about his controversial book "Suicide Of A Superpower," his recent firing from MSNBC and the accusations that he's racist.
March 28, 2012 - Sen. Marco Rubio (R-FL) speaks with Juan about why he would never be the vice presidential candidate, the DREAM Act and more.
April 17, 2012 - Sen. Raúl Labrador (R-ID) stopped by to talk about GOP front-runner Mitt Romney and his Mormon religion.  Sen. Labrador is the only Mormon Latino in the senate.
May 11, 2012 - Sen. John McCain talks to Juan about the election, his political transformation and President Barack Obama's role in defeating comprehensive immigration reform.
May 16, 2012 - Juan discusses President Obama's record on immigration and more with Rep. Luis Gutiérrez (D-IL).
May 31, 2012 - Former Attorney General Alberto Gonzalez speaks to Juan about "Fast & Furious," Romney's chances with Latinos, his "Bush baggage" and more.
June 6, 2012 - Juan Williams speaks with Obama surrogate and top Latino in congress, Rep. Xavier Becerra (D-CA) about Mitt Romney, the campaign and who cares about Latinos most.
June 7, 2012 - Rep. Charles Rangel (D-NY) spoke to Juan Williams about undocumented immigrants and their plight.
June 13, 2012 - Former New Mexico Governor Bill Richardson (D) talks to Juan about his 2008 run for his party's nomination, President Obama, the GOP and more.
June 19, 2012 - Juan chats with former Surgeon General under George W. Bush and Democratic candidate for Senate Dr. Richard Carmona out of Tucson, AZ on the states recent bad press.
June 20, 2012 - Juan speaks with Manuel Roig-Franzia, author of the book "The Rise Of Marco Rubio," about what makes the senator so interesting.
Produced by Victor Garcia. Follow Victor on Twitter @MrVicGarcia.