From Chicago to L.A. to Philly, leaders vow to defy Trump and remain 'sanctuary cities'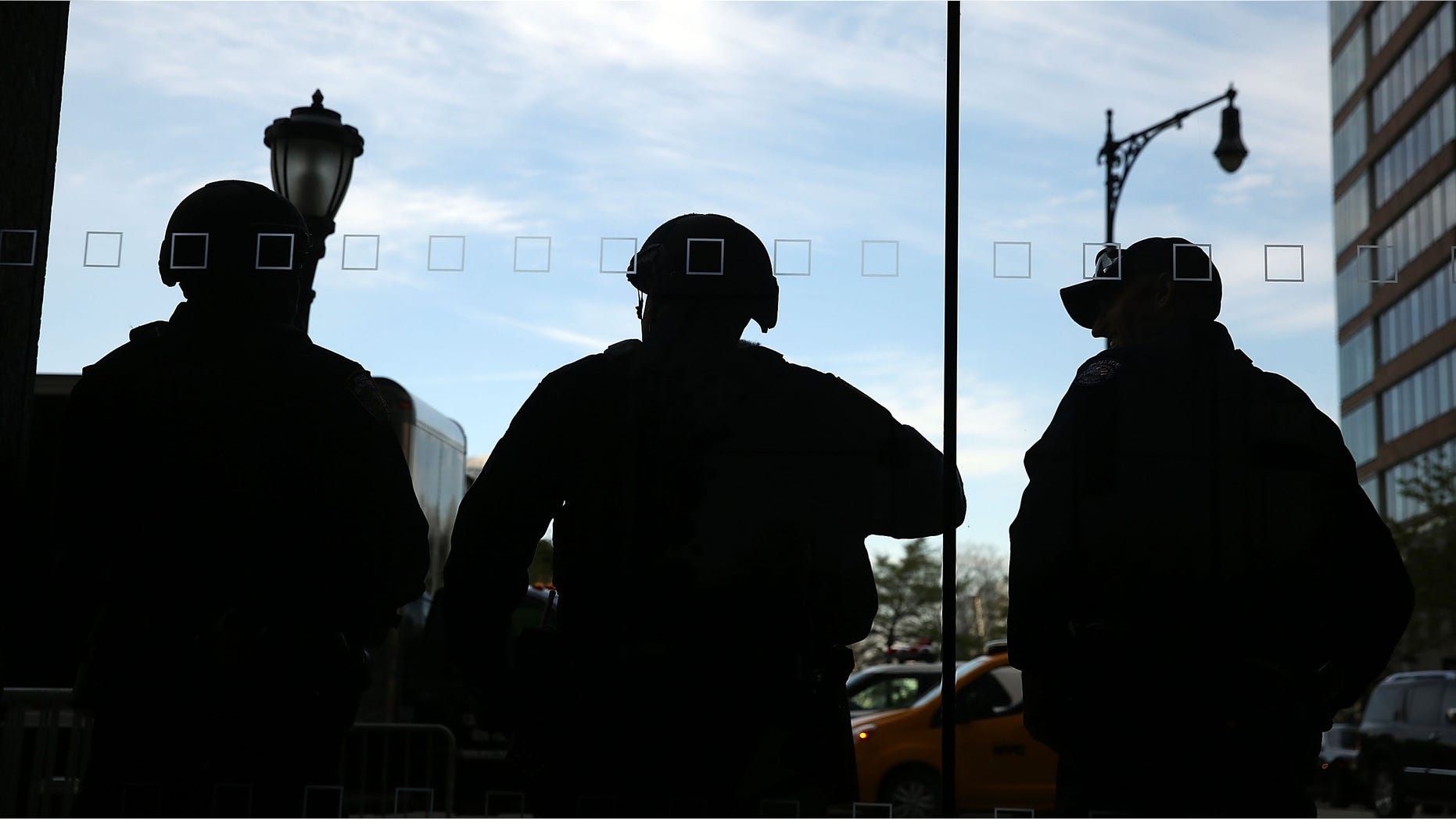 From Chicago to Los Angeles to Philadelphia, mayors and police chiefs have said they would defy any order by President-elect Donald Trump to deport undocumented immigrants.
On Monday, Los Angeles Police Chief Charlie Beck said Trump's vows to deport millions after taking office will not affect his department's longstanding policy of staying out of immigration issues.
"We are not going to engage in law enforcement activities solely based on somebody's immigration status," Beck said, according to the Los Angeles Times. "We are not going to work in conjunction with Homeland Security on deportation efforts. That is not our job, nor will I make it our job."
His announcement came on the same day that Chicago Mayor Rahm Emanuel said his city would continue to be a sanctuary city, which shields undocumented immigrants from deportation.
"To all those who are, after Tuesday's election, very nervous and filled with anxiety as we've spoken to, you are safe in Chicago, you are secure in Chicago and you are supported in Chicago," Emanuel said, according to the Chicago Tribune. "Chicago will always be a sanctuary city."
Trump made getting tough on illegal immigration a central issue of his presidential campaign, and has pledged to pull federal funds from city that have lenient policies toward undocumented immigrants.
Some cities and counties are pondering their next move. Others are pledging to outwardly defy the president elect if he asks for their help to round up immigrants in the country illegally.
Philadelphia Mayor Jim Kenney has also he would not hold immigrants in jail simply because they are not in the country legally.
"I vow to uphold the Constitution of the United States by not holding people in jail without a warrant, which I think is in violation of the U.S. Constitution," Kenney said, according to the Philadelphia Inquirer.
There are a handful of sanctuary cities across the country, including Tuscon, Miami, Denver and New York City. Not all have said they would defy orders regarding immigration, but most have said they would.
It's also unclear what money Trump might pull from the cities. The U.S. Supreme Court has held that for Congress to impose conditions on the receipt of federal money by the states, the conditions must be reasonably related to the purpose of the money. For example, the feds threatened to withhold highway funds from any state that failed to adopt a 0.08 blood-alcohol limit: Both the limit and the highway funding were related to road safety.
"If the funding is for improving childhood education, it's hard to say that's reasonably related to local law enforcement cooperation with deportations," said Mary Fan, a University of Washington Law School professor.
That said, the U.S. Justice Department's inspector general looked at some jurisdictions with sanctuary policies earlier this year and concluded some appear to violate a federal law that says state and local governments may not prohibit or restrict officials from sharing information about a person's immigration status with federal immigration officials. Having such policies could jeopardize millions of dollars in DOJ grant money the jurisdictions receive, the IG memo said.
According to the Center for Immigration Studies, which also calls for lower immigration levels, about 300 jurisdictions around the country have sanctuary-like policies.
"The result is people who should be deported, who have come to the attention of police because of crime, are released back into the community," said the group's director of policy studies, Jessica Vaughan.
Ed Lee, the mayor of San Francisco, has also vowed to remain a sanctuary city. The city was highly criticized after an undocumented immigrant who had a federal detainer on him was released from jail and then went on to kill Kate Steinle, 32, while she was walking on the city's famous pier. Juan Francisco Lopez-Sanchez said he accidentally fired a gun he found when he shot her.
"We will always be San Francisco," Lee said recently, according to KCRA. "I know that there are a lot of people who are angry and frustrated and fearful, but our city's never been about that. We have been and always have been a city of refuge, a city of sanctuary, a city of love."
Seattle Mayor Ed Murray also said his city would remain a sanctuary.
"These are our neighbors, and we will continue to support our neighbors," Murray said, according to the Seattle Times. "We can't allow ourselves to be divided and sorted out. That's not America."
Includes reporting by The Associated Press.