Fox News to launch voter analysis polling system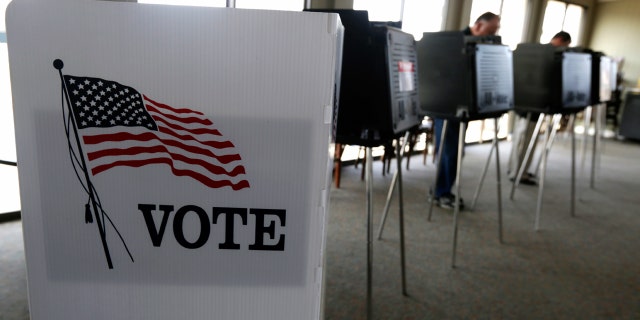 Fox News will launch a new polling system, called the FOX News Voter Analysis, to provide results for the midterm elections this November.
The network and The Associated Press will collaborate as survey partners to provide a more comprehensive look at voting trends.
"Our 2017 tests with the AP and NORC, show we've created a state-of-the-art tool for understanding the actions and attitudes of all Americans on Election Day," Jay Wallace, president of news for FOX News Channel (FNC), said. "By combining poll data with timely information on registered voters and actual vote results — the Fox News Voter Analysis will provide the best possible report on American elections. Most important, we will provide in-depth coverage of every statewide election in 2018 and 2020, which will be particularly valuable as we expand our digital coverage."
As part of the new system, researchers will poll voters using multiple platforms. The surveys, which are designed to capture voter sentiment surrounding the key issues, will provide a more comprehensive look at voting behavior, opinions and preferences, Fox News announced.