Fox News Poll: Voters see worsening job situation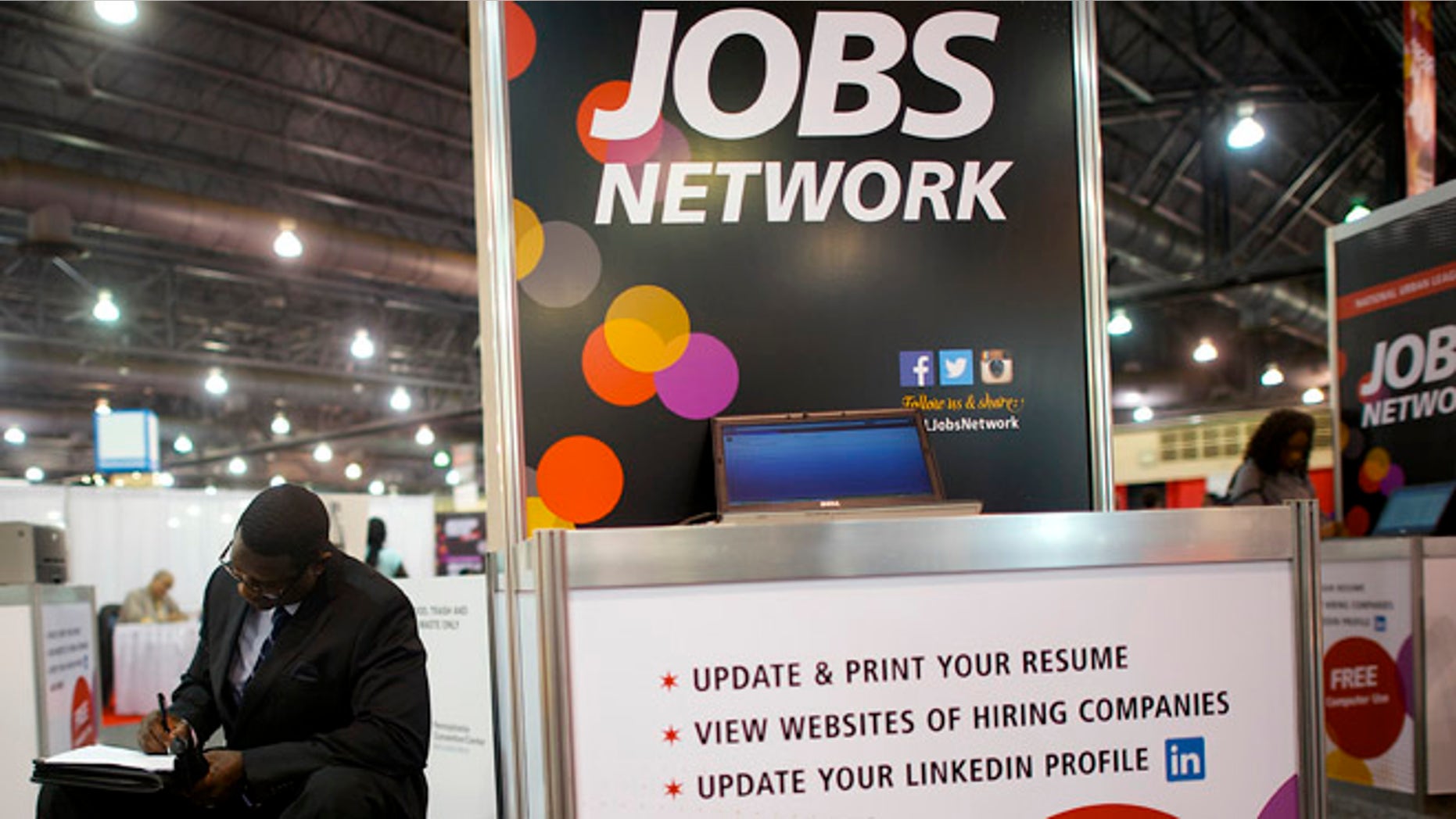 More American voters think the nation's job situation is getting worse rather than better by a 48-39 percent margin according to the latest Fox News poll.
Last summer, that sentiment was reversed: more people said the job situation was getting better by a five percentage-point margin (44-39 percent in July 2013).
Some voters remain optimistic, however. In the new poll voters under age 35 (by +8 points), blacks (+17 points) and Democrats (+35 points) are more likely to say things are getting better.
Click here for the poll results.
The poll also asks voters about the biggest economic problem facing "people like you." "Rising prices" (35 percent) was the top response. That's followed by "unemployment" (24 percent) and "taxes" (22 percent). Few say "housing" is the most important problem (five percent).
Voters under 30 are the only ones who say unemployment (35 percent) trumps rising prices (27 percent) as their top economic concern. The two issues are nearly tied among voters living in households with annual income under $30,000: 38 percent say prices and 34 percent say unemployment.
In general, voters remain unhappy with how President Obama is handling the economy: 39 percent approve, while 58 percent disapprove. Last month it was 36-58 percent.
Some 40 percent approve of Obama's overall job performance as president, while 53 percent disapprove. Only 26 percent of independents give Obama a thumbs-up, which is just one point above his record low 25 percent approval with this group in July 2013. Most Democrats approve of Obama (76 percent). Most Republicans disapprove (86 percent).
With tax season upon us, the poll asks what people dislike most about paying their federal income taxes. More say "the way government spends our taxes" is the thing that bothers them the most (35 percent) than say it bothers them that rich people aren't paying enough (28 percent). That too many people don't have to pay at all (14 percent), the complexity of the system and forms (11 percent) and the amount they have to pay (9 percent) also bother voters, just to a lesser degree.
Forty-five percent of voters under 30, half of Republicans (50 percent), and 56 percent of those in the tea party movement say the thing that bugs them the most about paying taxes is how the government spends the money.
The Fox News poll is based on landline and cell phone interviews with 1,015 randomly chosen registered voters nationwide and was conducted under the joint direction of Anderson Robbins Research (D) and Shaw & Company Research (R) from March 23 to March 25, 2014. It has a margin of sampling error of plus or minus three percentage points for the total sample.