Fox News Poll: Obama and Romney in tight race in Florida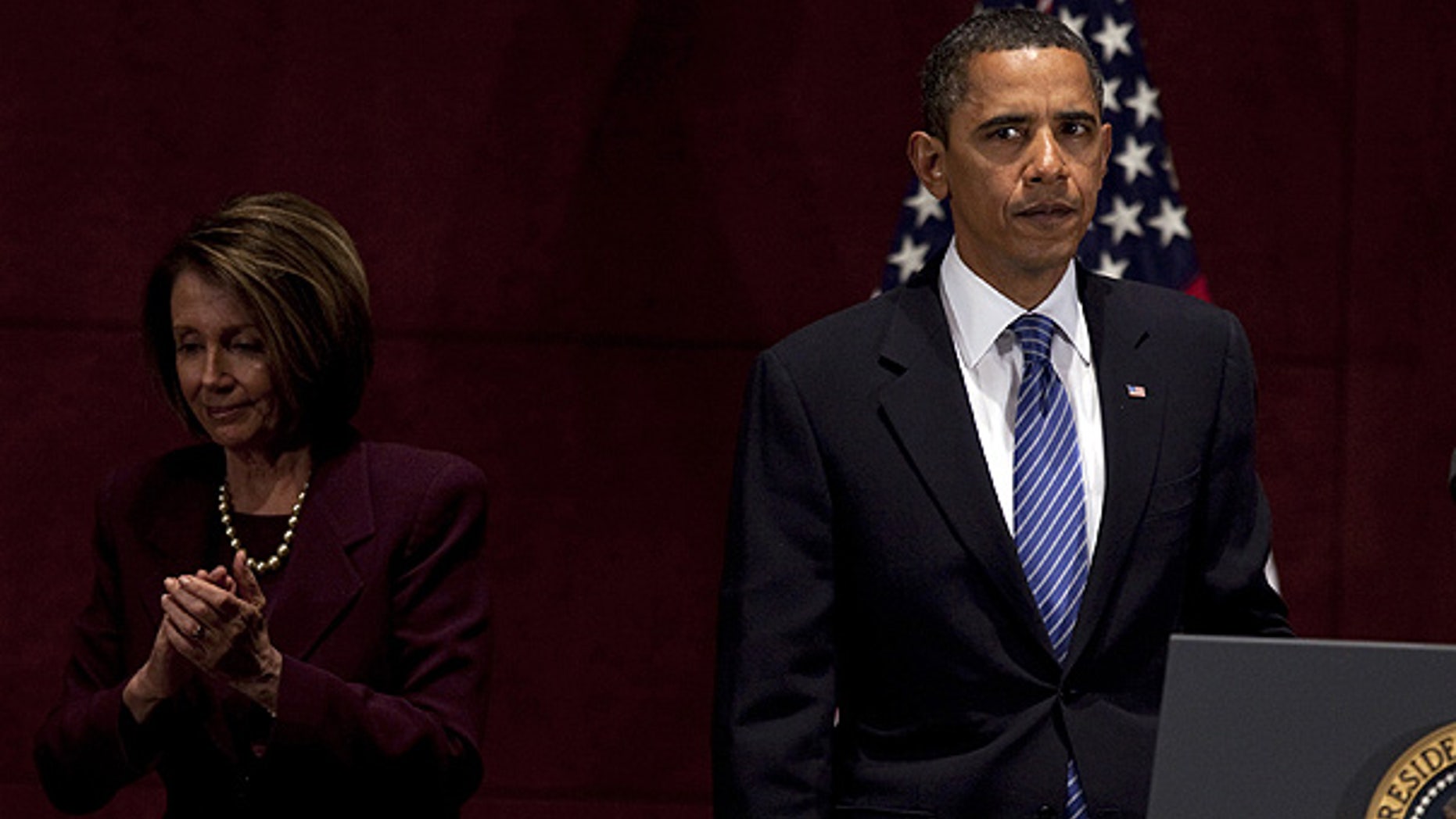 President Obama edges Republican Mitt Romney by 45 percent to 43 percent in a new Fox News poll of Florida registered voters.
Men give the edge to Romney (by 45-42 percent), while women back Obama (by 47-41 percent).  Hispanics break for Obama by 49-32 percent.  Seniors aged 65 and over go for Romney by 52-40 percent.
Meanwhile, among the 4 in 10 Florida voters who are "extremely" interested in the election, Romney tops Obama by 52 percent to 41 percent.
Click here to view the full results of the poll
Florida Sen. Marco Rubio is talked about as a possible choice as Romney's vice president.  The race remains largely unchanged when he's added to the ticket: Obama-Biden garner 45 percent to Romney-Rubio's 44 percent.
President Obama has made frequent visits to this key battleground state, including two trips to Florida last week.  Meanwhile, Florida voters received a heavy dose of negative advertising about Romney along with his competitors during the nasty Republican primary battle there in January.
Obama won Florida over Republican John McCain by less than three percentage points in the 2008 presidential election.
By a 75-15 percent margin, Obama's backers overwhelmingly say they are voting "for" him rather than "against" Romney.  The reverse is true for Romney voters, who are much more likely to be motivated by voting "against" Obama (52 percent) than "for" Romney (32 percent).
Sunshine-state voters feel less than sunny about the way things are going in the country.  A 55-percent majority has not seen any sign that the economy is starting to turn the corner.  Moreover, a 68-percent majority is dissatisfied with how things are going in the country -- that's more than twice as many as are satisfied (31 percent).
Florida voters are more likely to disapprove (48 percent) than approve (43 percent) of the job Obama is doing as president.
Still, that's better than Republican governor Rick Scott:  47 percent disapprove of his job performance, while 34 percent approve and 19 percent are unable to rate him.
The Fox News poll is conducted under the joint direction of Anderson Robbins Research (D) and Shaw & Company Research (R) from April 15 to April 17, 2012.  The statewide Florida poll is based on landline and cell phone interviews with 757 randomly-chosen registered voters and has a margin of sampling error of plus or minus 4 percentage points.