Fox News poll: Most say country still in recession, needs to change course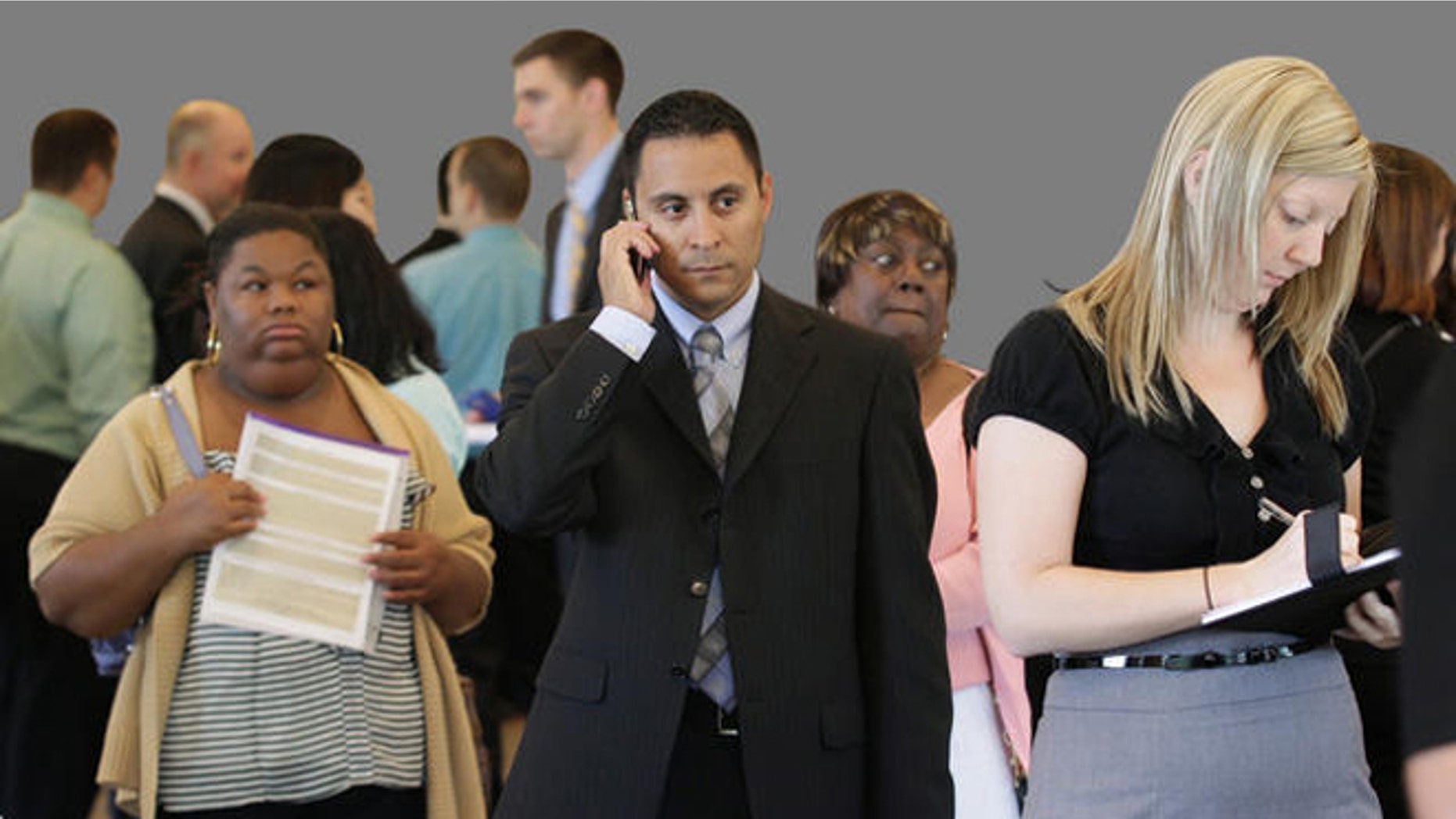 Less than two months before Election Day, most likely voters think the country is still in a recession, and a majority thinks the economy will improve faster if the country changes course rather than stays the course.
That's according to a Fox News poll released Wednesday.
Fully 80 percent of likely voters believe the recession continues -- that includes 44 percent who think things are nevertheless getting better and 36 percent who say things could get worse.
Eighteen percent of voters think the recession is over, but that includes 10 percent who think another could be coming.  All in all, eight percent of voters believe the recession is over and the economy is recovering.
Meanwhile, by a 55-33 percent margin, likely voters say -- regardless of which candidate wins the election -- the economy will rebound faster if we "change course" rather than "stay on our current course."
Not surprisingly, 93 percent of those who want to stay the course back President Obama in this year's presidential election.  Of those who say the country needs to change course, 73 percent support Mitt Romney.
Almost all Republicans (91 percent), over half of independents (53 percent) as well as a quarter of Democrats (25 percent) think the economy will recover faster by changing course.  
 
The poll also finds a wide partisan divide on how voters assess the economy.  A majority of Democrats (62 percent) says the country is still in a recession but things are getting better, while a roughly equal number of Republicans (61 percent) says the recession continues, and things could get worse.
Obama recently gave himself a grade of "incomplete" on the economy.  Eleven percent of voters agree with that assessment.  Overall, a majority gives the president passing marks, despite the widespread belief the recession continues.
Over half of voters grade Obama "C" or better for fixing the economy:  12 percent give him an "A," 26 percent a "B," and 14 percent say "C."  Another 12 percent give the president a "D" and one voter in four -- 25 percent -- gives him a failing "F" grade.
Meanwhile, views are mixed over whether the country is better off today compared to four years ago:  46 percent say the country is better off, while 49 percent disagree.
A hot topic on the campaign trail is whether or not Americans are personally better off today than before Obama took office.  Voters are just as likely to say they are better off than four years ago (42 percent) as to say they aren't (42 percent).
When the timeframe is narrowed to one year ago, by a five percentage-point margin more voters say they are better off (44-39 percent).  Another 17 percent say their situation is unchanged.
Overall, 50 percent of likely voters approve of the job Obama is doing as president, while 47 percent disapprove.  That's a reversal from before the two party conventions when 46 percent of likely voters approved and 50 percent disapproved (August 19-21, 2012).
The Fox News poll is based on live telephone interviews on landlines and cell phones from September 9 to September 11 among 1,056 randomly-chosen likely voters nationwide.  Likely voters are registered voters who are considered most likely to vote in the November presidential election.  The poll is conducted under the joint direction of Anderson Robbins Research (D) and Shaw & Company Research (R).  For the total sample, it has a margin of sampling error of plus or minus three percentage points.