Fox News Poll: Americans less happy compared to decade ago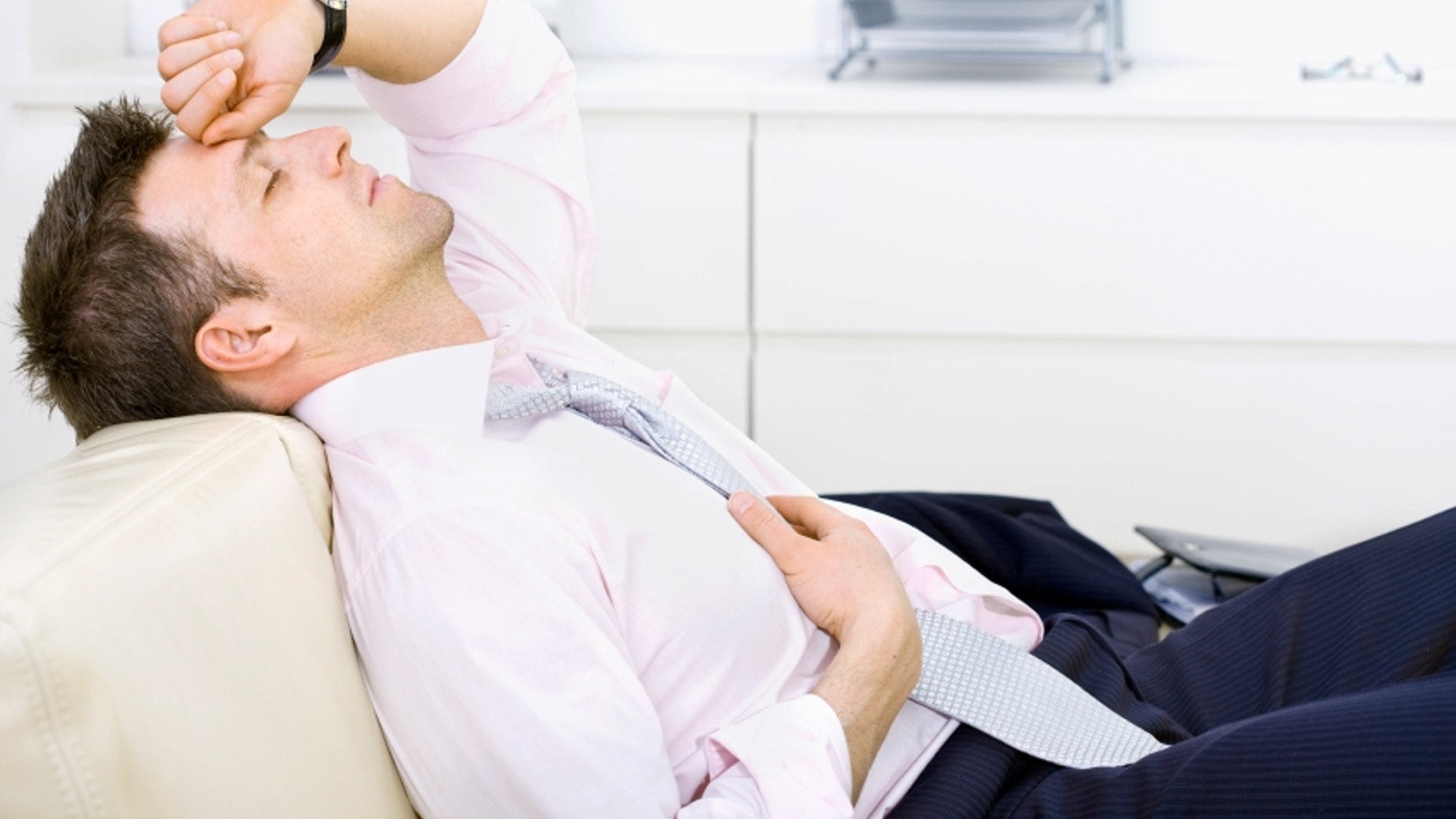 Americans are a lot less happy today compared to more than a decade ago, a Fox News poll finds.
The poll, released Monday, finds 53 percent of American voters are "very happy" or "happy." That's down slightly from 56 percent who said the same five years ago (May 2009). And down significantly from the 68 percent who reported feeling happy back in April 2001.
The biggest decline -- a substantial 34-point drop -- comes among Republicans. In 2001 -- back at the beginning of George W. Bush's first term -- 82 percent were happy, while only 48 percent are today. Independents are less content too: It was 69 percent in the Bush era vs. 50 percent now.
Democrats are happier, though not dramatically so: 61 percent feel happy today, up seven points from 54 percent in 2001.
Just over half of both men (53 percent) and women (54 percent) are happy. People over age 65 (56 percent) are a bit more content than those under age 30 (50 percent). And while money can't buy happiness, it seems to help -- people living in higher-income households (58 percent) are more likely to say they are happy than those in lower-income households (47 percent).
In the-grass-ain't-always-greener department, just three percent believe their fellow Americans are "very happy." Yet six times as many report they feel "very happy" personally (19 percent).
Another 21 percent think others are "happy," vs. 34 percent who say they are.
About one of five (19 percent) think people across the country are "not really happy at all," down from 27 percent in 2009.
The Fox News poll is based on landline and cell phone interviews with 1,025 randomly chosen registered voters nationwide and was conducted under the joint direction of Anderson Robbins Research (D) and Shaw & Company Research (R) from May 10, 12-13, 2014. The full poll has a margin of sampling error of plus or minus three percentage points.