Former Republican Congressman Watts hints at bid for RNC chairmanship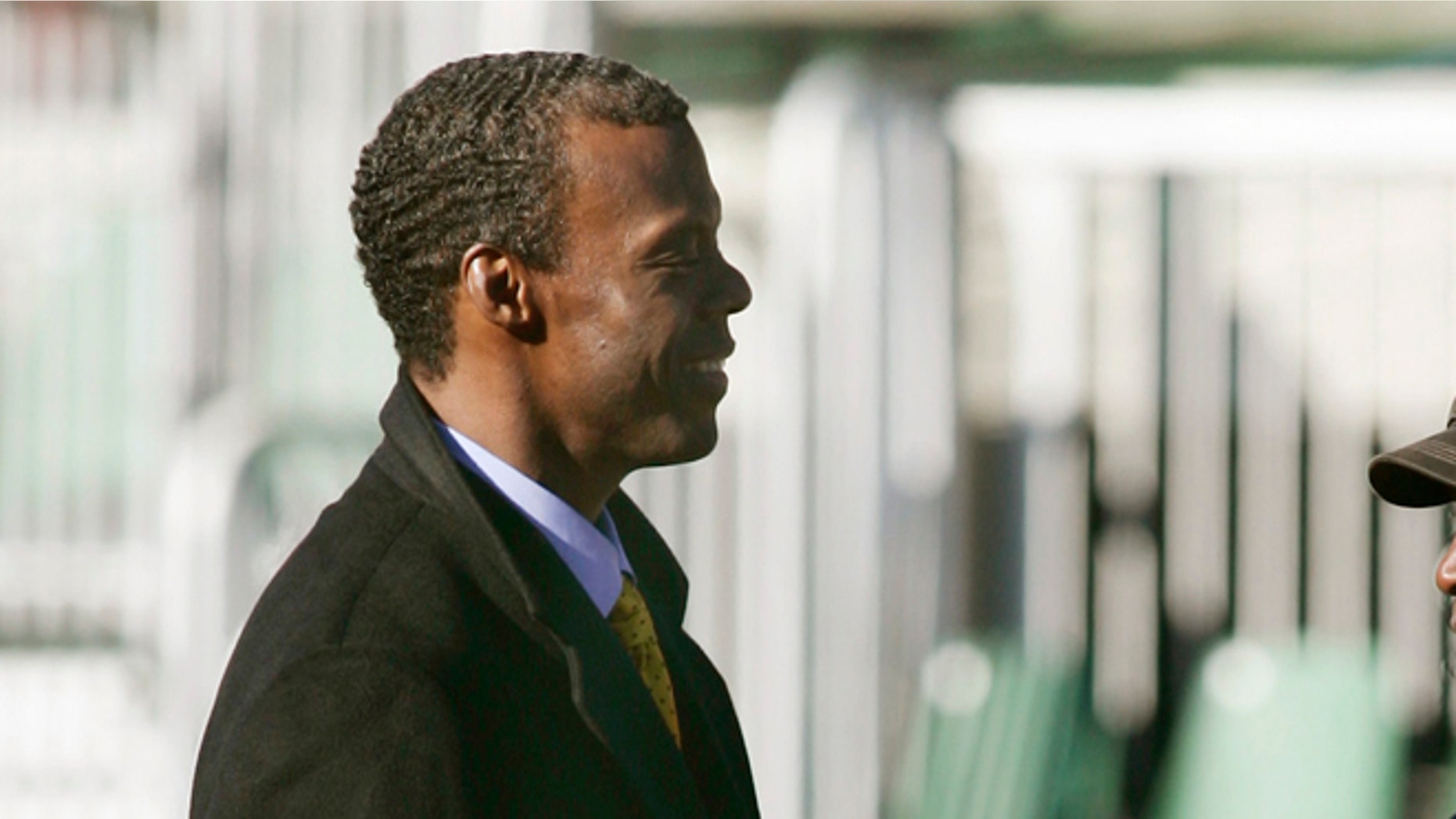 Former Republican Rep. J.C. Watts is hinting at a potential bid to become the next Republican National Committee chairman.
Watts, a black conservative, told Politico he has been "encouraged" by supporters, amid the Republican Party's post-election commitment to appeal to a wider range of voters including Hispanics and African Americans.
Reince Priebus has already announced he will seek a second term as RNC chairman and reportedly has enough support among the group's 167 voting members to win re-election.
The former Wisconsin Republican Party chairman has been credited with restoring a financially troubled RNC, which he took over in 2011 with $22 million in debt that he has since erased.
However, Republicans lost the 2012 presidential race as well as House and Senate seats in large part because of President Obama and the rest of the Democratic Party's appeal with minority voters.
Obama won roughly 71 percent of the Hispanic vote and 93 percent of the African-American voters, exit polls showed.
"Every single Republican in America ought to be concerned about what has happened in 2008 and 2012," Watts, who served in the House from 1994-2002, told Politico. "In this business, if you're not growing, you're dying."
Watts was particularly critical of Republicans overall for what he sees as reaching out to African American voters only during election time.
Though Watts made clear he was not faulting Priebus, at least on party activist appears to be.
"Republicans want a change," Mike Karem, a Kentucky Republican strategist, recently told The Washington Times. "They have had it with Priebus."
Karem said he and others think Priebus and other top party officials misspent donor money and lost the get-out-the-vote efforts in 2012.