Former NY gov Eliot Spitzer announces end of his marriage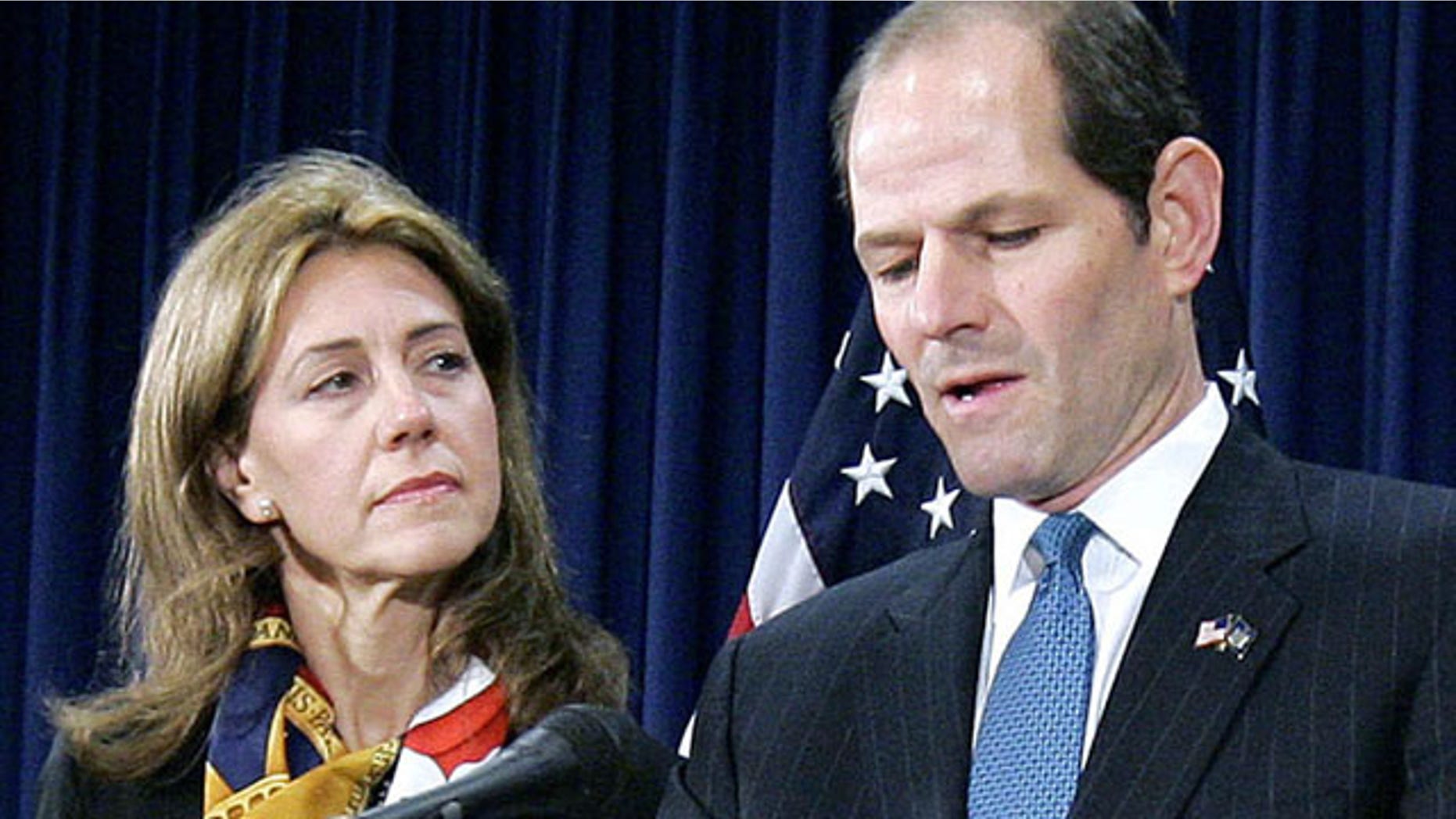 Disgraced former New York governor Eliot Spitzer has finally gotten the heave-ho from his long-suffering wife Silda.
The estranged couple — whose relationship has been on the rocks since the hooker scandal that forced Spitzer from office — said Tuesday night that their 26-year marriage was kaput.
The announcement follows the revelation that Spitzer, 54, has been dating former spokeswoman Lis Smith, 31, as documented in exclusive photos published by The New York Post.
"We regret that our marital relationship has come to an end and we have agreed not to make any other public statement on this subject," Eliot and Silda said in a joint statement released by spokeswoman Lisa Linden.
Smith is currently Mayor-elect Bill de Blasio's chief spokeswoman, but de Blasio has refused to say if he'll keep her on since disclosure of her bombshell May-December romance with Spitzer.