Former NFL wide receiver wins GOP primary in race for House seat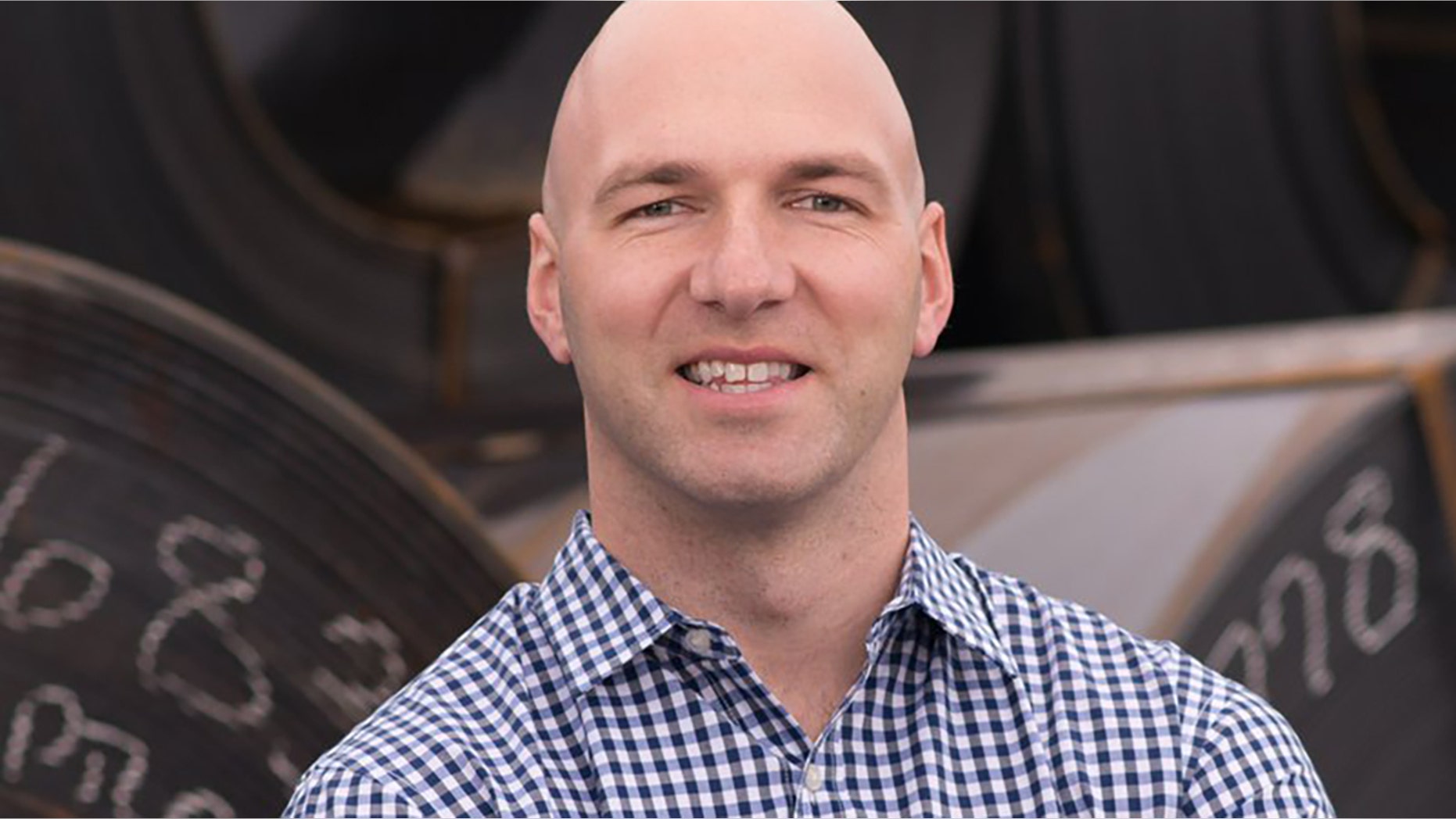 Former NFL wide receiver Anthony Gonzalez on Tuesday won the Republican primary to replace outgoing Ohio Rep. Jim Renacci in Congress.
Gonzalez, 33, defeated state lawmaker Rep. Christina Hagan and physician Michael Gusenmeyer to represent the Republican Party for Renacci's seat in November, the Cleveland Plain-Dealer reported.
Gonzalez, who has agreed with some of Trump's positions such as building a border wall, soundly defeated Hagan, who ran on a pro-Trump agenda, and Gusenmeyer in their race.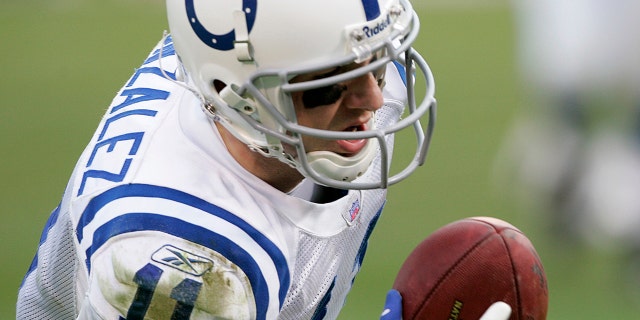 "Our goal has been to authentically represent our shared values while articulating our vision for the future of Northeast Ohio and our great country," Gonzalez said in a statement. "As we look forward to the November election and a new challenge, we will continue to double down on this same strategy."
He will face medical sales businesswoman Susan Moran Palmer in November. Palmer won a six-candidate Democratic primary.
Gonzalez was a standout wide receiver at Ohio State University during his three years with the Buckeyes and a one-time Rhodes Scholar candidate. He was named to the first-team All-Big Ten in 2007.
The Indianapolis Colts selected Gonzalez in the first round of the 2007 NFL Draft. He won a starting job on the Colts in 2009, but multiple injuries derailed his career. He attempted to latch on with the New England Patriots in 2012, but was cut before the season began.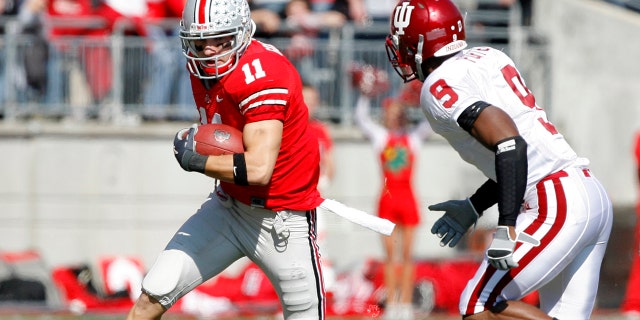 Gonzalez declared his candidacy for Renacci's House seat in August 2017 and received donations from Peyton Manning, Cleveland Browns owner Jimmy Haslam and former Colts teammate Austin Collie, according to the Cleveland Plain-Dealer.
Should Gonzalez win the election in November, he would follow former NFL players such as Hall of Fame wide receiver Steve Largent, quarterback Heath Shuler and lineman Jon Runyan who have held positions in Congress.
The Associated Press contributed to this report.