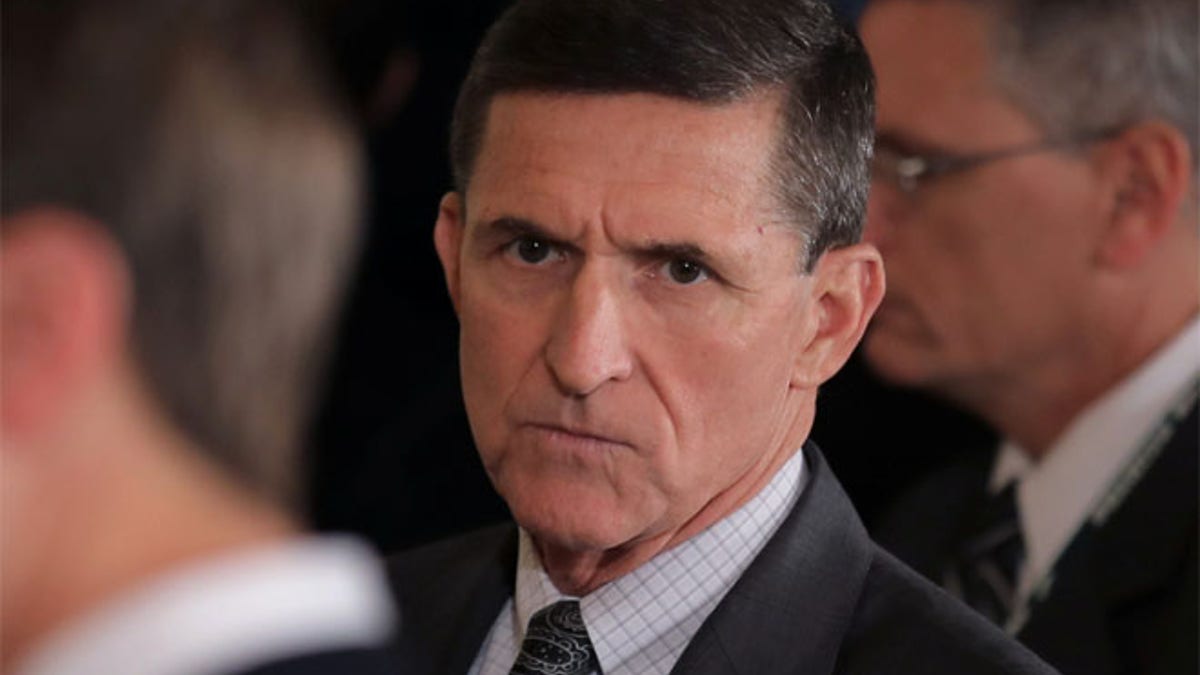 Retired Army Lt. Mike Flynn, President Trump's former national security adviser, met last summer with top Turkish officials to discuss removing the cleric Turkey blamed for last year's failed coup and delivering him to Ankara, a former Central Intelligence Agency director told The Wall Street Journal.
James Woolsey said the meeting occurred in September inside the Essex House hotel in New York. Woolsey told the paper that he arrived in the middle of the conversation, but said the basic idea was a "covert step in the dead of night to whisk this guy away." The group as reportedly refering to Fethullah Gulen.
Woolsey told the paper he found the conversation startling and possibly illegal. But he did not say anything because there were no specifics. Woolsey said he notified Vice President Biden through a mutual friend.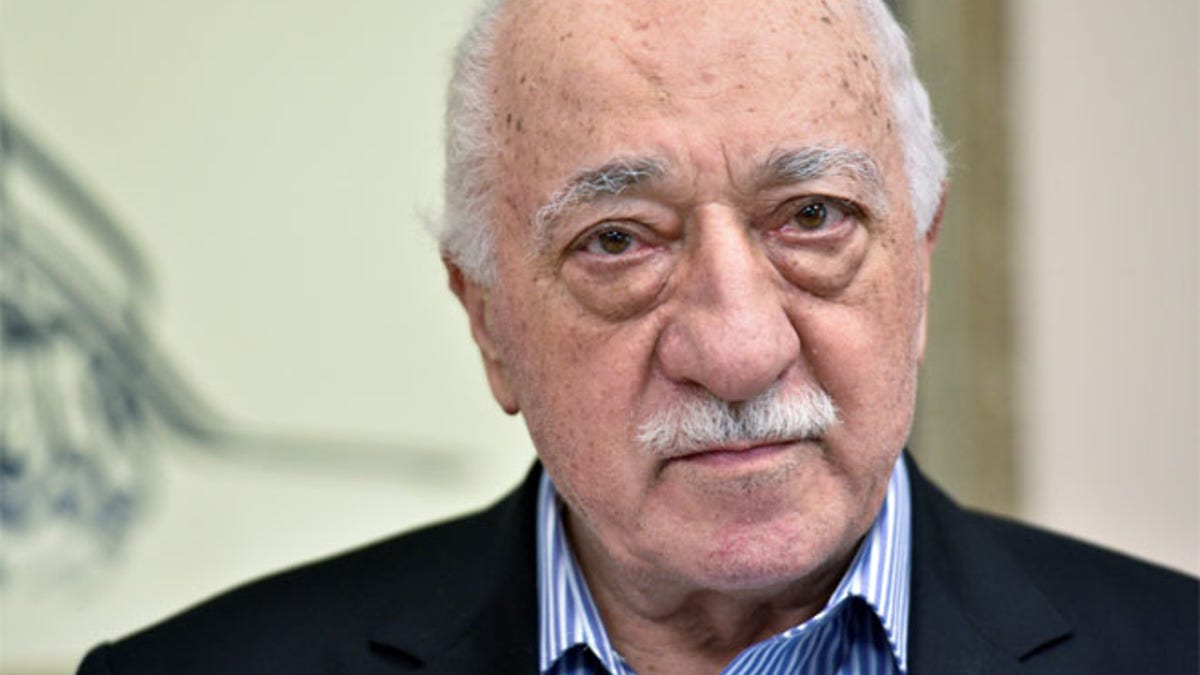 People briefed on the meeting told The Journal that the ideas were raised hypothetically. Woolsey, who served under President Clinton, told The Journal that the conversation "seemed to be naïve."
"I didn't put a lot of credibility in it," he said. "This is a country of legal process and a Constitution, and you don't send out folks to haul somebody overseas."
A spokesman for Flynn told the paper that "at no time did Gen. Flynn discuss any illegal actions, nonjudicial physical removal or any other such activities." The spokesman said Flynn talked about his company's "work for Inovo that included gathering information that could lead to a legal case against Mr. Gulen."
Gulen has denied involvement in the uprising. The Turkish government has demanded his extradition.
Flynn, who resigned from his prominent White House job last month, has registered with the Justice Department as a foreign agent for $530,000 worth of lobbying work before Election Day that may have aided the Turkish government.
Trump was unaware Flynn was consulting on behalf of the Turkish government, Sean Spicer, the White House press secretary said earlier this month.
Flynn wrote an op-ed in The Hill published in November about the U.S.' relationship with Turkey. He called Turkey our "strongest ally against the Islamic State."
He said the primary "bone of contention" between Washington and Ankara is Gulen, "a shady Islamic mullah residing in Pennsylvania."
"Gulen portrays himself as a moderate, but he is in fact a radical Islamist. He has publicly boasted about his "soldiers" waiting for his orders to do whatever he directs them to do. If he were in reality a moderate, he would not be in exile, nor would he excite the animus of (Prime Minister) Recep Tayyip Erdogan and his government," he wrote.