Florida Dem Rep. Brown loses primary, amid corruption charges, redistricting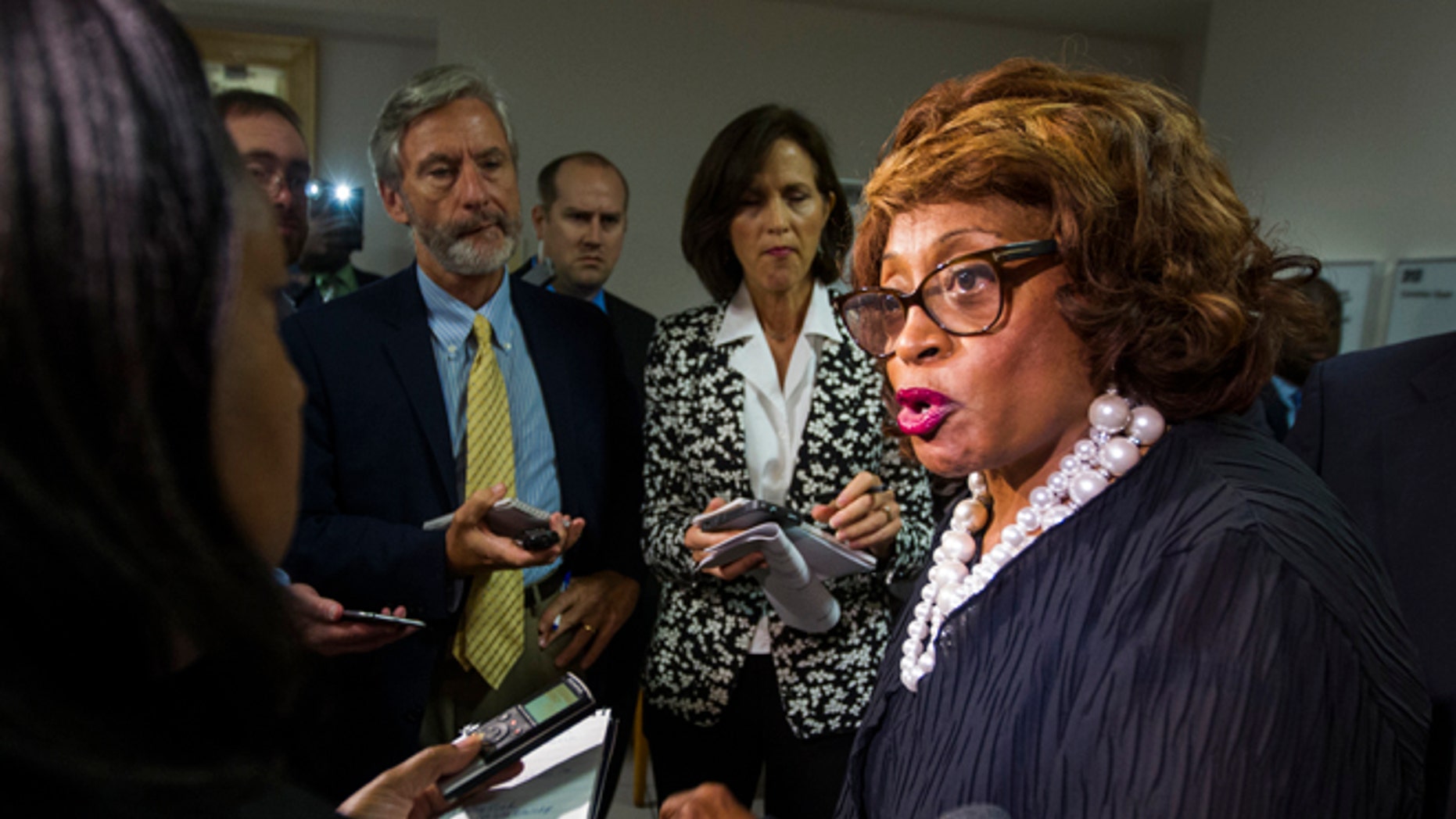 Democratic Rep. Corrine Brown on Tuesday lost her bid for a 12th term, amid a criminal indictment and a redrawn congressional district that includes thousands of new voters.
Brown lost to former State Sen. Al Lawson, of Tallahassee.
The 69-year-old Brown was one of the first African Americans elected to Congress from Florida since reconstruction.
Her motto "Corrine Delivers" was a testament of her ability during her two decades in office to bring federal dollars back to her district.
But in early July, Brown and her chief of staff pleaded not guilty to multiple fraud charges that alleged she participated in a scheme to use a phony charity as a personal slush fund.
However, Brown later stepped down as the top Democrat on the House Committee on Veterans Affairs.
Her district was also reshaped as part of court battle over congressional districts.
Federal prosecutors charged Brown and Chief of Staff Elias Simmons in connection with using funds solicited for education scholarships for vacations, trips and football tickets.
Brown becomes the fifth House member to lose their primary this cycle. Others were Reps. Renee Ellmers, R-N.C.; Randy Forbes, R-Va.;  Tim Huelskamp, R-Kansas, and former Rep. Chaka Fattah, D-Pa.
Fattah resigned under pressure from House leaders after his conviction on corruption charges earlier this year.
Fox News' Chad Pergram and The Associated Press contributed to this report.