Florida bill would set hard prison time for welfare fraudsters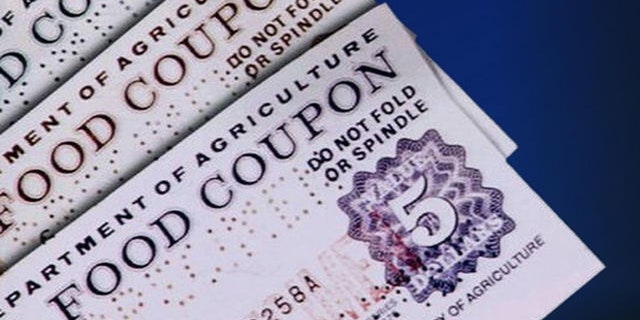 Florida welfare fraudsters beware. A bipartisan legislative effort designed to clobber public assistance abuse may soon send welfare perps to prison for a long time.
Ripping off Medicaid, food stamps or taxpayer-funded cash assistance programs for more than $100,000 could mean 30 years in prison, the sentencing equivalent of seriously hurting a law officer.
Wrongfully receiving or seeking public assistance in the amount of $20,000 could carry a penalty of up to 15 years in prison.
The bill, simply known as Public Assistance Fraud, comes amid a federal backdrop of greatly expanded social entitlements since 2008. Democrats and Republicans generally disagree on the size and scope of such programs, but members of the Florida House Criminal Justice Subcommittee unanimously agreed last week to throw the book at people who pilfer Florida's social safety nets.
"Individuals who defraud our system and our taxpayers must be held accountable for their actions," state Rep. Jimmie Smith, R-Lecanto, the bill's sponsor, said in a statement.
"This bill will ensure that the penalty fits the crime," Smith said.
Click for more from Watchdog.org.