Fighting a bad cold, Biden cancels trip to Uruguay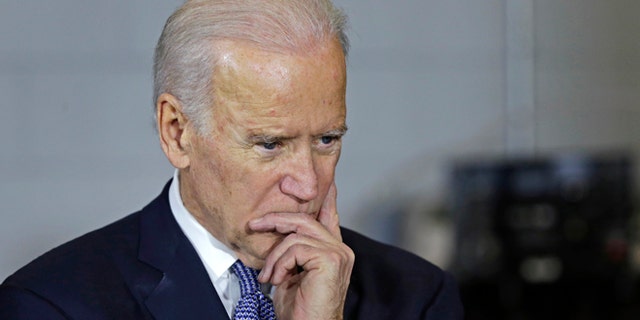 NEWYou can now listen to Fox News articles!
Vice President Joe Biden is canceling a planned trip to Uruguay because of an illness.
The vice president's office says Biden has a bad cold and won't attend incoming President Tabare Vazquez's inauguration on Sunday. Biden had been expected to lead the U.S. delegation.
Instead, Biden will travel directly on Monday to Guatemala, the second and final stop on his Latin America trip. Biden plans to meet with Central American presidents and the head of the Inter-American Development Bank.
Biden will still be out of the country for Israeli Prime Minister Benjamin Netanyahu's controversial speech to Congress Tuesday. Netanyahu's speech was engineered without consulting with the White House, which has called it destructive. Biden and other officials later announced trips that appeared arranged to make them unavailable to attend.