Fidel Castro Turns 85; But Will He Make an Appearance at His Own Party?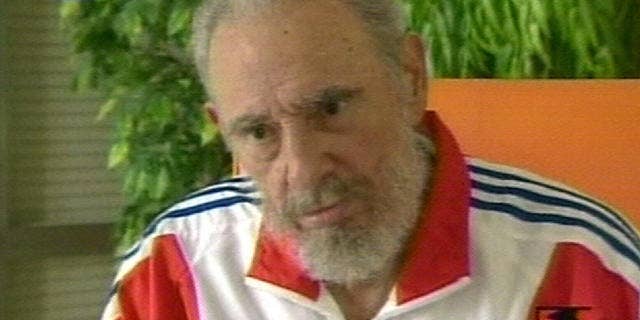 His death has been rumored so many times that when it really happens, he has said, no one will believe it.
He has outlived nine presidents, many of his most ardent adversaries, and numerous assassination attempts.
He stayed put in power while the Berlin Wall crumbled and the Soviet Union came to an end.
Fidel Castro is turning 85 on Saturday.
But will the former Cuban leader, for whom the spotlight always was irresistible, make a public appearance?
Many believe it is doubtful. Castro, whose palpable and very visible hold on power began to gradually fade in 2006, when he had emergency intestinal surgery, is believed to be in frail health.
How frail, however, is unclear, since Cuba long has treated his health as a closely guarded state secret.
Castro, whose birthday will be marked in Cuba by a nationally televised serenade by musicians, is rarely seen in public anymore.
When his health took a downturn in 2006, Castro handed interim power to his brother, Raul, who turned 80 in June. Raul Castro officially took power and became president in 2008.
Cuban press reports say that a cultural gala for Castro's birthday is planned for the Karl Marx theater in Havana.
Follow Elizabeth Llorente on Twitter: @LlorenteLatino
Elizabeth.Llorente@FoxNewsLatino.com
Follow us on twitter.com/foxnewslatino
Like us at facebook.com/foxnewslatino