FEMA Under Pressure to Recoup $643 Million in Improperly Distributed Aid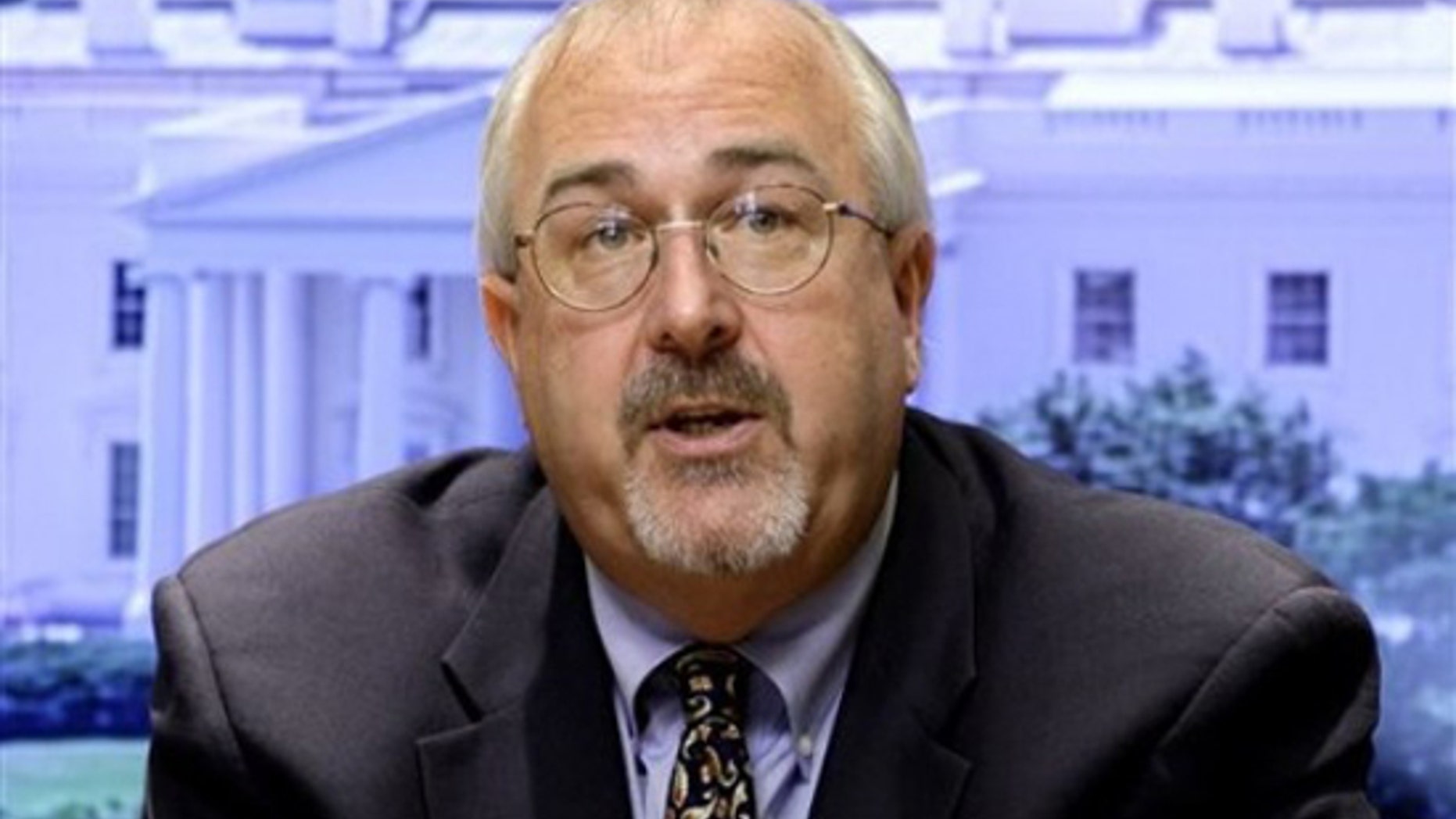 In the wake of a new watchdog report, the Obama administration is coming under increased pressure to recoup $643 million of disaster relief funds that was improperly paid to 160,000 applicants after hurricanes Katrina and Rita.
The Department of Homeland Security's inspector general released a report Monday urging the Federal Emergency Management Agency to immediately approve the collection of the funds after failing to make an attempt since June 2007, when the Bush administration was still in power.
"These payments remain uncollected because your office has not given final approval of a new recoupment process," the report reads. "Given the volume and significance of these improper disaster assistance payments and the administration's current effort to cut the billions of dollars wasted each year in improper payments, we recommend that you promptly authorize the collection of this debt."
Sen. Susan Collins, the ranking member of the Senate Homeland Security and Governmental Affairs Committee, issued a statement Wednesday, urging the Obama administration to take swift action.
"The administration must act now to reclaim these payments, beginning with approval of FEMA's long-overdue plan for recovering improper payments," Collins said in a written statement. "With millions of tax dollars at stake, inaction is simply not an option."
In July, Obama signed into law a bill that requires all federal agencies to proactively review and identify programs that could be susceptible to fraudulent claims and take immediate action to recover any improper payments.
A FEMA official told FoxNews.com that the agency has been working for months to finalize the new recoupment process independent of the inspector general's audit while conducting a review of the 160,000 cases in question to make sure the right funds are recouped from the right people.
"At FEMA, we are committed to being responsible stewards of taxpayer dollars, and not only do we agree with the Inspector General's recommendation to recoup disaster assistance payments that were improperly disbursed to individuals in recent years, but we are and have been actively working to finalize plans to recoup misspent funds, while continuing to support Gulf Coast communities as they recover," spokeswoman Rachel Racusen said in a written statement.
"Under our current leadership, we have worked diligently to put protections in place that will safeguard against fraud and abuse, significantly reduce the percentage of improper payments, and develop a fair, open and transparent process for recovering these payments," she said. "We are on track to begin our new recoupment process in the next month – which will be another important step toward protecting our tax dollars, while ensuring that those in need are receiving assistances as quickly as possible."
FEMA has disbursed more than $7 billion in individual assistance payments since the two hurricanes, the report noted.
"FEMA estimates that approximately $643 million of those payments were improper due to inadequate internal controls, human error, mistake, and fraud," the report reads.
In 2007, a federal judge ordered FEMA to halt its debt collection activities until reforms were implemented after a lawsuit challenged the agency's process for recouping improper payments. The agency announced in 2008 it was suspending recoupment payments until a new process was in place.
The report notes that a new process was completed that year but has been awaiting approval from FEMA since late 2008, the final days of the Bush administration.