Feds move to surveillance tactics associated more with underworld of computer hacking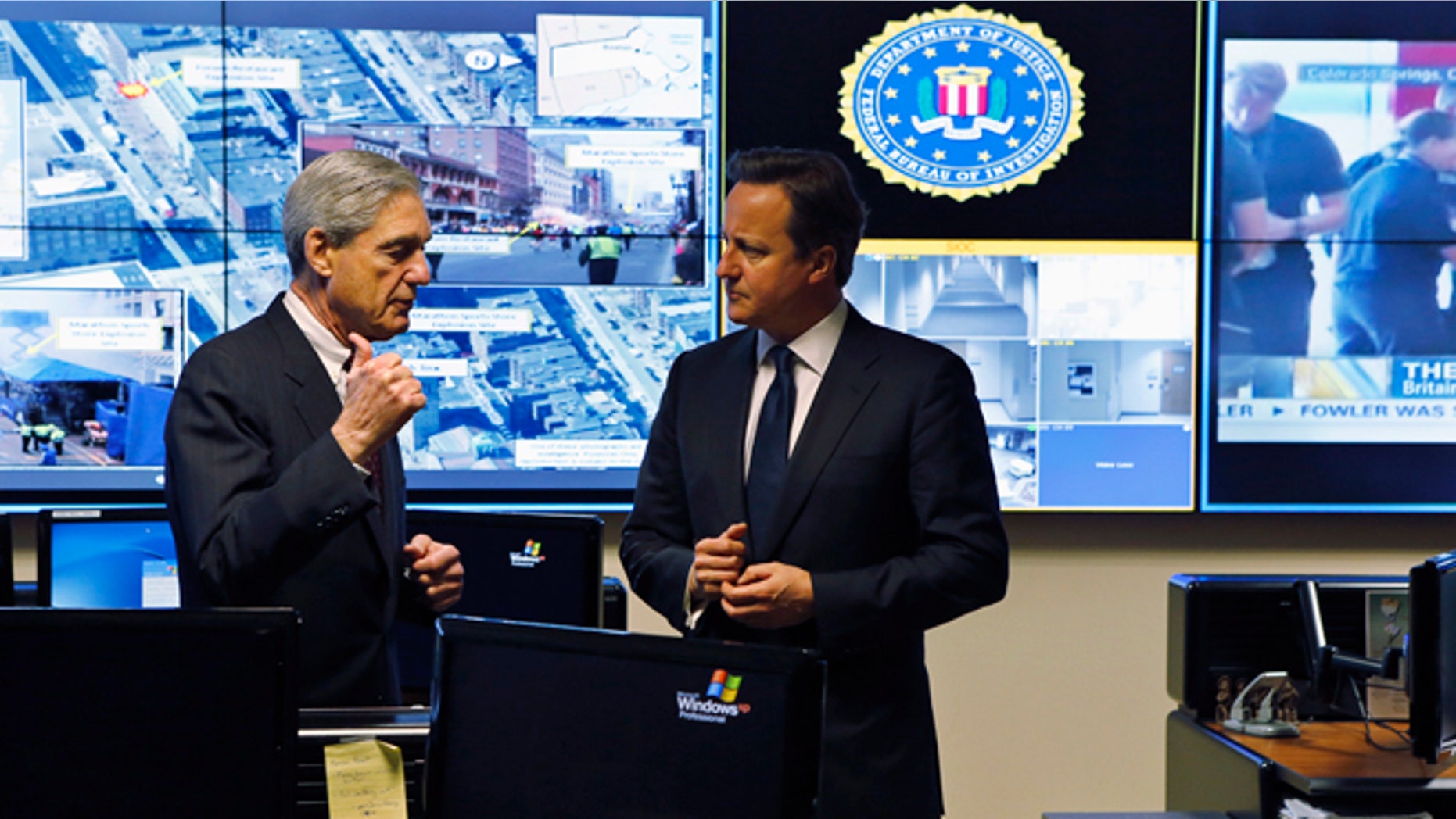 The U.S. government is expanding its suspect-surveillance programs to include tactics developed and more commonly associated with some of the world's most sophisticated and criminal-minded experts – computer hackers.
Court documents and interviews reveal new details about the closely-held programs, including spyware that can be sent to computers and phones through email and Web links -- techniques more commonly associated with attacks by criminals, according to The Wall Street Journal.
People familiar with the FBI's programs told the newspaper the agency has increased its use of court-ordered hacking tools to keep pace with suspects who have learned to communicate in ways that cannot be wiretapped, which law-enforcement officials call "going dark."
A spokeswoman for the FBI declined to comment.
A former U.S. official told The Journal that some of the technology allows the FBI to remotely activate the microphones in phones running on Google Inc.'s Android software to record conversations.
Some the hacking tools were purportedly developed internally while others were bought from the private sector.
The federal government has openly asked for private sector help since Edward Snowden, as a National Security Agency contractor, gathered and reveal information this spring about the federal government's large-scale data gathering on Americans' phone calls and Internet activities.
However, organizers of Def Con, the world's biggest hacker convention, asked federal officials not to attend this year's convention, being held this weekend in Las Vegas, in the aftermath of the Snowden revelations.
To read more from The Wall Street Journal, click here: