Feds crack down on phony dealer trade-in promises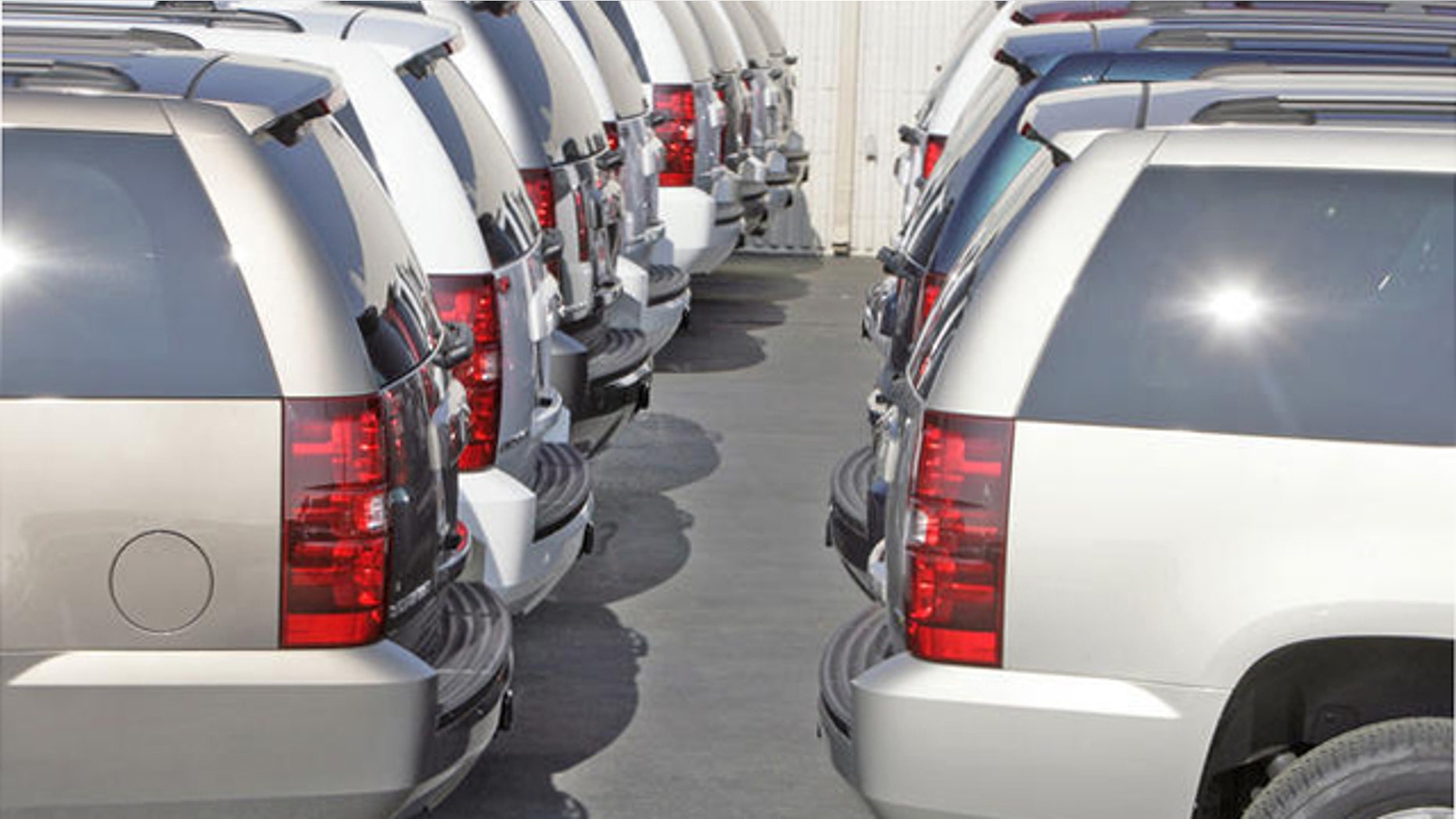 The federal government is cracking down on auto dealerships that falsely promise customers to pay off their trade-in when buying a new vehicle.
The Federal Trade Commission said Thursday it has agreed to a settlement with five dealers in which they must stop running deceptive ads vowing to pay the trade-in loan no matter how much the customer owes.
"Uncle Frank wants to pay [your trade] off in full, no matter how much you owe," said an ad by Frank Myers AutoMaxx, of Winston-Salem, N.C.
The agency said the ads -- which ran on dealer websites and on sites such as YouTube.com -- duped consumers into thinking they would no longer be responsible for paying a loan even if it exceeded the value of the trade-in vehicle.
The other dealerships in the proposed settlement are Billion Auto Inc. of Sioux Falls, S.D.; Ramey Motors Inc. of Princeton, W.Va..; and two dealers in Connecticut that advertise jointly, Key Hyundai of Manchester and Hyundai of Milford.
In the first-of-its-kind case, the agency also has issued a consumer-education publication titled "Negative Equity Ads and Auto Trade-Ins."
"Buying a new car or truck is a major financial commitment, and the last thing consumers need is to be tricked into thinking that a dealer will 'pay off' what they owe on their current vehicle, when they really won't," said David Vladeck, director of the agency's Bureau of Consumer Protection.
Vladeck also said the agency remains "on the lookout" for other potentially deceptive ads.
Complaints in three of the cases allege violations of the Truth in Lending Act and failure to disclose some credit-related terms.
Malini Mithal, an assistant director in the agency's financial practices division, said instances of consumers struggling with car loans during the recession led in part to the investigation.