Feds Close Probe into Senator Robert Menendez, Report Says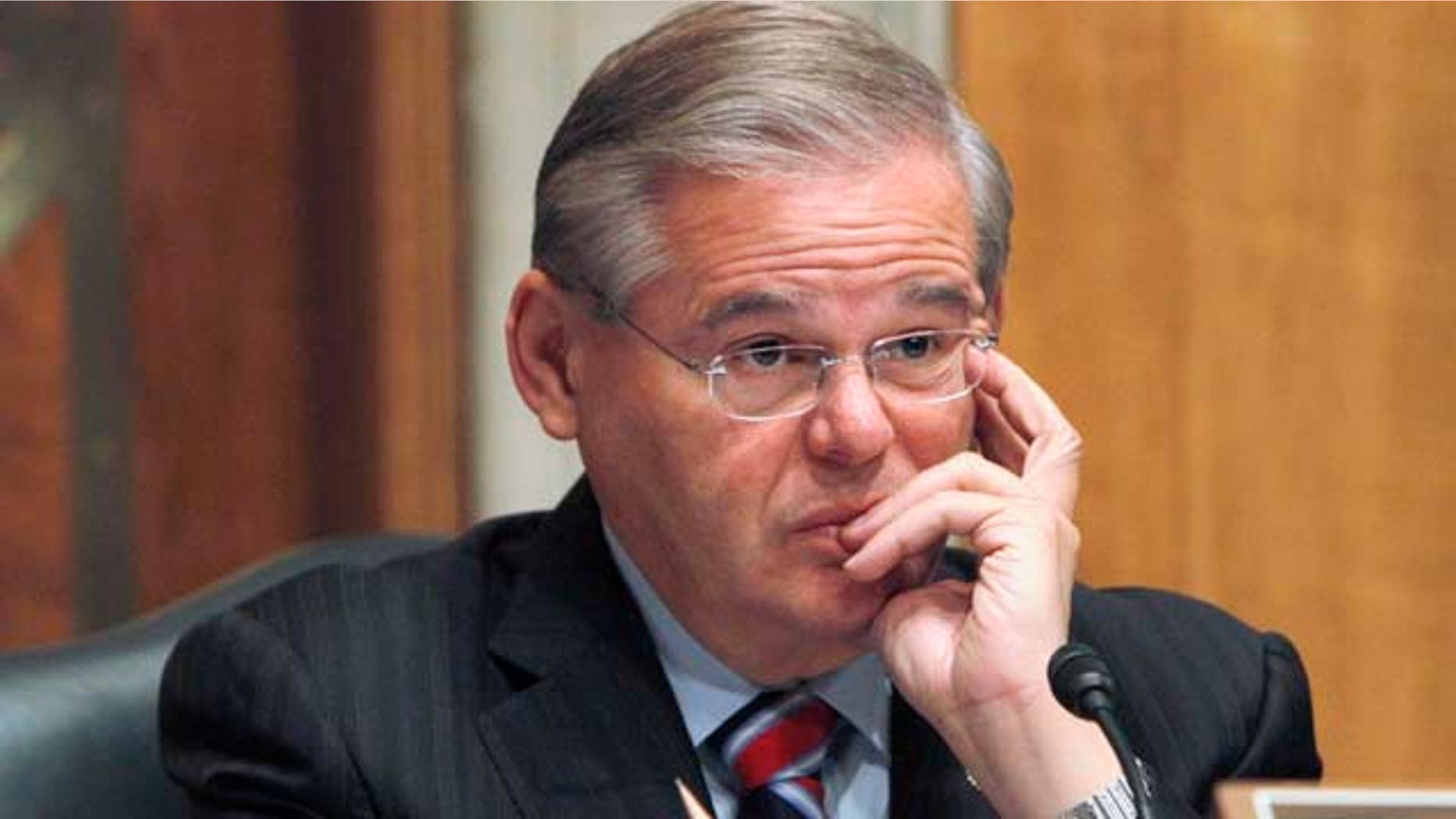 A federal investigation into Robert Menendez's relationship with a non-profit organization in New Jersey has come to an end – though it remains unclear if the U.S. senator has been cleared of any wrongdoing, according to a report.
The Star-Ledger of Newark said prosecutors concluded their five-year probe into Menendez's affiliation with the Hudson County non-profit agency. It reports that no charges will be brought in the matter, which became public during the Democrat's bid for his first full term in 2006.
The newspaper cited a letter sent to Menendez's lawyer by Zane David Memeger, U.S. Attorney for the Eastern District of Pennsylvania, whose office took over the probe in 2009 when Paul Fishman was appointed U.S. Attorney for New Jersey. Fishman recused himself to avoid a potential conflict of interest, because Menendez had supported him for the federal post.
"After review and consideration of the matter transferred to me, I have decided to close the file," Memeger wrote in the Oct. 5 letter, co-signed by Assistant U.S. Attorney Richard P. Barrett.
It indicates that Menendez's lawyer, Marc Elias, had called Memeger to seek an update on the investigation, though prosecutors typically don't respond to such requests.
The newspaper did not say how it obtained a copy of the letter, which does not explicitly say Menendez has been cleared of wrongdoing. But one expert told the newspaper that it amounts to a "de facto exoneration" because prosecutors rarely send out such letters to people being investigated.
Menendez declined comment on the conclusion of the investigation, which focused on his relationship with the North Hudson Community Action Corp., an anti-poverty group that he helped secure millions of dollar in federal funding.
The agency rented office space in Union City from Menendez, who collected more than $300,000 in rent from the agency between 1994 and 2003 while serving in the House of Representatives. He was later appointed to the U.S. Senate seat that Jon Corzine vacated when he was elected New Jersey's governor in 2005.
Menendez said at the time that the rental agreement had been pre-approved by the House ethics committee, and he maintained it was appropriate. But during the 2006 senate campaign, when he was challenged by GOP state Sen. Tom Kean Jr., Republicans used the issue to question Menendez's integrity.
The Democrat accused then U.S. Attorney Christopher Christie a Bush-appointed Republican who went on to defeat Corzine for the governor's chair in 2009 of playing politics by publicizing the federal probe in the midst of a heated election, a charge Christie strongly denied.
Menendez went on to easily win the 2006 election and will likely seek re-election in 2012.
Follow us on twitter.com/foxnewslatino
Like us at facebook.com/foxnewslatino