FedEx investing $3.2B in employee wages, bonuses, pensions, expanding US operations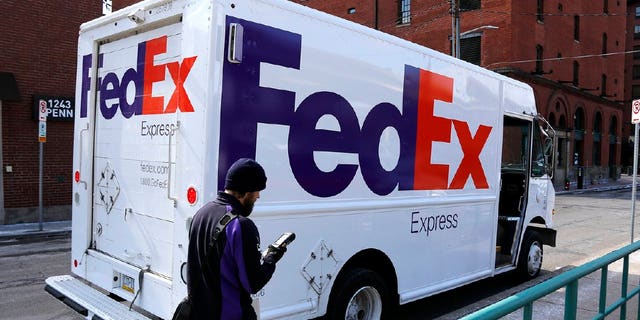 NEWYou can now listen to Fox News articles!
The FedEx Corporation announced Friday it will invest more than $3.2 billion in employee wage increases, bonuses, pension funding, and increase its investment in the U.S. as a result of the Republican tax reforms.
"FedEx believes the Tax Cuts and Jobs Act will likely increase GDP and investment in the United States," the company said in a statement released Friday morning.
The shipping giant will spend more than $200 million more on annual pay increases that will take effect April 1, instead of the usual October date.
FedEx will also contribute $1.5 billion to its pension plan and direct another $1.5 billion to expand its Express hub in Indianapolis over the next seven years. The SuperHub in Memphis, Tenn., will also be brought up to date and expanded.
Read more at WashingtonExaminer.com