Federal Panel Throws Out Illinois Redistricting Lawsuit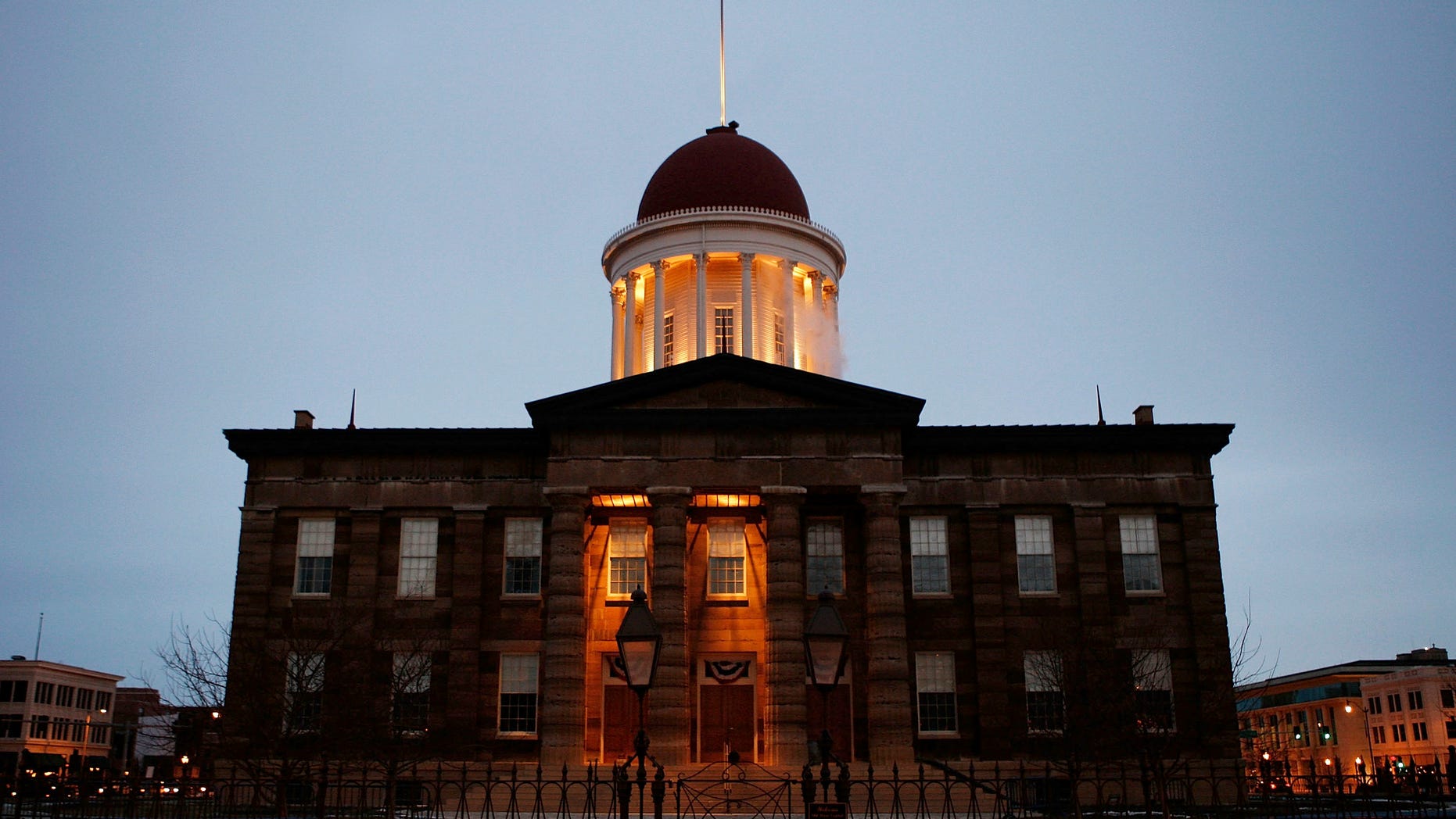 A lawsuit in Illinois that claims redrawn legislative districts are unfair to minorities was thrown out by a panel of federal judges.
House Republican Leader Tom Cross, Senate GOP Leader Christine Radogno and other Republicans sued because they contend the state's new map is unfair to minority groups and GOP voters.
The Republican leadership is deciding whether to appeal.
"We will carefully review our options," said Radogno, of Lemont, in a statement. "Our goal of providing all Illinois citizens a fair opportunity to elect representatives of their choice for the next decade remains. The map crafted by the majority particularly weakens the ability of minority voters to exercise their voting rights. This opinion could further weaken their position."
The court's action dismissed the remaining two counts of the lawsuit that had alleged a representative district joining Springfield and Decatur was racial gerrymandering and that another representative district in the Chicago area diluted the strength of Latino voters.
Illinois has 59 Senate districts and 118 Representative or House districts.
The judges decided that the Republicans were not entitled to a trial on their claims. The court had previously dismissed other counts in the lawsuit against the Illinois State Board of Elections.
Illinois Gov. Pat Quinn signed the new map into law in June. Drawing a new legislative district map is an exercise Illinois and other states go through every 10 years after a census. Democrats were in charge in Illinois because they control the General Assembly and the governor's office.
This wasn't the only Republican challenge to the state's redistricting efforts. A GOP lawsuit against the state's new congressional districts map is pending after a trial last month.
It is unclear when another panel of federal judges will rule in that case.
Resolution in the lawsuit over the congressional map is much anticipated as Democrats try to regain control of the U.S. House they lost in 2010 in a Republican wave.
Republicans contend the state's new Democrat-drawn congressional districts would erase the gains they made in the 2010 election and dilute Latino voting power in Illinois. They have proposed an alternative map.
Based on reporting by The Associated Press.
Follow us on twitter.com/foxnewslatino
Like us at facebook.com/foxnewslatino