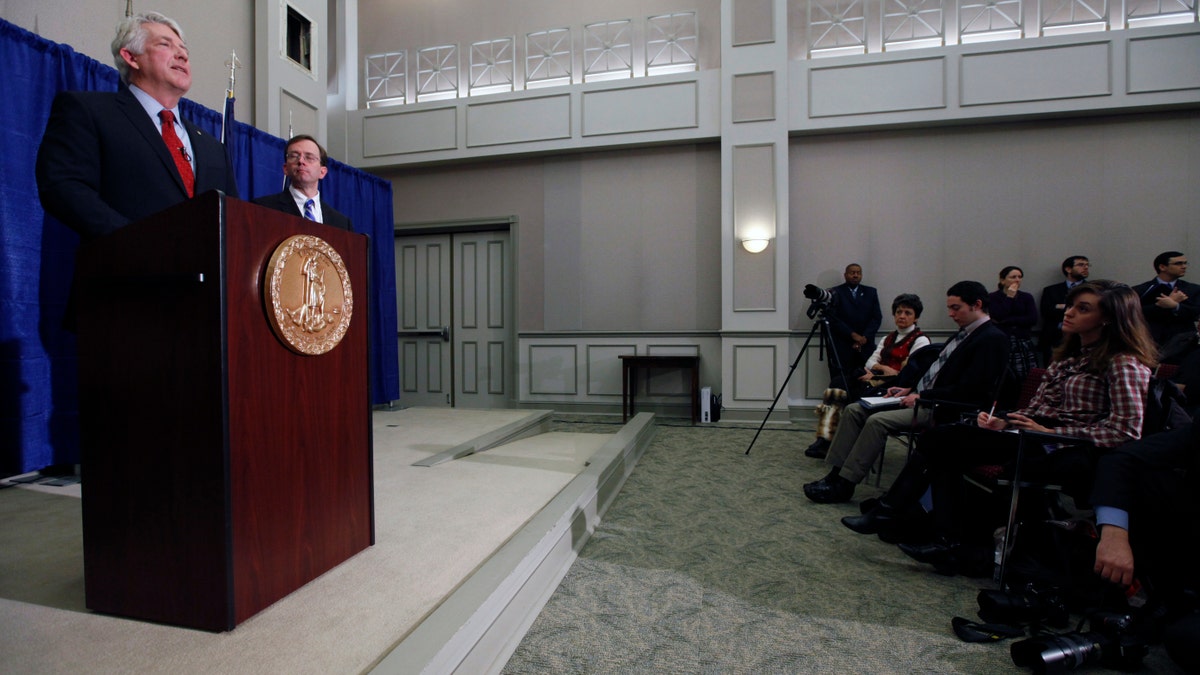 NORFOLK, Va. – A federal judge has finished hearing arguments on whether Virginia's ban on gay marriage should be struck down.
U.S. District Judge Arenda L. Wright Allen did not issue a ruling on Tuesday but said she would soon.
During verbal arguments, attorneys for a gay Norfolk couple argued the state's ban on gay marriage takes away a fundamental right to marry because of who they are. The Virginia Attorney General's Office is siding with the plaintiffs, saying the case is legally indistinguishable from the case that legalized interracial marriage.
An attorney for Norfolk's Circuit Clerk court defending the law said the legislative process should be respected, and the court shouldn't change the law.