Federal Grand Jury Set to Indict John Edwards, Report Claims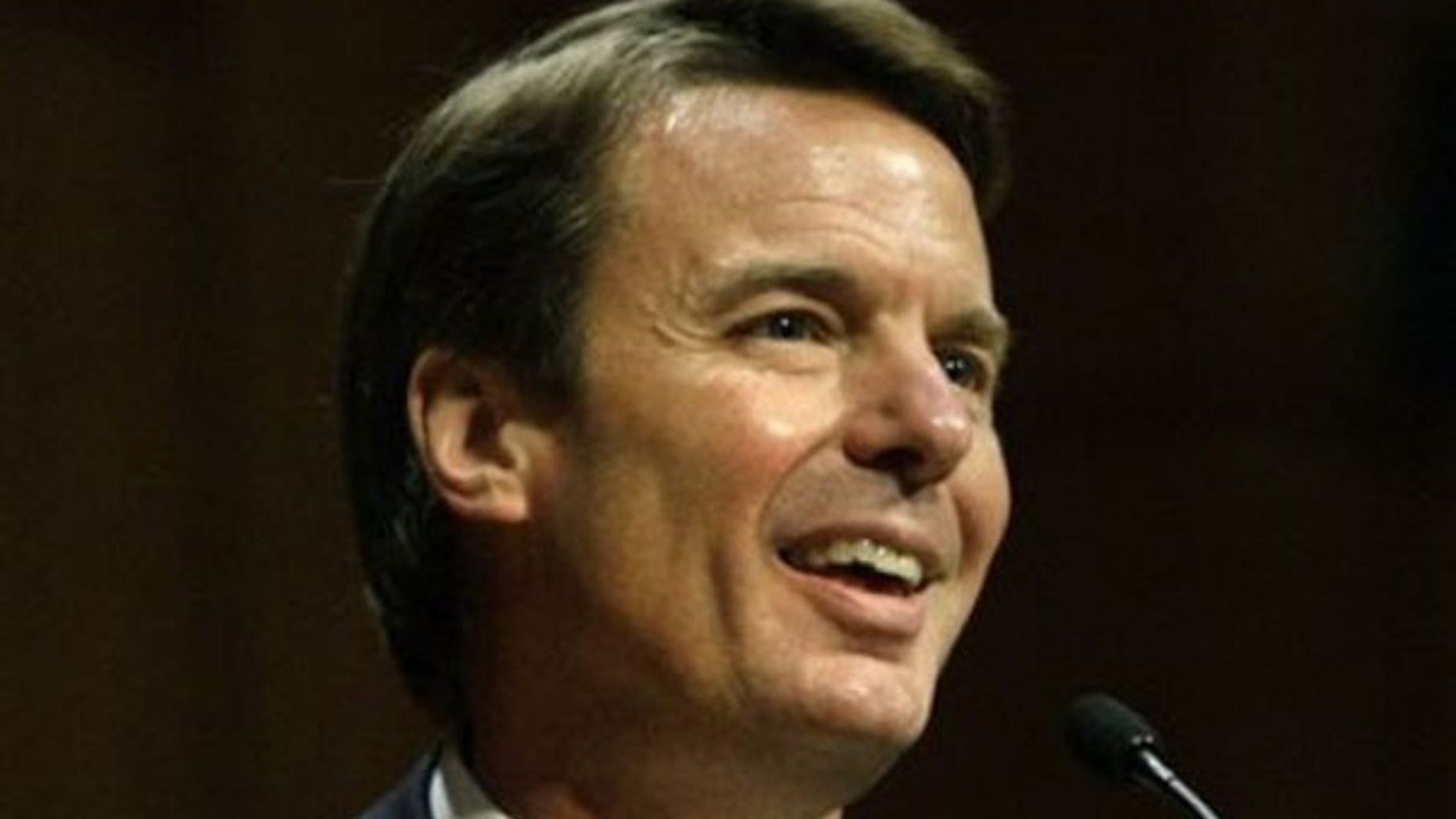 A federal grand jury is set to indict two-time presidential candidate John Edwards, the National Enquirer reported Wednesday.
Edwards, who admitted in February to fathering a child with former campaign videographer Rielle Hunter, has been under investigation by the feds for possible improper use of campaign funds.
The Enquirer, which first reported Edwards' extramarital affair in 2007, sources an unidentified "insider," who claims an indictment is imminent.
Click here to read more from The National Enquirer.