Federal agency accused of spending $820G on Vegas bash also spent $250G on incentive program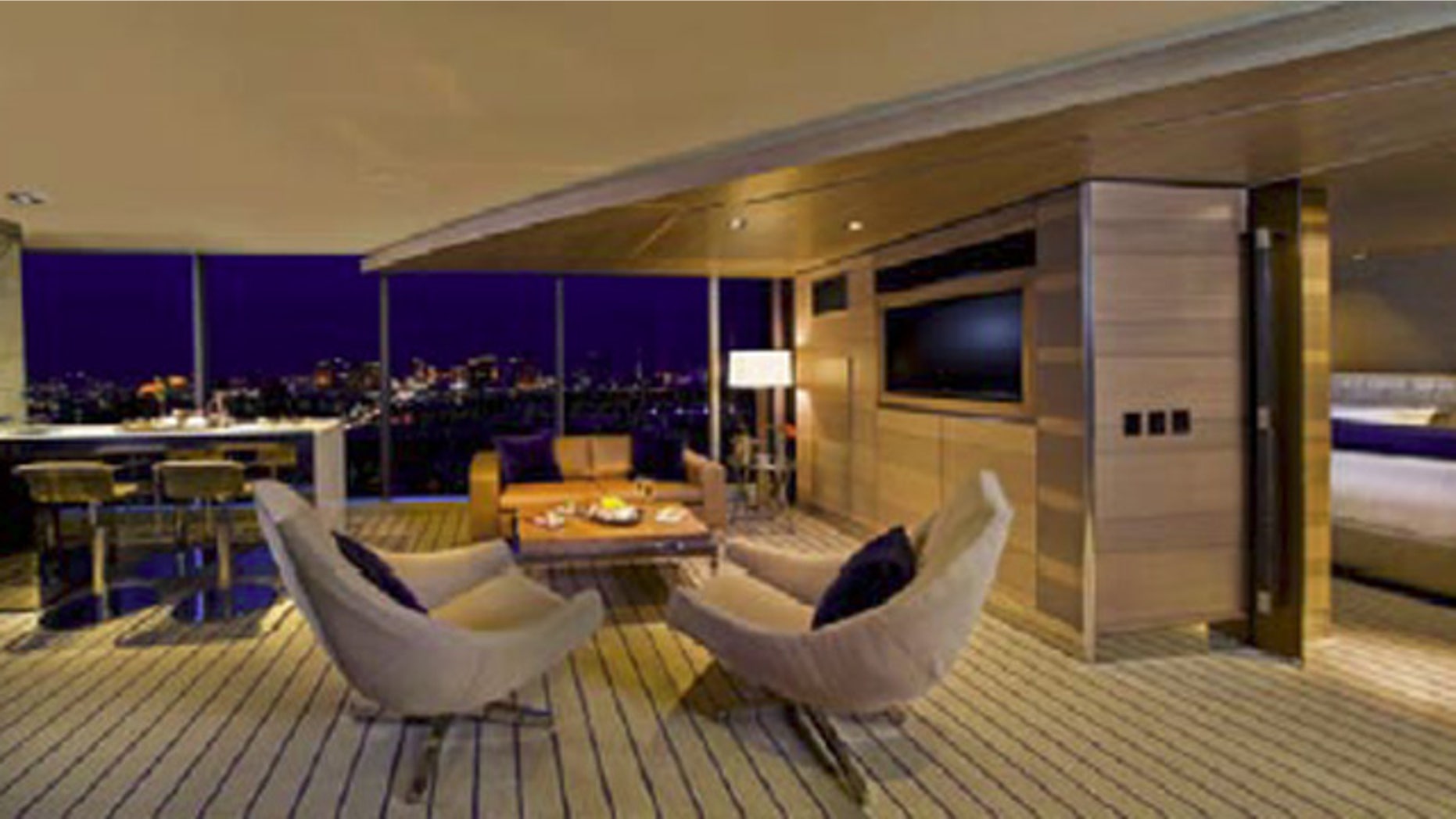 WASHINGTON – The obscure federal agency that has come under intense scrutiny after a report it spent $820,000 of taxpayer funds on a lavish Las Vegas bash, spent another $250,000 on an employee's incentive program.
Fox News has learned a House Transportation subcommittee investigating a Las Vegas junket by the General Services Administration (GSA) will expand its probe into an employee-rewards program known as "Hats Off."
The GSA spent $250,000 on "Hats Off," a workplace incentive initiative where administration employees could garner "points" for good work around the office.
Much like patrons of Dave and Buster's, GSA employees could rack up points based on a scoring system. If they accumulated a certain level of points, an employee could qualify for a gift card, an iPod or other electronics.
The GSA's Inspector General (IG) ordered a cessation to the "Hats Off" program around the same time it initiated its investigation of the Las Vegas trip in 2010.
However, Fox has learned that the GSA's Public Building Services Commissioner Bob Peck reportedly allocated additional funds for the program after its ordered cessation.
Peck was fired by former GSA Administrator Martha Johnson before she resigned amid the scandal.
The House panel will hear from Johnson and others at a hearing on April 19.
Fox News' Chad Pergram contributed to this report.