Federal agencies spend millions on union business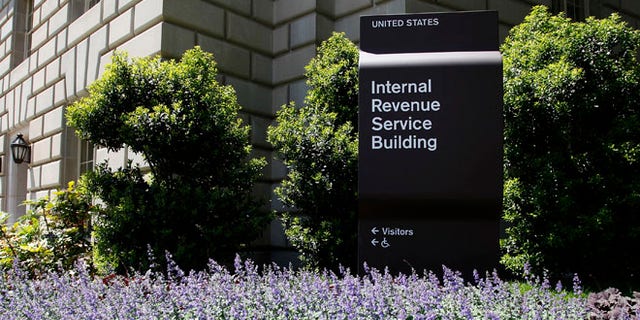 WASHINGTON, D.C. — The Internal Revenue Service isn't the only federal agency where hundreds of employees do union business full-time on the public's dime.
"Taxpayers spent around $156 million on federal employees who did no federal work at all," said Nathan Mehrens, president of Americans for Limited Government.
Watchdog.org reported last week that union business — oxymoronically classified as "official time" — is subsidized by the IRS. Mehrens uncovered similar behavior at other agencies.
At the IRS, 286 full-time staffers worked exclusively for the National Treasury Employees Union while receiving government paychecks in 2012 (the latest year for which statistics were available).
Mehrens' group exposed several other agencies that fully fund union business with public money.