Fans chant 'Trump, build that wall' at minority players at high school soccer game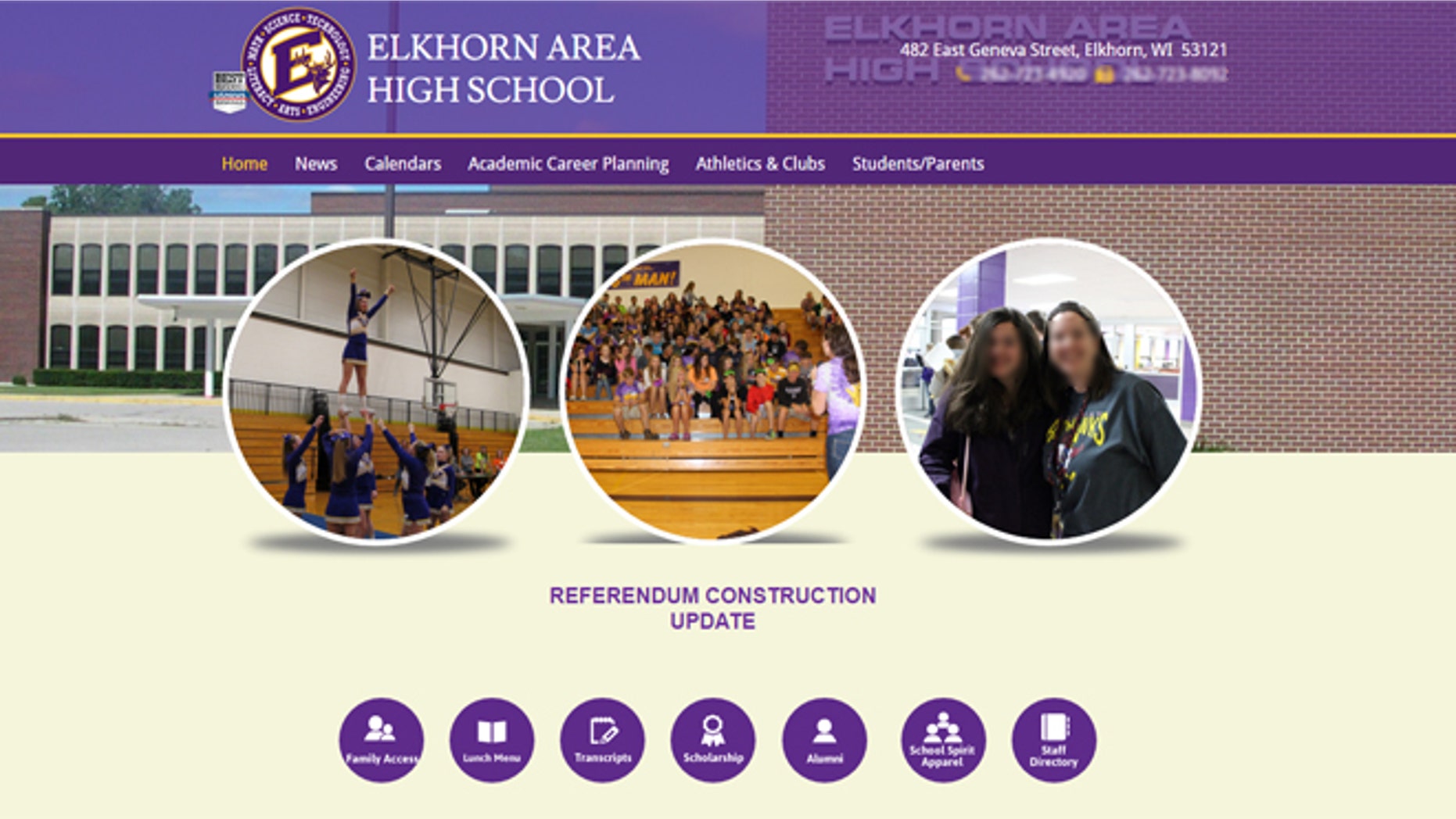 Elkhorn Area School District officials are investigating racist taunts directed at Beloit Memorial High School soccer players by a group of Elkhorn students during a game.
According to WISC-TV, the incident happened on April 7 as the Beloit Memorial girls varsity soccer team visited Elkhorn.
Beloit Memorial's coach, Brian Denu, told WISC the Elkhorn students taunted African-American and Latina girl soccer players with racial slurs and chants like, "Donald Trump, build that wall."
Denu said the chants affected some of his players so much, they had to leave the game.
"They came off the field and weren't able to finish the game, because they were too upset and distraught over what happened to them. One of the girls was cradled in the arms of one of our assistant coaches for a good 15 to 20 minutes. I could just see the hurt and pain on their face. It was from a small pocket of the Elkhorn fans, but those words are things you can't take back. Seeing the impact on those kids is something I'll never forget as a coach. It's 2016. You think that you know that people don't have these views," Denu said.
In an email to WISC on Saturday, April 9, Jason Tadlock, the Elkhorn district administrator, said school officials are looking into this.
"We have confirmed that some students near the sidelines yelled inappropriate/offensive comments toward some of the players and a student or two from the student section. Our investigation is ongoing, and I would be happy to comment further once it is completed," Tadlock told WISC.
For more on this and other Wisconsin news, go to fox6now.com.