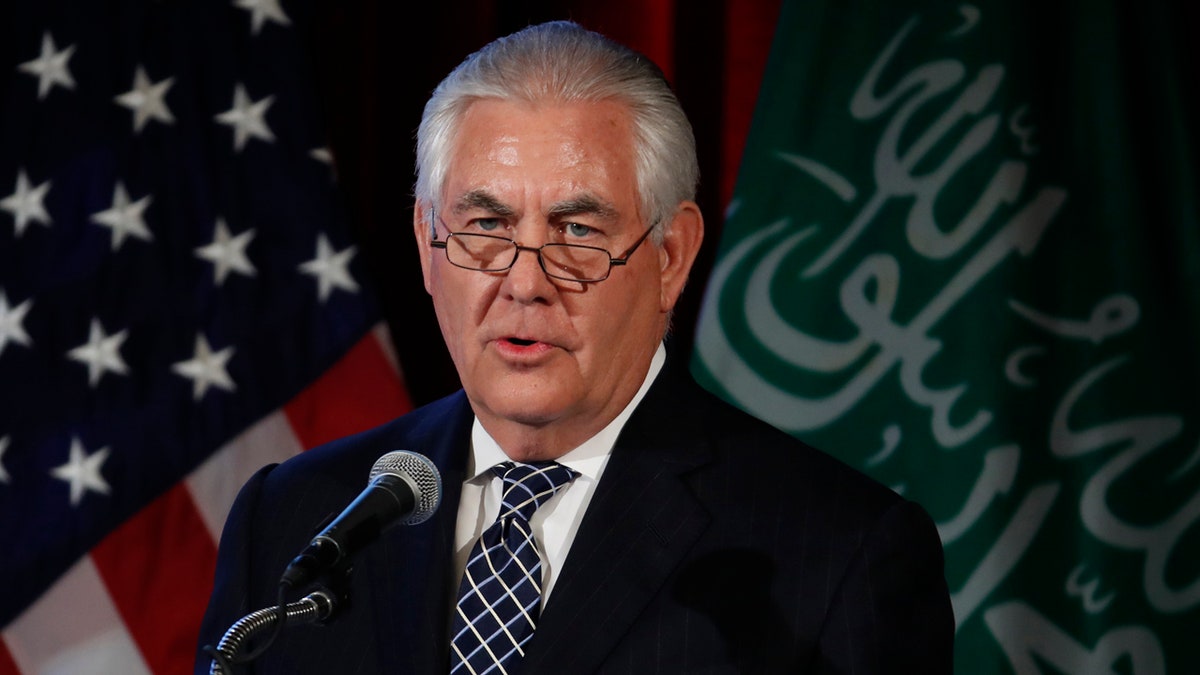 WASHINGTON – Exxon Mobil has applied to the Treasury Department for a waiver from U.S. sanctions on Russia in a bid to resume its joint venture with state oil giant PAO Rosneft, according to people familiar with the matter.
Exxon has been seeking U.S. permission to drill with Rosneft in several areas banned by sanctions and renewed a push for approval in March, shortly after its most recent chief executive, Rex Tillerson, became secretary of state on Feb. 1, according to one of these people. The company originally applied for a waiver to gain access to the Black Sea in July 2015 but its application wasn't approved, the person said.
The waiver request is likely to be closely scrutinized by members of Congress who are seeking to intensify sanctions on Russia in response to what the U.S. said was its use of cyberattacks to interfere with elections last year. Congress has also launched an investigation into whether there were ties between aides to Donald Trump and Russia's government during the presidential campaign and the political transition.
Mr. Tillerson during his time at Exxon forged a close working relationship with Russian President Vladimir Putin and with Rosneft, a company that is critical to Russia's oil-reliant economy.
The State Department is among the U.S. government agencies that have a say on Exxon's waiver application, which was made to the Treasury Department's Office of Foreign Assets Control, according to current and former U.S. officials.