Ex-Univision Co-Owner Donates Millions to Conservative Super PACs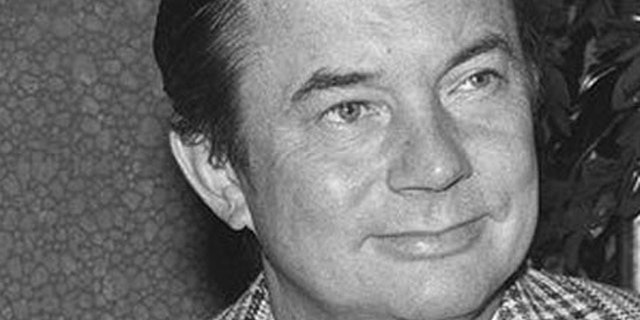 NEWYou can now listen to Fox News articles!
Former co-owner of Univision Jerry Perenchio is no Jorge Ramos when it comes to immigration.
The 81-year-old billionaire media mogul has dropped more than $2.6 million to support Super PACs that back candidates who favor crackdowns on illegal immigration, the Huffington Post reports. That figure makes him the sixth-largest contributor to Super PACs, according to the Center for Public Integrity.
Some $2 million of that money went to American Crossroads, a Super PAC that backs conservative candidates and opposes President Barack Obama.
It is not clear why Perenchio, who rarely speaks to the press, supports the conservative candidates or if he shares their take on immigration. While Republicans have benefitted the most from Perenchio's deep pockets, Democrats have occasionally gotten a boost from the billionaire, including former New Mexico Gov. Bill Richardson, a liberal on immigration.
But Perenchio's political donations raise questions about the importance of immigration to the one-time co-owner of the most powerful network in the U.S. Spanish-language market, a network that defines itself to a large degree as the champion of Hispanics and undocumented immigrants alike.
Univision's most famous news anchor, Jorge Ramos, is known for confrontational interviews in which he aggressively prods proponents of crackdowns on illegal immigration. He once called Maricopa County Sheriff Joe Arpaio "the face of racism and discrimination" in an interview.
Perenchio has pumped over $50 million into the political system since the 1990s to support mostly Republican candidates, according to research by the Sun Light Foundation.
Some 85 percent of likely Latino voters favor a path to citizenship for the undocumented, according to a Fox News Latino poll released in March—a position at odds with the hard-line approach toward immigration taken by conservatives in recent years. A handful of conservative-dominated state legislatures have passed laws cracking down on illegal immigration, beginning with Arizona in 2010.
While Perenchio has consistently donated to conservative candidates, his issue advocacy varies. He supports gay rights and has thrown down large gifts to AIDS charities, as well as environmental organizations and the arts.
Follow us on twitter.com/foxnewslatino
Like us at facebook.com/foxnewslatino