Ex-Trump campaign aide Michael Caputo interviewed by Senate panel on Russia knowledge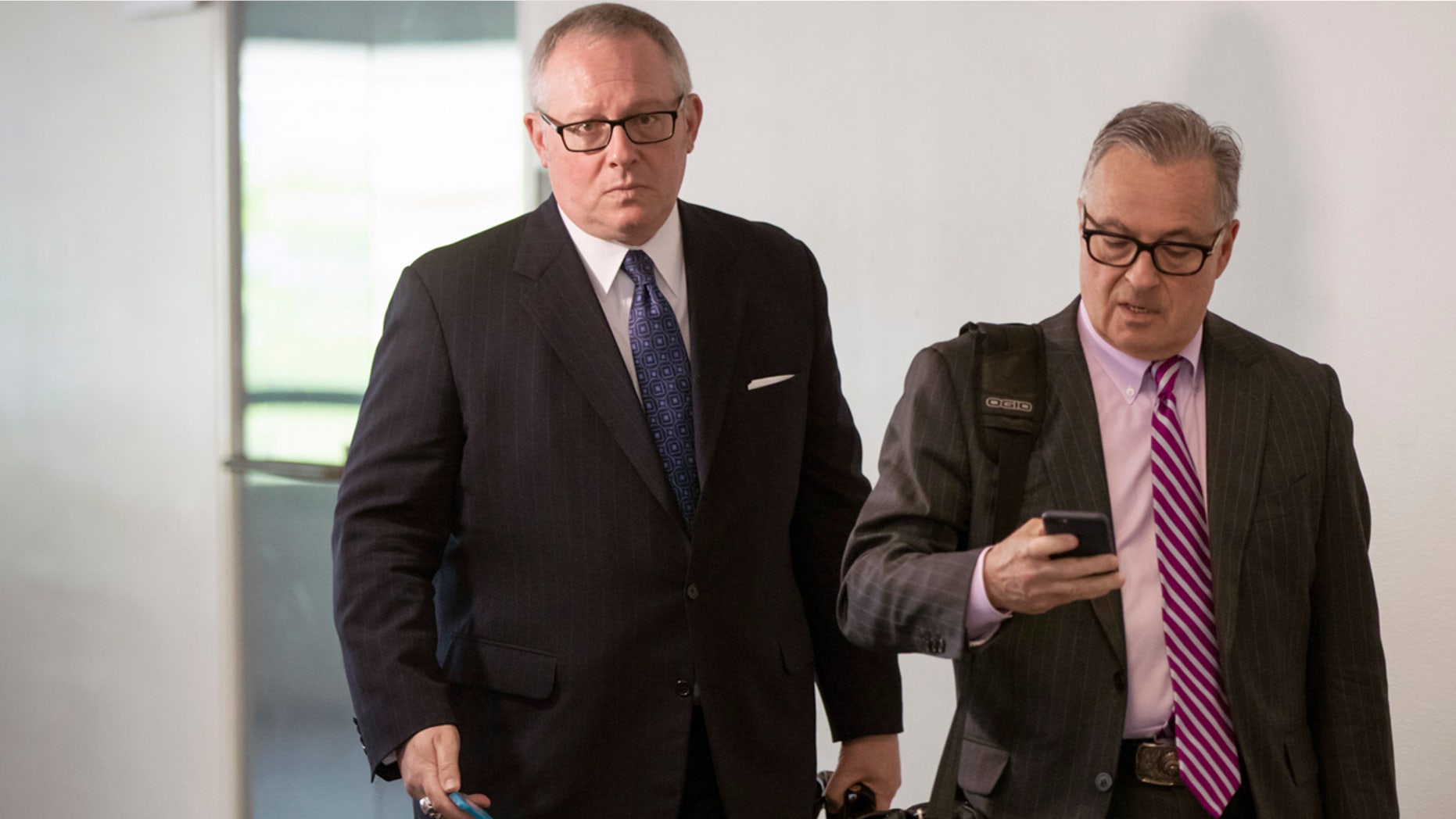 Former Trump campaign aide Michael Caputo was interviewed by the Senate Intelligence Committee Monday as part of the panel's investigation into Russian activities during the 2016 elections.
Caputo's lawyer, Dennis Vacco, told Fox News the interview lasted three hours and included opening and closing statements by his client.
"The focus [of the interview] was more about his knowledge or lack thereof of Russians, [former Trump campaign manager Paul] Manafort and Manafort associates like [Rick] Gates during the campaign or prior thereto," Vacco said.
EX-TRUMP AIDES FRUSTRATED THAT CARTER PAGE TRANSCRIPT WAS RELEASED
Caputo, who is based in East Aurora, N.Y., told The Buffalo News that his questioning focused on somey 20 people with ties to the Trump campaign and whether he knew if they had made contact with Russian officials.
"My answer for each of them was the same," Caputo told the paper. "There was none."
Caputo testified before the House Intelligence Committee this past July. Vacco praised the Senate committee's staffers for what he called "a more thoughtful approach because it was conducted by staff and lacked overt partisanship."
"Nonetheless," Vacco added, "it is unfortunate that ordinary citizens like Caputo are bearing the burden of these investigations simply because they supported Donald Trump."
Caputo told the Buffalo News that he made clear to his questioners that he considers the Russia investigation a "witch hunt."
"I thought they were trying to be very civil," he said, "but I made it very clear at the end that I think the investigators need to be investigated."
Fox News' Jason Donner contributed to this report.