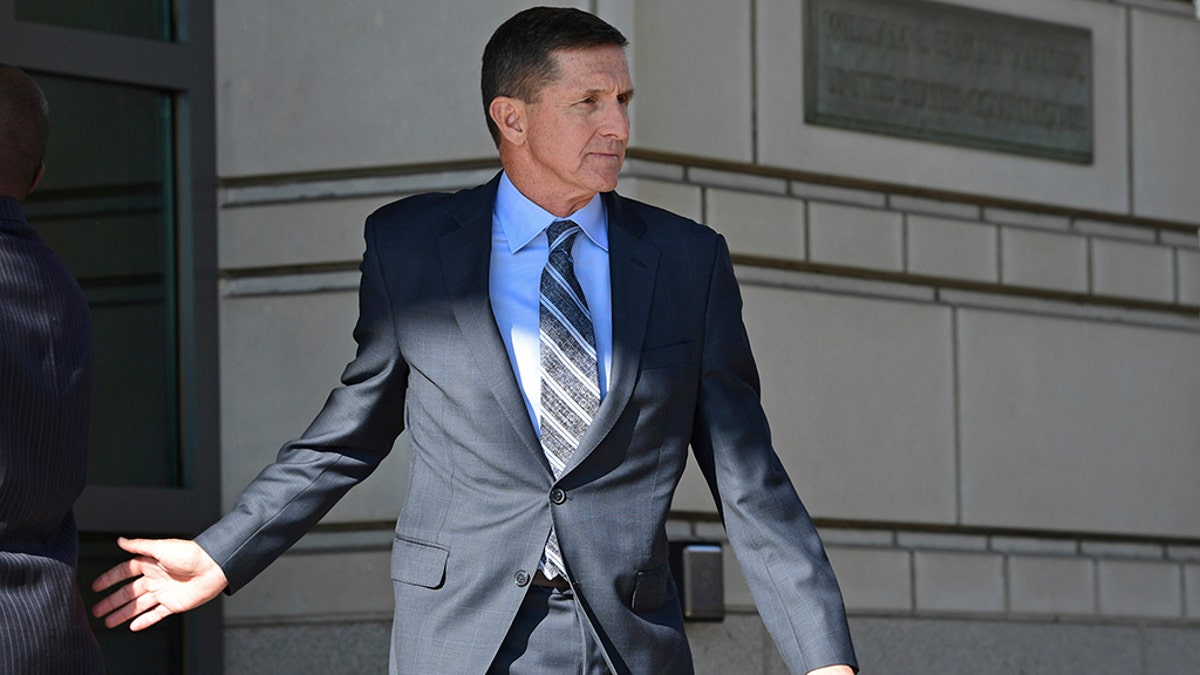 A hearing to sentence former national security adviser Michael Flynn on charges of lying to the FBI has been delayed yet again – a sign that Flynn could still be cooperating in Special Counsel Robert Mueller's Russia probe.
"Due to the status of its investigation, the Special Counsel's Office does not believe that this matter is ready to be scheduled for a sentencing hearing at this time," reads a court document filed Tuesday by both Mueller and Flynn's attorney.
Flynn in December pleaded guilty to one count of making false statements to the FBI about his conversations with then-Russian Ambassador Sergey Kislyak during the transition as part of a plea deal with prosecutors.
Both sides said they will "provide a status report" within 30 days.
This is the fourth time sentencing has been delayed, even as Flynn's team has signaled they are ready to conclude the case. In July, a lawyer for Flynn said the retired Army lieutenant general was "eager" to wrap up and proceed to sentencing.
"General Flynn very much does want to bring this chapter to a close," Flynn attorney Robert Kelner said during a court hearing with U.S. District Court Judge Emmet Sullivan in July.
FLYNN 'EAGER' TO PROCEED TO SENTENCING AFTER MYSTERIOUS DELAYS
In July, Sullivan demanded information about why both sides had repeatedly asked for Flynn's sentencing to be delayed.
Fueling intrigue in the case is a report from the House Intelligence Committee earlier this year stating that former FBI Director James Comey testified to the committee that FBI agents did not believe that Flynn intentionally lied about talks with Russia's ambassador.
Comey has suggested that his testimony about Flynn had been misunderstood, saying "someone misunderstood something I said. I didn't believe that and didn't say that."
But the House report also states that then-FBI Deputy Director Andrew McCabe said the FBI didn't "detect deception" from Flynn in the interview.
Fox News' Bill Mears contributed to this report.