Ex-Governor Crist wins Florida House race against incumbent Rep. Jolly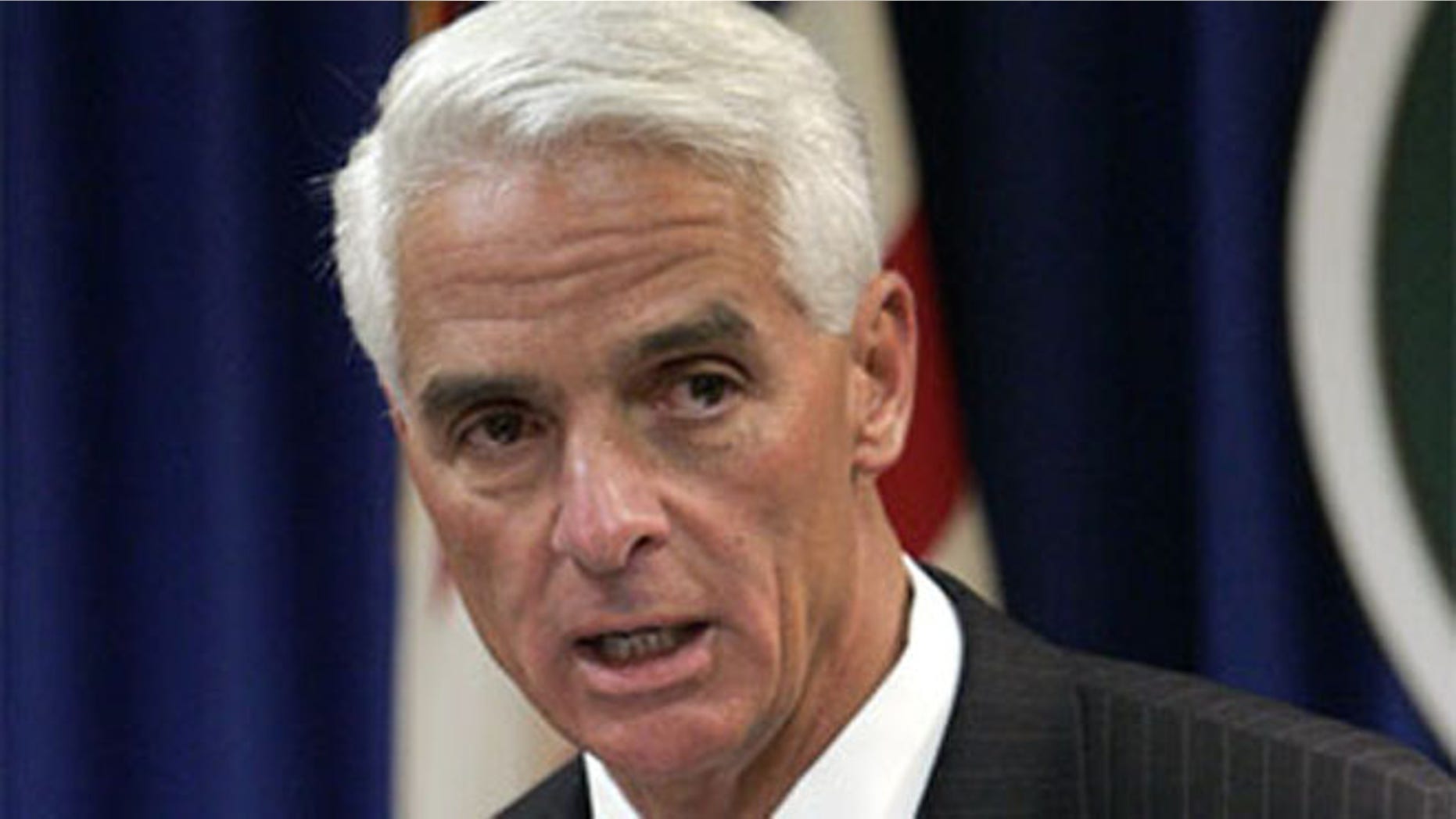 Sunshine State voters have given former Gov. Charlie Crist the second shot in Florida politics that he's long sought.
Crist, a Republican-turned-independent-turned-Democrat, beat incumbent Rep. David Jolly on Tuesday in the race to represent the 13th Congressional District, helping Democrats in the mission to make slight inroads into the Republican House majority.
The 60-year-old Crist, who was governor from 2007 to 2011, ran for the Senate as a Republican in 2010 but lost in the primary to the eventual general election winner, future Sen. Marco Rubio – who was victorious again Tuesday in his own re-election bid.
The loss to Rubio led Crist to quit the Republican Party. But he attempted to avenge the defeat by running in the general election as an independent. The longshot candidacy was unsuccessful, however.
Crist then switched party affiliation again, becoming a Democrat, and tried winning his way back to the governor's mansion in 2014. But he lost out to Rick Scott in that race.
Jolly, 43, was originally set to run for Rubio's Senate seat when Rubio planned to retire after his unsuccessful Republican presidential primary campaign. But after the Pulse nightclub shooting, Rubio reversed course and decided to run for re-election. Jolly quickly decided against challenging Rubio in the Senate race and instead turned his attention to defending his House seat.
Jolly refused to endorse Republican presidential nominee Donald Trump and later said he felt "fully abandoned by the Republican Party."
Crist, meanwhile, touted his record on education, the economy and the environment to help buoy his bid.
And he tried not to look back at his single-percentage point loss to Scott in 2014.
"We're hoping for a better result this time," Crist said on Thursday.
The Associated Press contributed to this report.