Ex-GOP Candidate Johnson Urges Iowa Supporters to Back Paul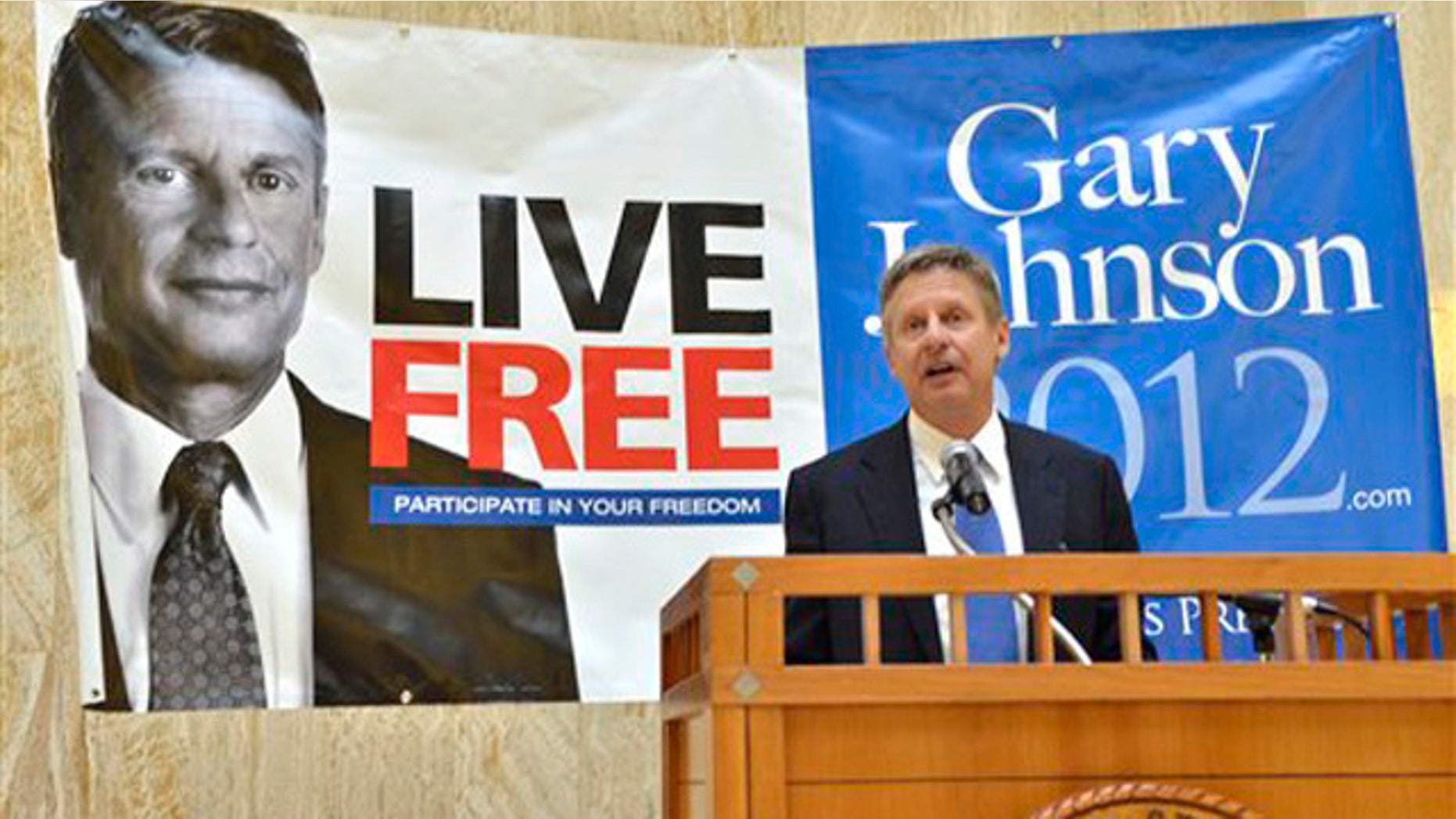 It's not exactly a game-changer, but presidential candidate Gary Johnson announced Saturday he's urging his supporters to back Ron Paul for the Republican nomination in the upcoming Iowa caucuses.
Johnson, the former New Mexico governor, earlier this week abandoned his race for the GOP nomination in favor of running as a Libertarian.
As he seeks that nomination, Johnson reasoned that his leftover Iowa backers should probably line up behind Paul -- a strident libertarian despite staying off the Libertarian ticket.
"While Ron Paul and I are both libertarians, we don't necessarily agree on every single issue. However, on the over-riding issues of restoring our economy by cutting out-of-control spending and the need to get back to Constitutional principles in our government, Ron Paul and I are in lock-step," Johnson said in a statement, noting that he endorsed Paul for president in 2008.
Johnson's support in Iowa in minimal. While Paul is surging, Johnson barely registered in state and national polls and was kept out of most Republican presidential debates before setting out on his third-party bid.