Ex-Foreign Service union leaders urge Senate to reject Obama nominees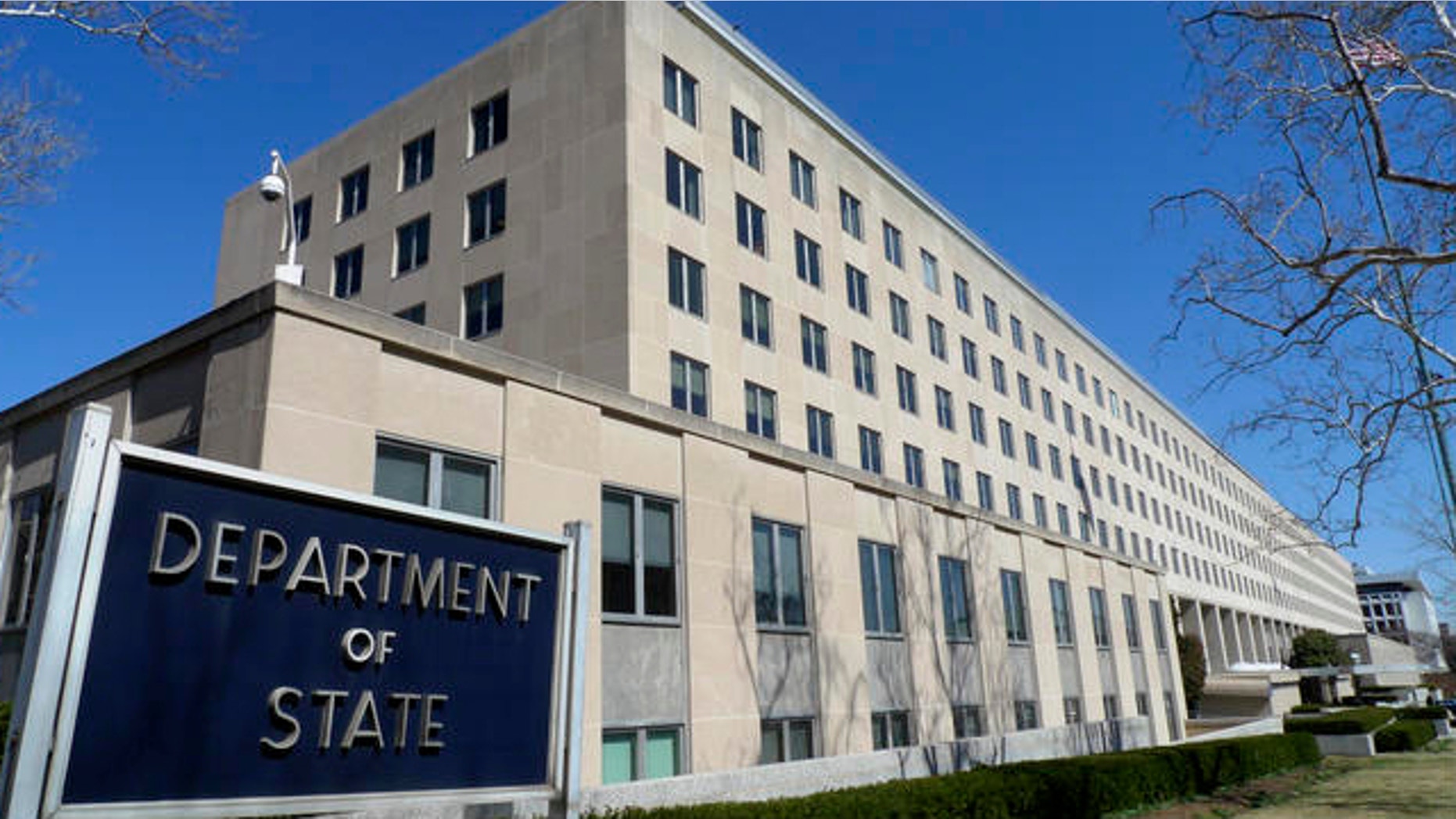 A group of former Foreign Service union presidents called on the Senate to reject the ambassadorial nominations of three individuals who were high-dollar donors and fundraisers for President Obama, The Washington Post reported Monday.
The 15 former presidents of the American Foreign Service Association said the nominations of George Tsunis (for Norway); Colleen Bell (Hungary) and Noah Mamet (Argentina) represent "a continuation of an increasingly unsavory and unwise practice by both parties," according to a letter obtained by The Post.
During Mamet's confirmation hearing, the nominee admitted he'd never been to the South American country. Tsunis flubbed some key facts about the Scandinavian nation at his confirmation hearing. Bell, a soap opera producer, also recently struggled to answer what America's strategic interests are in Hungary.
In the letter to Senate Majority Leader Harry Reid, D-Nev., and other Senate leaders, the former AFSA presidents said the trio have been "subjected to widespread public ridicule, not only in the U.S. but also abroad," and that their effectiveness as diplomats would be "severely impaired from the start."
"Their nominations also convey a disrespectful message, that relations with the host country are not significant enough to demand a chief of mission with relevant expertise," the letter said.
The Foreign Service union, which represents about 16,000 current and retired diplomats, has threatened to sue the State Department for information on the qualifications of recent ambassadorial nominees amid heightened scrutiny of the time-honored presidential practice of selecting political donors for the high-profile posts.
Last month, AFSA said it does not object to nominees who have little or no official diplomatic experience. But the group also unveiled a set of guidelines it said should be considered by the White House and Senate when choosing and confirming ambassadors.
Those include leadership, interpersonal and managerial skills, the ability to formulate high-level policy and knowledge of the foreign area.
An AFSA survey has found that 37 percent of ambassadors during Obama's presidency are or have been political appointees.
That is the highest rate since former President Ronald Reagan's administration in the 1980s and higher than the historical average of about 30 percent.
The Associated Press contributed to this report.