Everybody's Doing It....Filling Out the Census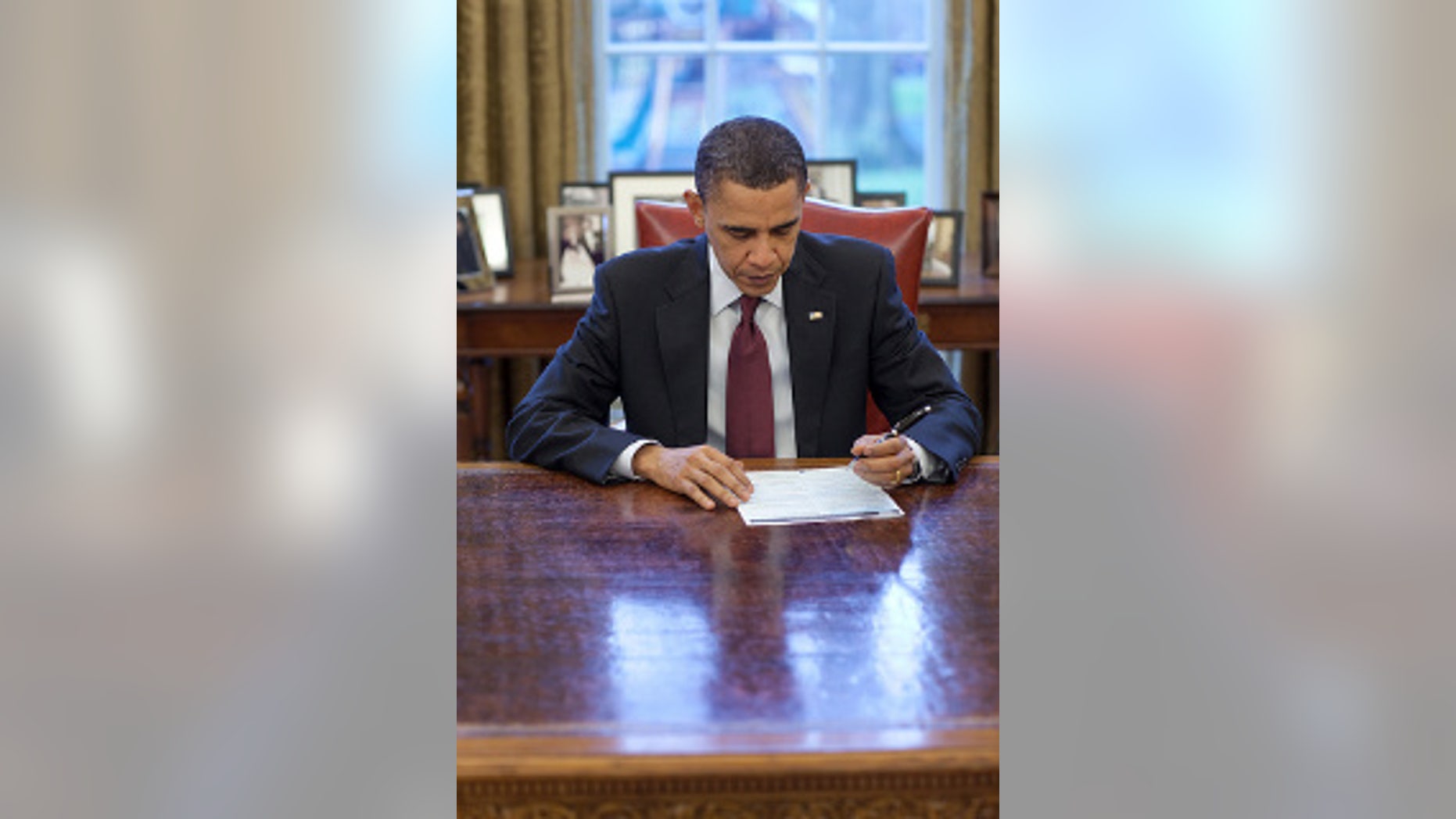 PLEASE NOTE: THE CENSUS BUREAU WOULD LIKE TO INFORM PEOPLE THAT WHILE CENSUS DAY WAS WEDNESDAY, YOU HAVE UNTIL THE END OF APRIL TO RETURN YOUR FORMS AND NEW FORMS WILL BE SENT OUT THIS MONTH TO THOSE WHO MAY HAVE DISCARDED THEIR ORIGINAL FORMS.
It's that time. Time to fill out your census form and send it back. In fact, today is the deadline to complete the form and drop it in the mail. The White House has released this photo of the President filling out the 10 question form.
While President Obama is filling his out on time, there are a number of cities and regions, like New York City, Florida and Chicago are lagging behind in completion of their forms.