Eva Longoria Blasts Romney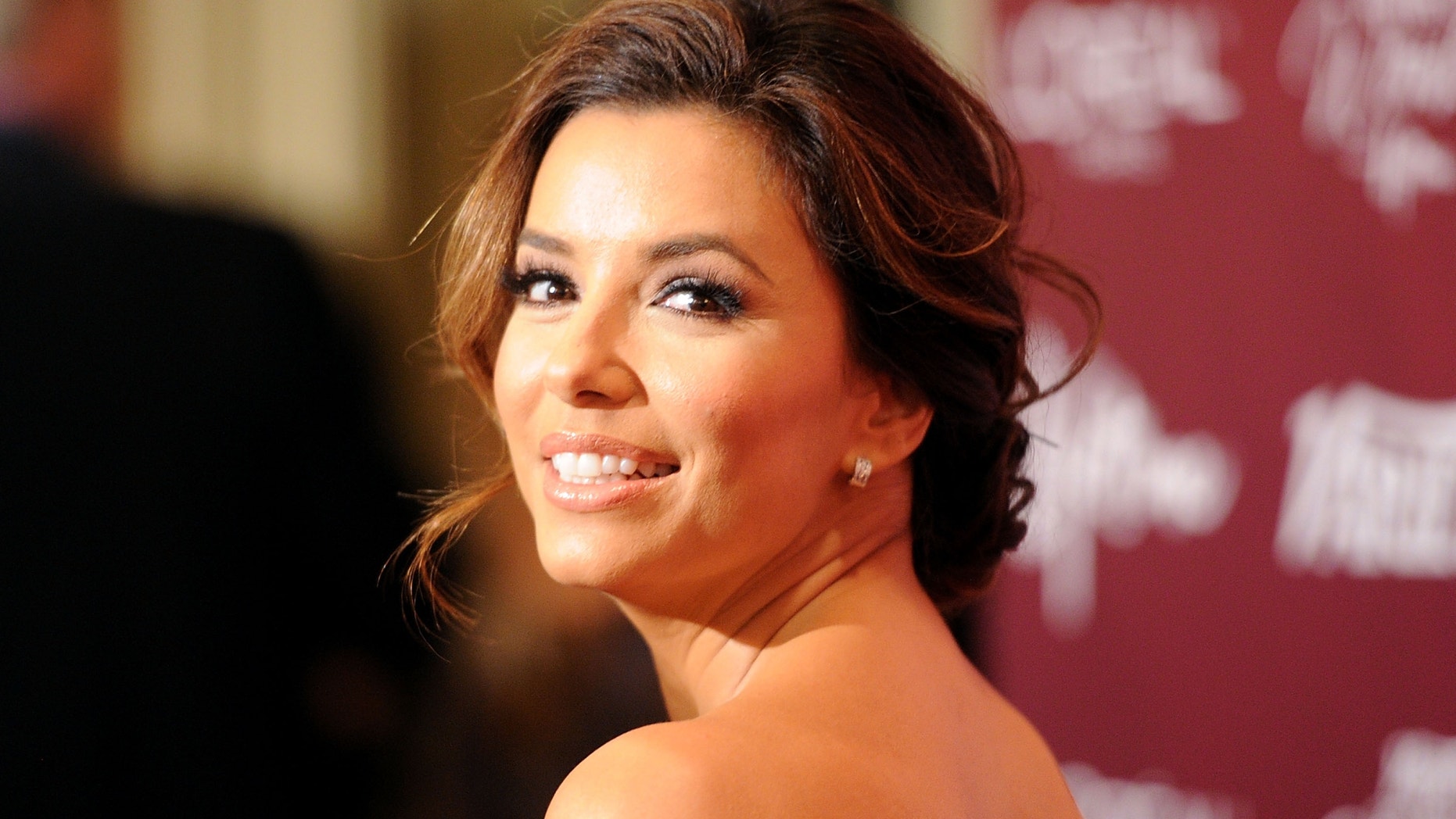 Recently named co-chairwoman of President Obama's reelection campaign "Desperate Housewives" actress Eva Longoria is speaking up for the President and speaking against his opponents.
In an appearance on MSNBC yesterday Longoria pled her case to anchor Andrea Mitchell, explaining why she thinks President Obama deserves to be reelected and detailing his understanding of the Latino community.
"Obama for me is the only one that understands that the success and future of America is intricately tied to the success of the Hispanic community," Longoria said.
Longoria went on the offensive against Republican front-runner Mitt Romney after Mitchell played a clip from his Puerto Rico win.
"Those people who don't think that Latinos will vote for a Republican need to take a look in Puerto Rico and see there that conservative principals and Latino voters go together," Romney said.
After PR Win, Romney Eyes Latino Voters
Longoria says Romney made a "huge generalization" in his comments because of the difference of opinion within the Latino community.
"Of all the candidates Mitt Romney is on the wrong side of every issue pertaining to Latinos," said Longoria. "He's calling the anti-immigration law from Arizona a model law for the rest of the country. He's campaigning with the author of it. That's polarizing to Latinos."
Longoria also spoke about health care, asserting that President Obama had what it takes to move it forward and to get women's rights back on track.
"There is an attack on women's healthcare and President Obama's policies are the only ones that are going to move that forward or move the agenda for women's rights," Longoria said.
Follow us on twitter.com/foxnewslatino
Like us at facebook.com/foxnewslatino